"It Doesn't Make You Look Tough"- Jay Park Hits Back At Brian Ortega
Published 03/10/2020, 9:36 AM EDT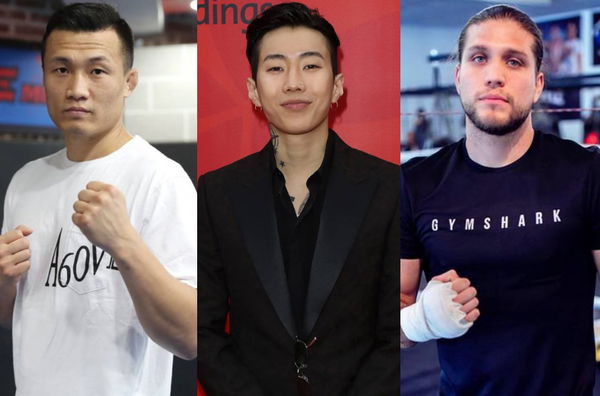 ---
---
There have been numerous developments following the altercation between UFC fighter Brian Ortega and musician Jay Park. Ortega made it extremely clear that his beef with Jay Park does not involve The Korean Zombie Chan Sung Jung. Ortega also issued a so-called apology for the incident.
ADVERTISEMENT
Article continues below this ad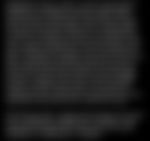 "He's like the No. 2 guy in the world, a UFC professional fighter. What is he doing coming and attacking me?… I'm a singer, bro. I weigh 143 pounds. I'm like 40 pounds lighter than you. He's the No. 2 UFC dude in the world. It doesn't make you look tough."- Jay Park 
ADVERTISEMENT
Article continues below this ad
Even if Park has been instigating The Korean Zombie- which he denies doing- it is not a good look for one of the top MMA fighters to come at a civilian and harm him physically.
The footage of the altercation was obtained by TMZ Sports. Ortega can be seen being separated from the rapper in this video clip. This took place on the floor section of the T-Mobile Arena in Las Vegas at UFC 248.
The incident went down while Joanna Jedrzejczyk was walking out to the octagon ahead of her co-main event against Zhang Weili. As is apparent from the music playing in the background.
Police Report Filed Against Brian Ortega
The Korean rapper is still mulling over whether he is going to press any charges against the fighter. Park reveals that he will make the decision regarding pressing charges after he finds out the fighter's true motivation behind this attack.
Park has confirmed that he has filed a police report. According to ESPN, no charges have been filed for their encounter. But the multi-platinum rapper has a year to decide whether or not he wants to press charges.
"I don't want to take this dude's money, don't want him to go to jail or anything like that. I don't wish anything bad about him. It was just really weird. I don't know what other way to put it. I don't know what he was thinking. He needs to get his act together. Real talk."- Jay Park reveals while talking to Ariel Helwani
ADVERTISEMENT
Article continues below this ad
The Las Vegas Metro Police Department Public Information Officer Larry Hadfield revealed to ESPN that if the Korean rapper does decide to press charges, the encounter will be investigated like a misdemeanor battery case. This may result in a court summons for Ortega.
"OK, I'll take it on the chin for Zombie. I'll help build up the fight."- Jay Park
Park admits he may press charges if Ortega attacked him in response to his translation on Ariel Helwani's MMA Show. But if it was a way to create some buzz around his fight against The Korean Zombie, Park says he accepts it.
ADVERTISEMENT
Article continues below this ad