Dana White Releases Statement After Fighter Tests Positive at UFC 249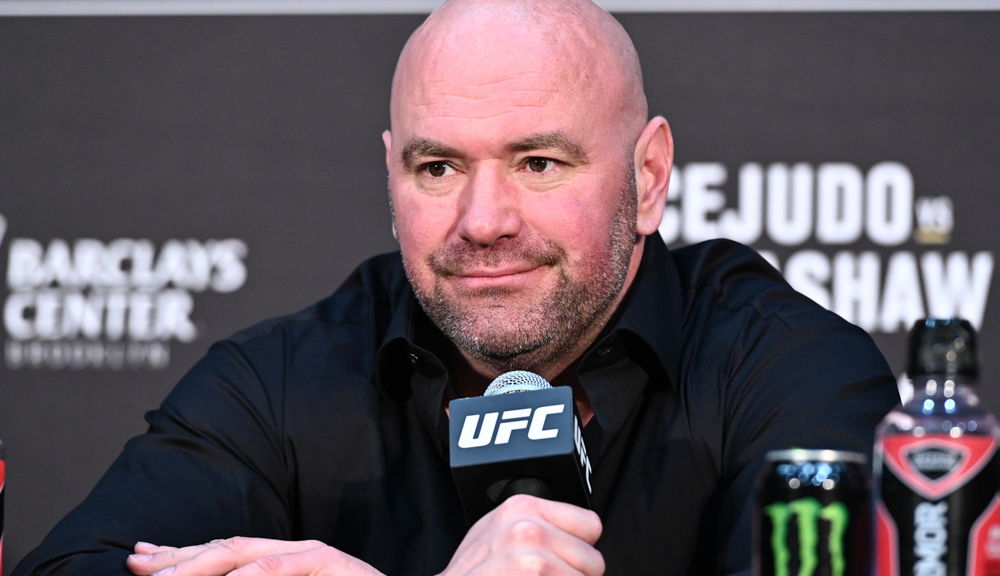 Despite fighter pullouts, loss of venues, and lack of support from the broadcaster, Dana White somehow put together an impressive fight card for UFC 249. However, the event has hit yet another snag with a fighter testing positive for the coronavirus. However, Dana White is still looking at the positives, as is evident from his statement. 
Dana White says positive test shows that the system works 
UFC President Dana White spoke to ESPN's Brett Okamoto about the setback. He claims to have conducted multiple tests on numerous people associated with the event in the past week. 
"We administered 1,200 tests this week, on 300 people. It's not unexpected one person would test positive. The system works. And what's good about this, is now we know Jacare tested positive, he's doing what he needs to do and we're in a position to help him if he needs it."
Briefly spoke to Dana White (@danawhite), he said UFC administered 1,200 tests on 300 people this week, it's not unexpected someone would test positive, shows the system is doing what it's supposed to do. Jacare will get medical attention. May 9, May 13, May 16 all still on.

— Brett Okamoto (@bokamotoESPN) May 9, 2020
The UFC stated that the 23 remaining fighters all tested negative. 
White sees a silver lining in the positive tests too. This is because it highlights that the company got its bases covered before Saturday night's mega event. It will go ahead after UFC officials conferred with the Florida State Boxing Commission. He also revealed that 'Jacare's positive test will not affect the events on Wednesday and Saturday at the same venue.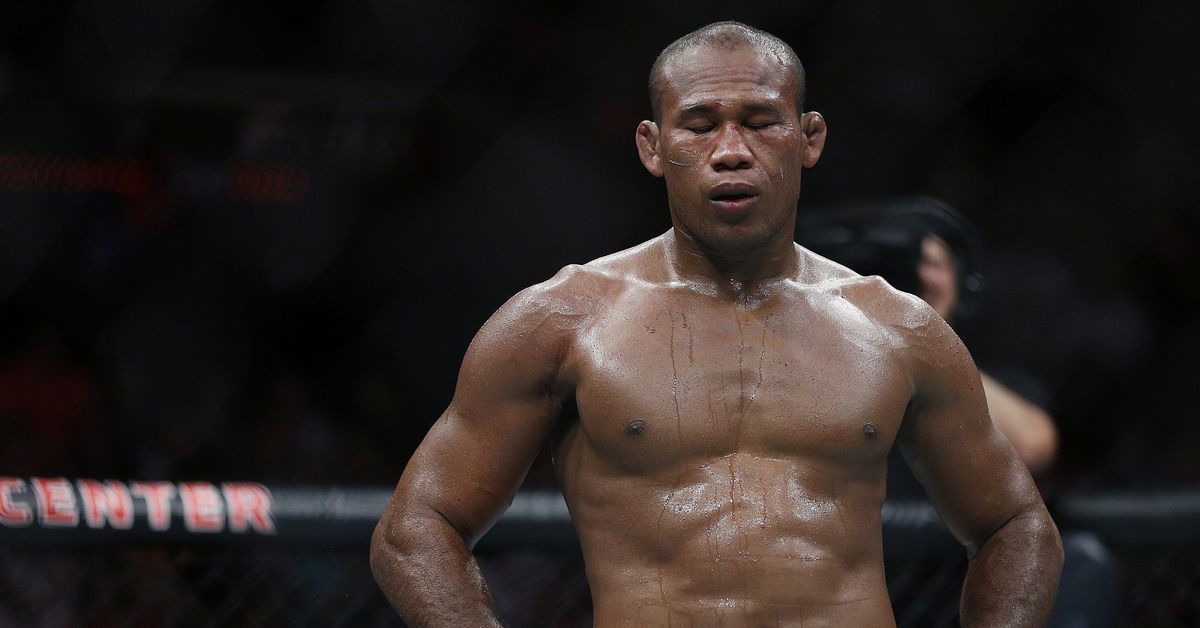 As per Ariel Helwani, 'Jacare' and two of his cornermen who tested positive have left the UFC 249 hotel. Ronaldo 'Jacare' Souza would have fought Uriah Hall in a Middleweight bout on the preliminary card.
The 41-year-old earlier told UFC officials that a family member may have tested positive. Initially, he displayed no symptoms, and the UFC placed him in isolation. 
Later, fans connected the dots after the news break and understood the reason behind the huge gap at the official faceoffs. They will be on tenterhooks and hope that the UFC doesn't call off another fight at the last minute. 
Is Ronaldo 'Jacare' Souza's positive test the last hurdle for UFC 249? Or is it the last straw that will lead to the event losing support from all quarters?
Continue the conversation on the app, join other MMA fans on MMA Fans App