"I Let Many Of You Down"-Felicia Spencer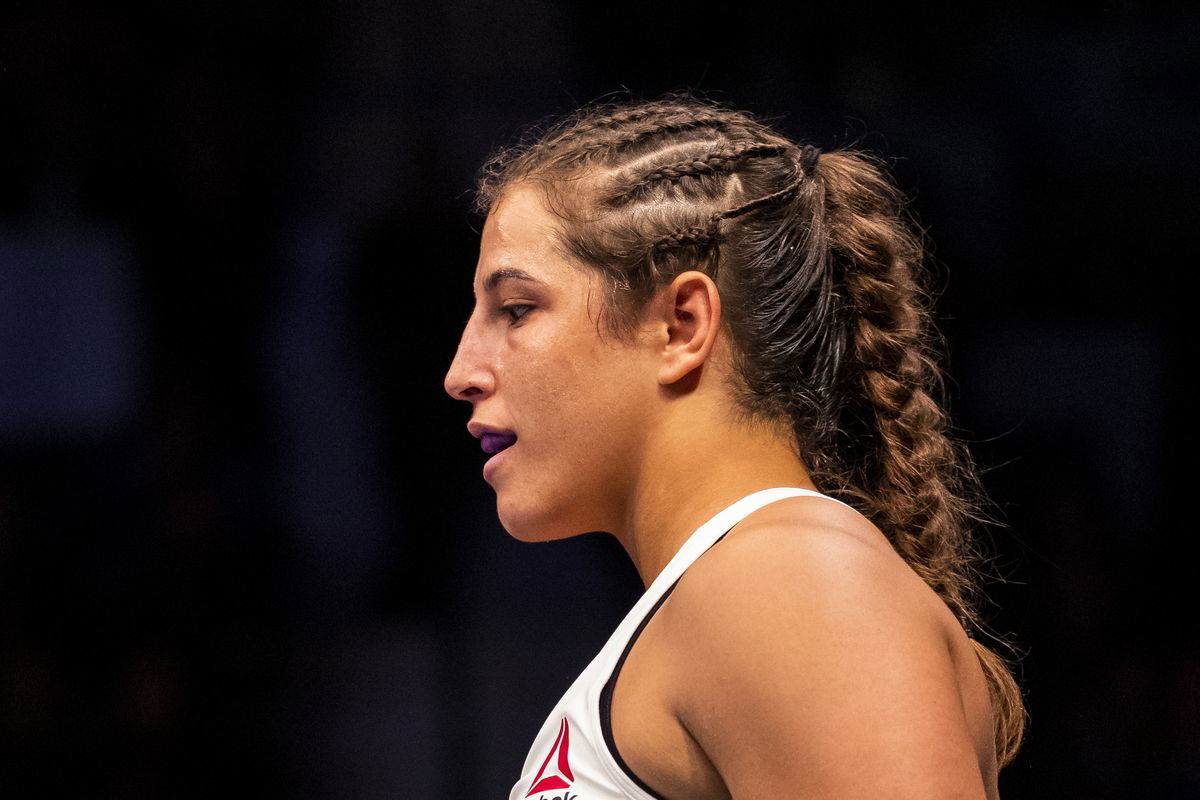 Featherweight Felicia Spencer took to Instagram to pen down a statement after her defeat in the headliner for UFC 250. The 145-pound contender took on champion and consensus GOAT Amanda Nunes in a fight that she was dominated in.
'The FeeNom' had congratulatory things to say to the female GOAT and was thankful for the headlining opportunity.
"Thank you @amanda_leoa for the experience- it was an honor to share the octagon with you. Congratulations again on making history. … I know I let many of you down – mostly myself. BUT as always i do leave with my head up and a smile knowing I've been given an experience so few can get. Thanks for the support everyone"-Felicia Spencer.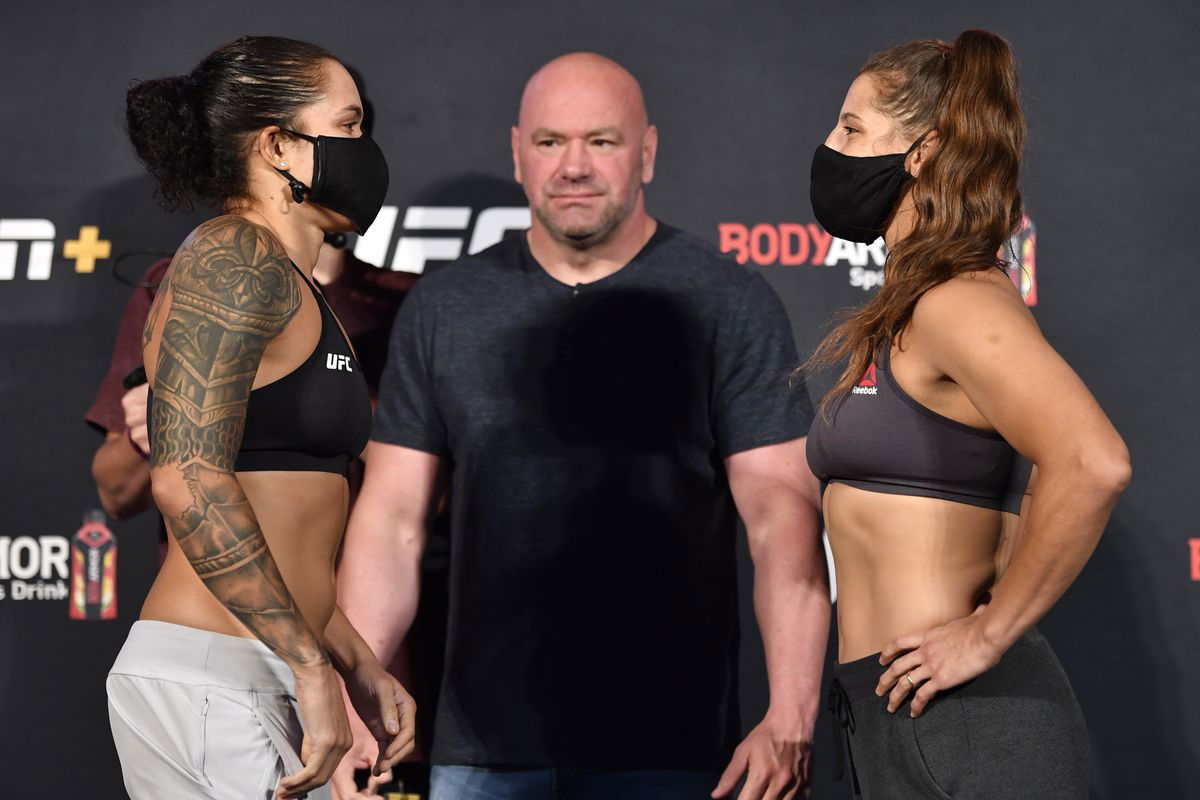 Felicia Spencer came into the UFC with a perfect record and was a highly-touted prospect within the division. After a successful debut against Megan Anderson, she would go onto split wins and losses in the promotion.
Amanda Nunes vs Felicia Spencer: The story of the fight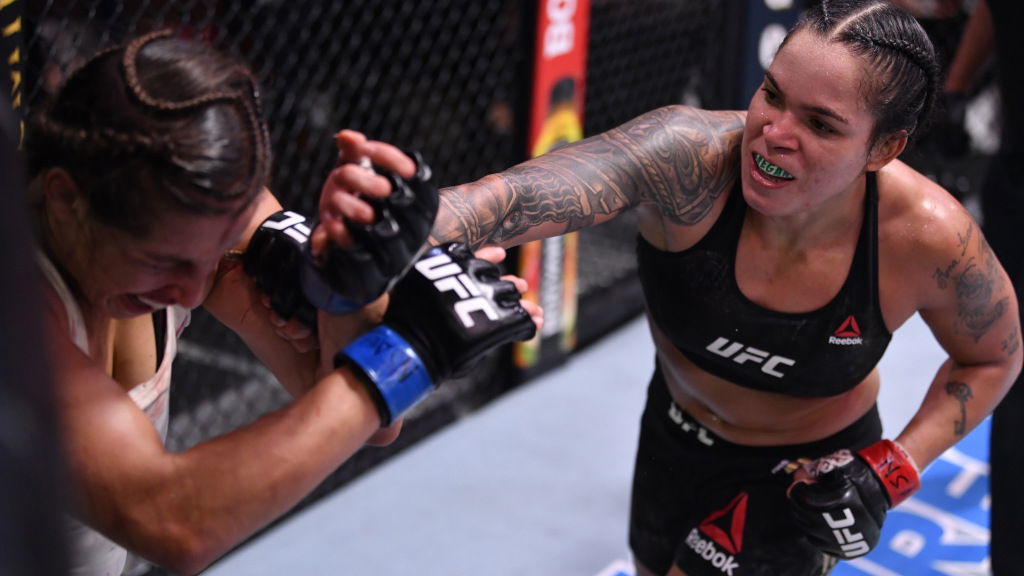 Felicia Spencer was unable to hold her own on the feet for the entire duration of the fight. She had absorbed over 70 strikes to the head by the end of the 4th round. The Champion Amanda Nunes would secure the Rear naked Choke right as the bell signaled the end of the penultimate round.
Although Spencer displayed grit and toughness throughout the fight it is undeniable that she has a lot of work to do. Amanda Nunes goes on to add another title defense to her resume and further cement her legacy.
This fight was historic for the fact that 'The Lioness' would go on to hold a new record within the company. Nunes became the first dual champion to defend both belts while holding them simultaneously.
The future of the UFC Featherweight division is more uncertain than ever. Following UFC 250, there are no more worthy contenders lined up at the moment. Additionally, Amanda Nunes set to enter motherhood with her partner and will be out of action for a while.
Spencer will need to assess her next move going forward.
Continue the conversation on the app, join other MMA fans on MMA Fans App