UFC President Dana White revealed that Jorge Masvidal's BMF title will not be on the line at UFC 251.
A few days ago, news broke out that Gilbert Burns had tested positive for the Coronavirus. Subsequently, the UFC announced that Jorge Masvidal will replace Burns.
In a recent interview with TMZ, Dana White said that Jorge Masvidal vs Kamaru Usman is the "people's fight." Seemingly happy about the situation, White praised Masvidal for accepting the bout on short notice.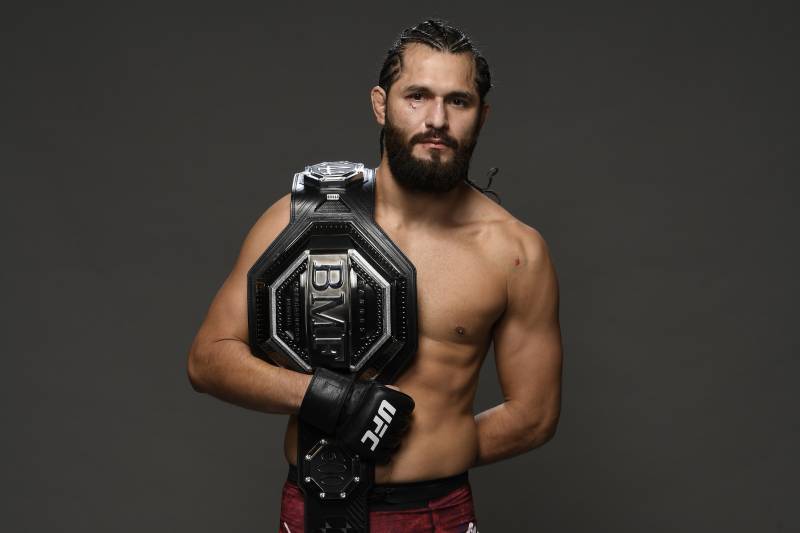 "The fight that the people wanna see, the people's fight is this fight. It was absolutely brilliant of Masvidal to slide into the spot and take the fight."
Dana White says Jorge Masvidal will not defend his BMF championship
Dana White introduced the BMF title last year. Jorge Masvidal won the belt at UFC 244 after he dominated Nate Diaz for three rounds straight. Although White assured that the BMF title was a one-off, many pundits criticized him.
Since Jorge will fight Usman at UFC 251, fans were eager to know whether the Cuban-American will defend his title. As expected, White stuck to his words and asserted that the BMF title will not be on the line.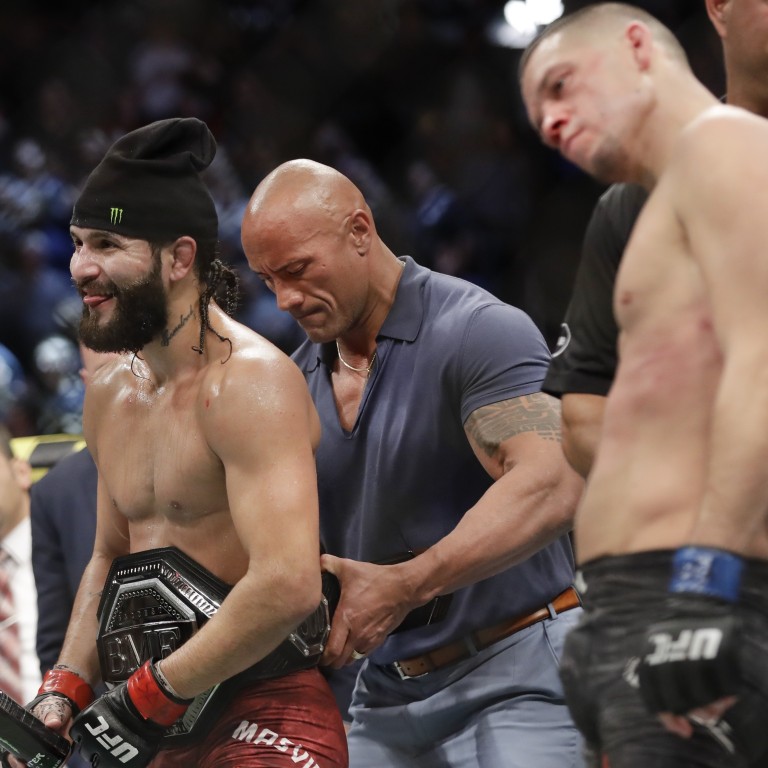 "It's not on the line. Usman wants it to be on the line so bad, he will not stop texting me saying, 'I don't understand why this belt isn't on the line? This guy's running around saying he is the BMF champ.'
"He's like, 'I wanna squash it all. He's not gonna win my title and I'm gonna take his BMF belt.' Believe me, Usman has not stopped terrorizing me about this."
"That was like a one and done – the BMF title."
When asked whether White was considering Colby Covington to replace Burns, he revealed that they were always thinking of Masvidal.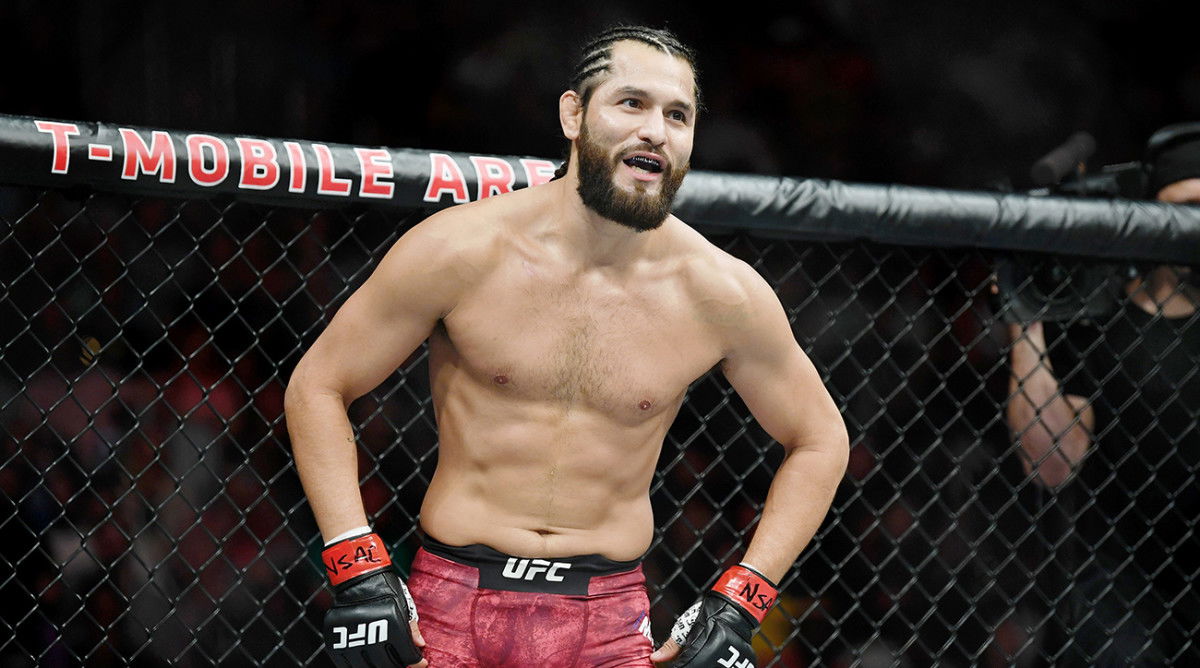 "We were always talking of Masvidal. There was never a situation during the negotiation… that we didn't think that Masvidal wasn't gonna take the fight."
Who do you think will win on Saturday night? Will it be Jorge Masvidal or Kamaru Usman?
Continue the conversation on the app, join other MMA fans on MMA Fans App