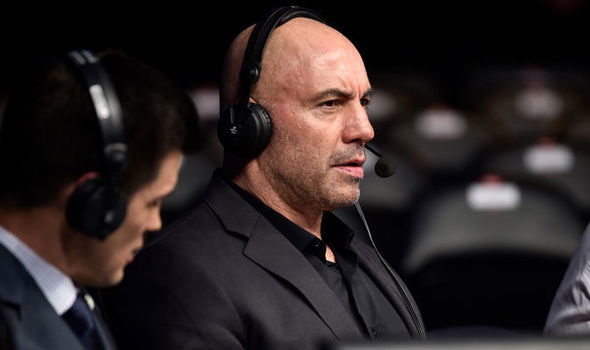 UFC commentator Joe Rogan expressed his views on the vacant bantamweight title fight at UFC 251 in Abu Dhabi. Rogan utilized the platform of the 'Joe Rogan Experience' podcast which has a tremendous legion of fans who stand in support. The in-podcast commentary came as part of the 'Fight companion' segment which sees him share his thoughts on bouts.
The long-time UFC commentator is usually a staple on the commentary board for events taking place in the states. However, he has gone on record to say that he no longer travels outside the country due to his ventures.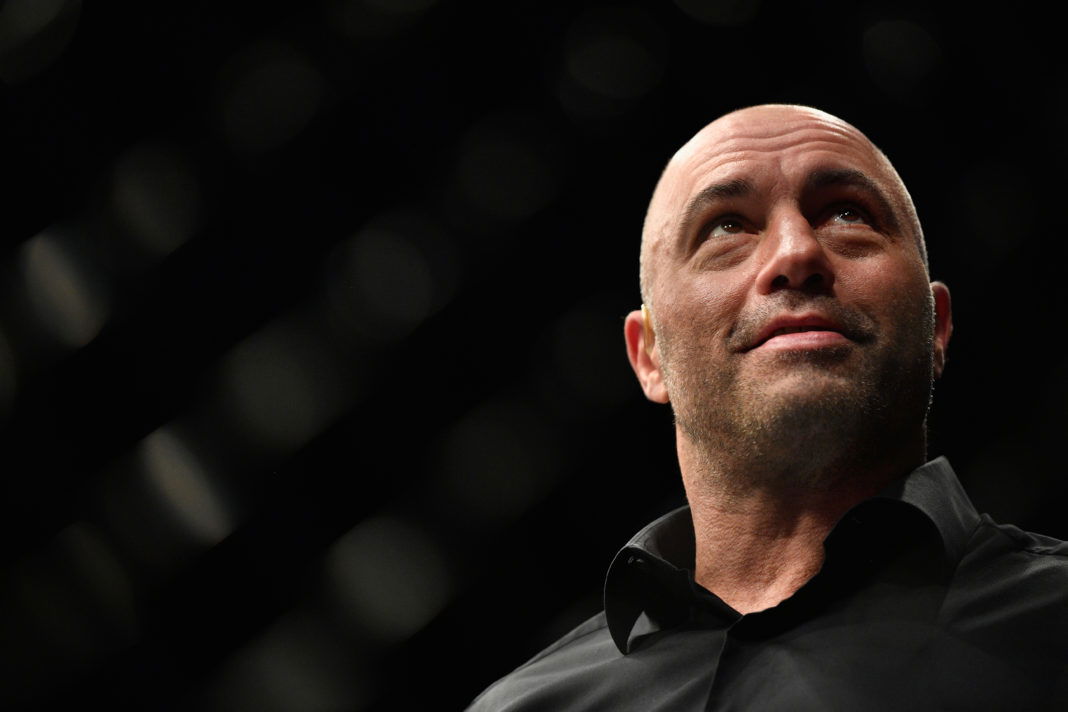 Joe Rogan: "The Fight is over!"
The veteran voice of the UFC broadcast was equally passionate when speaking out on his own podcast via BJ Penn.com. The bantamweight title bout saw Petr Yan manage to finish Jose Aldo in a 5th round TKO to be crowned the king. The major point of contention, surrounded the referee allowing Aldo to absorbs numerous unanswered blows.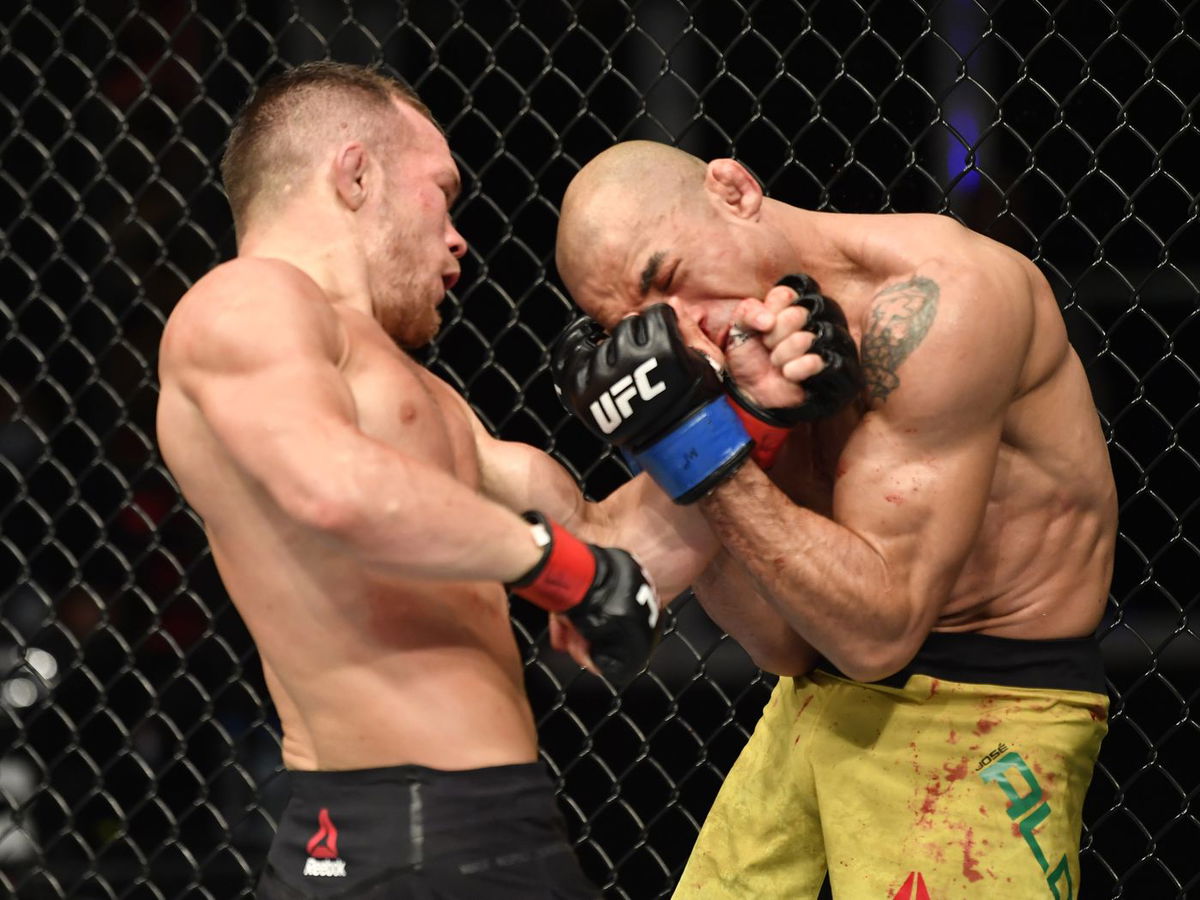 "It's over. He just can't take it anymore. He's basically just hanging on here. That was a big elbow, look at all the blood, man. F*ck. Oh my god, look at his face. Dude, Yan is no joke. Look at him hammering. Stop the fight! Stop this fight! The fight is over!"
"Come one man stop the fight. He's not doing nothing. He's not defending himself. They would have stopped this fight in so many other circumstances. Oh God. Stop the fight already. He's done."
Rogan and his two stand-up comedian guests Joey Diaz and Tony Hinchcliffe were not the only ones appalled by the stoppage. Additionally, UFC President Dana White expressed his disgust over the delayed stoppage at the post-fight presser. Not to mention he would label the finishing sequence of events as 'horrible'.
Fight fans almost unanimously agreed that the finish should have been called in sooner. Moreover, a large number of fighters also chimed in on social media and went on to share a similar sentiment. Per UFC boss Dana White, efforts will be undertaken to ensure tighter judging and officiating.
Continue the conversation on the app, join other MMA fans on MMA Fans App