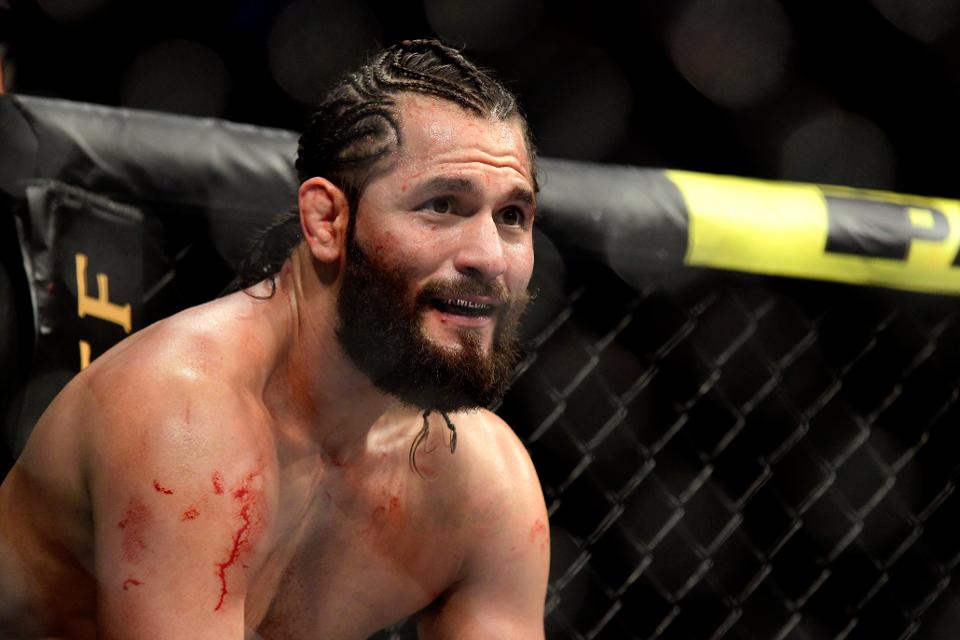 In the main event of UFC 251, Kamaru Usman dominated Jorge Masvidal for nearly four rounds straight. Although he is disheartened, Masvidal vowed to make a comeback soon.
UFC 251 went down a few hours ago. And almost all the fights on the card lived up to the expectations. The event wrapped up with Usman getting his hand raised. "The Nigerian Nightmare" dominated his opponent from the second round onward.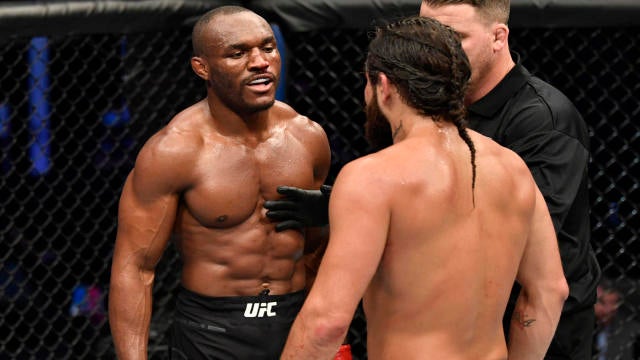 Eventually, Usman tired out Masvidal and controlled the action throughout the fight. It might have been just another title defense for Usman. But for Jorge, this was sixteen years of hard work and dedication. And unfortunately, things did not go his way.
Jorge Masvidal says he won't stop fighting until he gets the belt
During the ESPN+ post-fight show, Masvidal lived up to his "Gamebred" moniker. He said that he will sit down with his team to discuss his future. Masvidal will consider the best options for a title shot. Moreover, the Cuban-American said he knew that a short notice fight would affect him.
"It's up to my management, my team. I'm gonna sit down with them, discuss the best possible options back to Kamaru. And I'm a competitor. I have been doing this for 16 years. I'm not gonna stop till I get that belt. I don't care. I am very stubborn. I knew the six days and the twenty pounds could affect me. But I always bet on myself."
Masvidal on when he'd like to return. #UFC pic.twitter.com/9wztbaot9g

— Jed I. Goodman (@jedigoodman) July 12, 2020

It never looked like Masvidal was completely out of the fight. Despite no training camp, he fought till the end. And did not give up.
"I believe in myself. I'm not gonna rest till I get that belt wrapped around my waist. He gave me the best that he had. And it was good for tonight. But he knows that I'm a lot tougher than he expected. I'm gonna do whatever it takes to get back in the ring opposite of him and get this show cracking. We're gonna do this again."
Masvidal put up a decent performance on short notice. A couple of wins will put him back in the mix. For now, there are a ton of interesting fights for Jorge, including his former best friend, Colby Covington.
Continue the conversation on the app, join other MMA fans on MMA Fans App