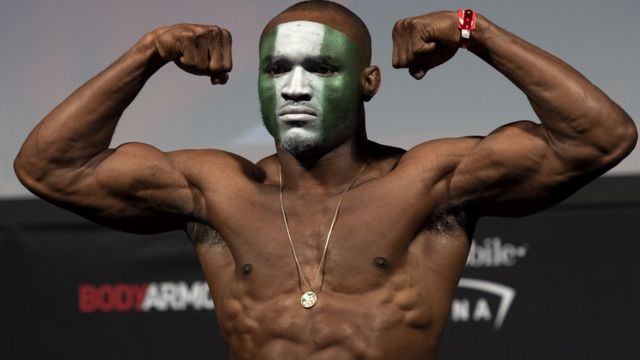 Fight fans will witness two of the most bitter rivals in the UFC battle it out, come Saturday. As soon as the UFC made the fight between Kamaru Usman and Jorge Masvidal official, goosebumps haunted everyone in the MMA community.
The two have been very outspoken about each other, one putting the other down whenever the opportunity presents itself.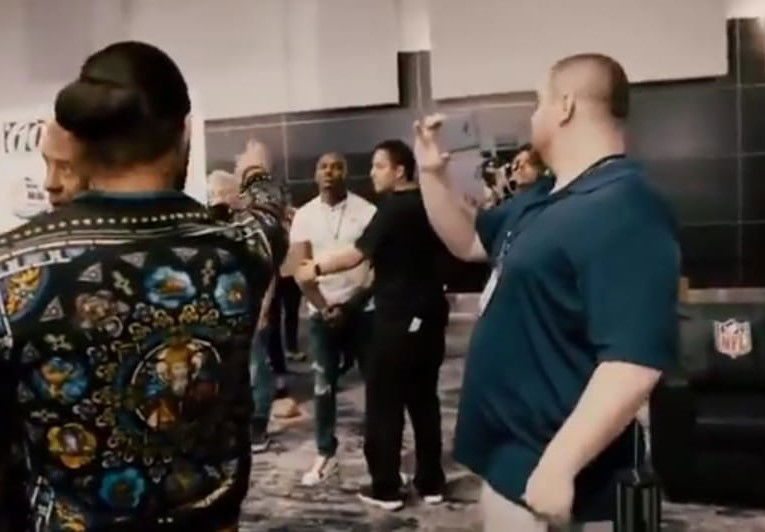 Thus, the two have been keen on getting their hands at one another. And while Masvidal accepts that he would love the feeling of beating Kamaru particularly, Kamaru surprisingly has a rather different approach. In an interview with TMZ Sports, Kamaru explained the difference that facing Masvidal makes to his mindset. He said,
"At the end of the day, when you're in the training camp? And you train the way I train? You see no face. When I cross into the Octagon, I need to turn on 'The Nigerian Nightmare'. And leave Kamaru Usman on the outside. So, I see no face by the time I'm in there anyway."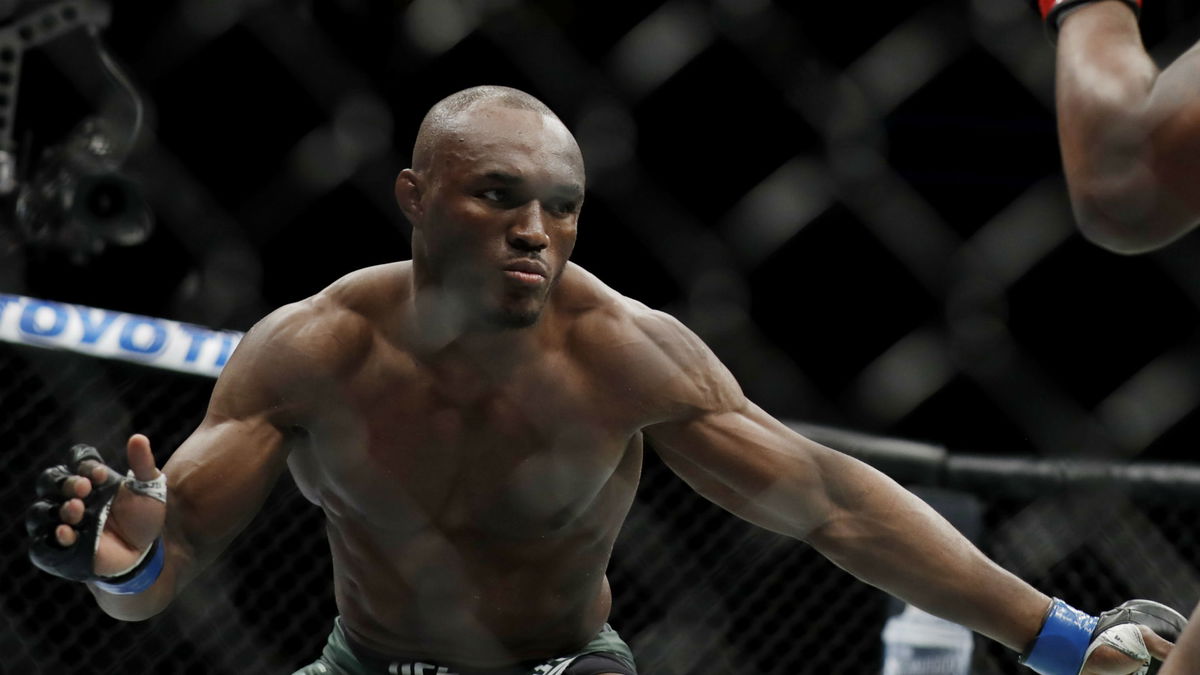 Looks like Usman is a professional to the core. The fact that he does not care who he is fighting speaks volumes about his discipline. Yet, he did accept that the knowledge of facing Masvidal will give him an extra push.
"Now it's just a little extra push, to go in there and REALLY do some damage. So, you know what? It [didn't] make me [any] difference."
Kamaru Usman is aching to get down to "business"
Usman is riding an undefeated streak in the UFC. He beat 'The Chosen One', Tyron Woodley, to become the undisputed Welterweight champion back in March 2019. He then defended his title for the first time against Colby Covington.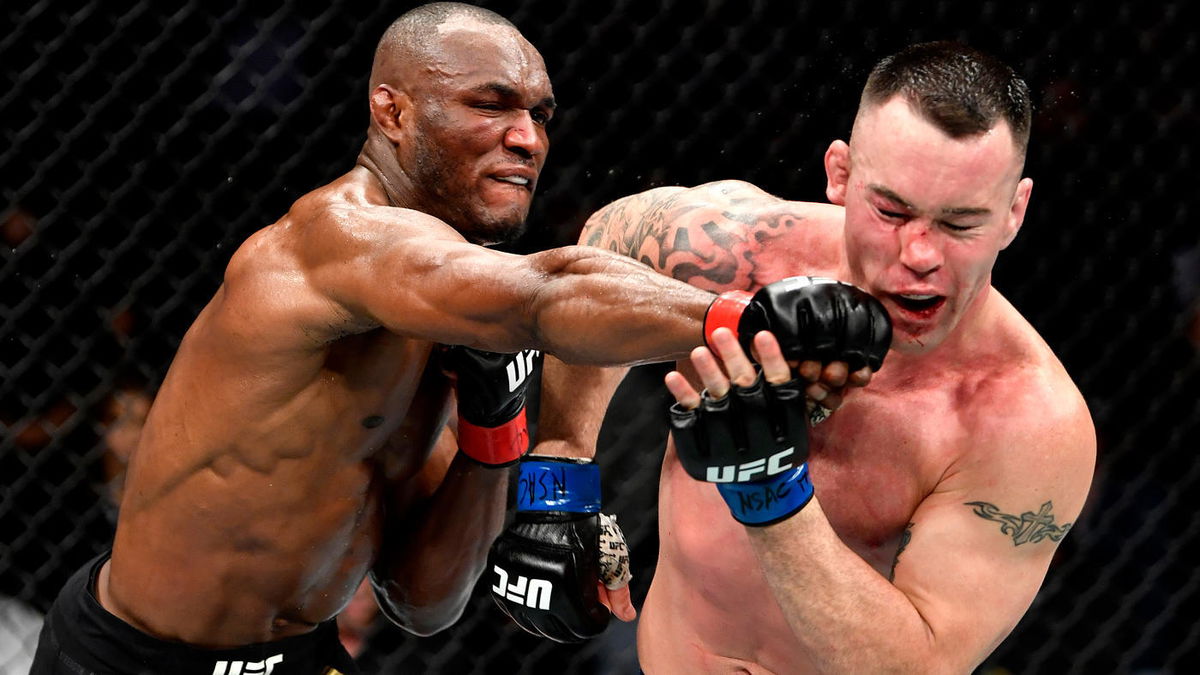 What's unique about Usman is that he is apparently not at all taking into account the history that he has with Masvidal. While many would argue that it is a very big driver for success, Usman believes in carrying out his business as best as possible. He said,
"There was a certain point when there [were] no problems, no beef. At this moment, he's done all the talking. He's let his team [and] his management do all the talking to create whatever they wanted to create. To get him in a state of mind to be in this fight. That's fine. But for me, as of this moment, it is all business."
He also emphasized that he sees no difference in whoever he is facing. Whether it be Burns or Usman, Usman is coming in with a mindset to go home with a new head for his mantel.
"I see no face. So he[Masvidal] is going to get the same disciplinary action [that] anyone else was going to get. July 11- I see no face. It's all business." 
Do you think Kamaru will be able to defend his title again? Let us know in the comments section!
Continue the conversation on the app, join other MMA fans on MMA Fans App