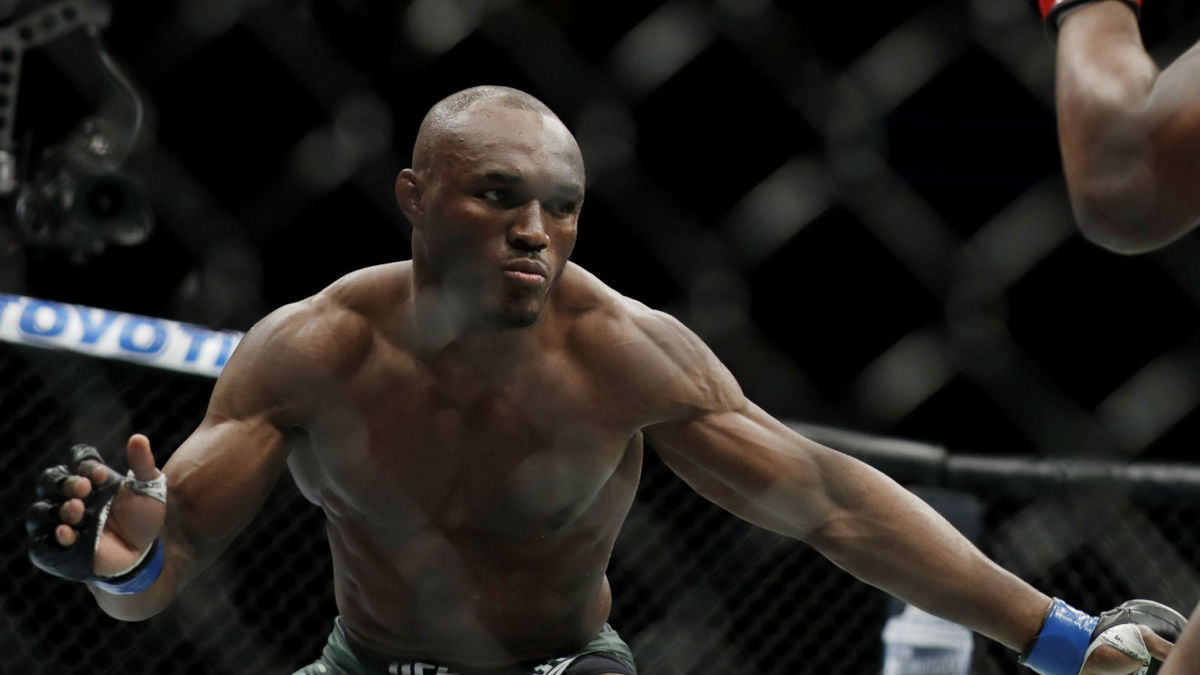 The UFC presented the BMF belt as a symbolic title. It is unknown if the belt can be defended as the champion Jorge Masvidal has yet to compete ever since winning the title in New York last November. Now, he will be part of the UFC 251 Welterweight Championship main event. As a result, fans and observers, in general, are confused if it will be a 2 title fight. However, Kamaru Usman firmly believes that the belt should be up for grabs on July 11. 
In conversation with TMZ Sports, 'The Nigerian Nightmare' said, "That's my sh*t. Absolutely. They're saying it's the BMF, they're really considering it as a real title, kind of like an interim thing or whatever."
The Welterweight champion opines that if it is a title he wants it to be up for grabs. He said, "They're really considering this a title so you know what? After I go out there and beat his ass and ragdoll him, that s**t is coming home with me so I can throw it in my closet."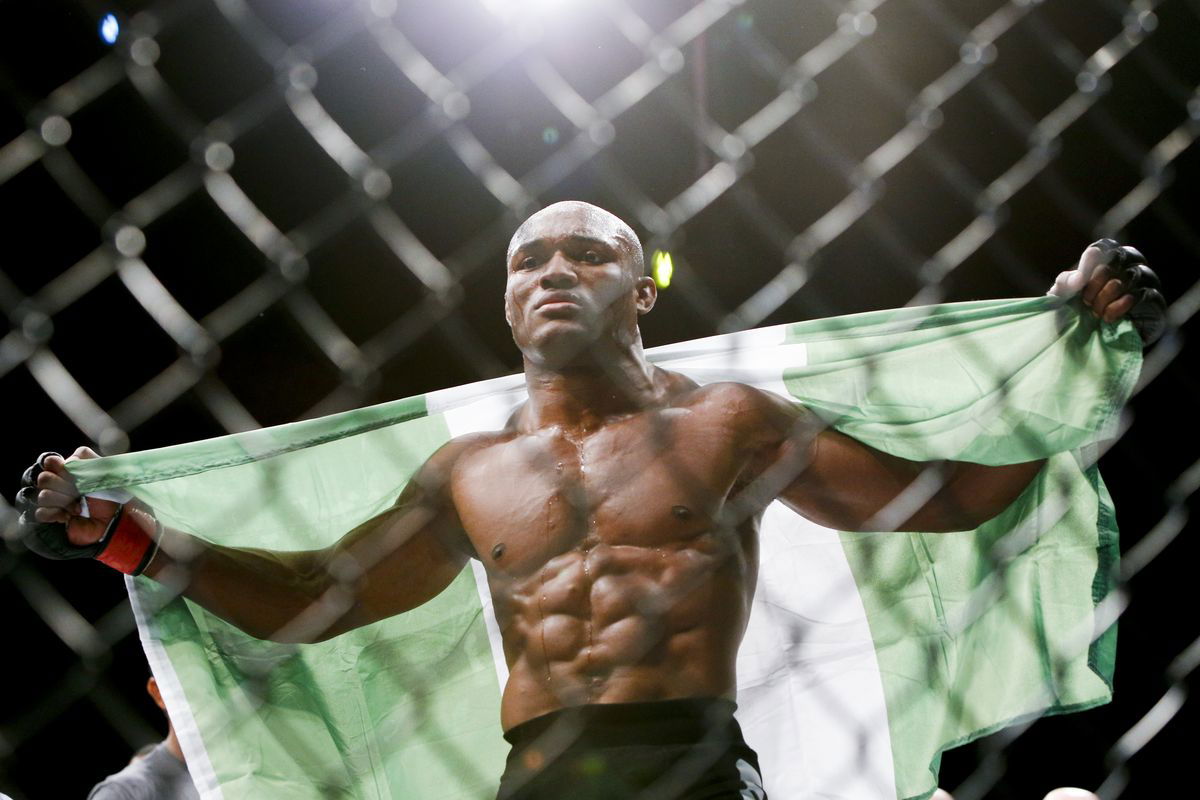 Kamaru Usman is all business ahead of UFC 251
Kamaru Usman is undefeated in the UFC. He ascended to the pinnacle of the division by beating Tyron Woodley. Later in 2019, he defended the strap against Colby Covington. Now, he is focused on his next opponent as irrespective of the BMF belt, he knows his belt is surely up for grabs. Usman said, "There was a certain point where there was no problem, there was no beef to him."
In regards to the trash-talking, 'The Nigerian Nightmare' revealed the state of mind created around the fight is fine as he is all business. 
"At this moment, he's done all the talking, he's let his management do all the talking to create whatever they wanted to create to get him in the state of mind to be in this fight. That's fine and dandy but for me, as of this moment, it is all business."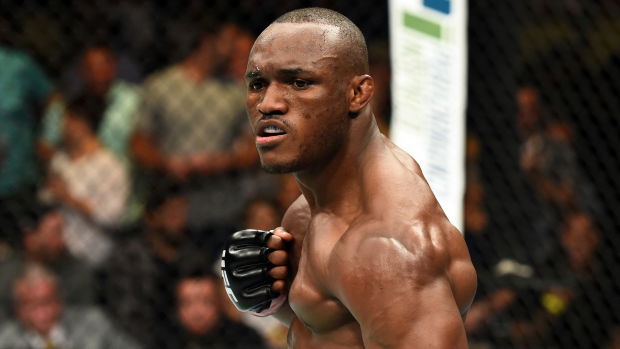 He gave a chilling preview of his intentions for the maiden main event at the Octagon on the beach. He said, "I see no face. So he's going to get the same disciplinary actions anyone else was going to get. July 11, I see no face, it's all business."
What do you make of Kamaru Usman's mindset ahead of UFC 251? Do you think the BMF belt will be on the line as well?
"I Want Everything"- When Kamaru Usman Asked Jorge Masvidal To Bring His Belt Along
Continue the conversation on the app, join other MMA fans on MMA Fans App