WATCH: Insane Walk-off KO for UFC Debutant Jiri Prochazka Over Volkan Oezdemir at UFC 251
Published 07/11/2020, 10:52 PM EDT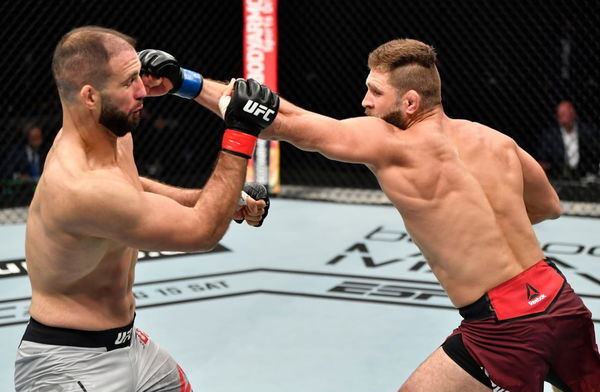 31 fight veteran Jiri Prochazka made a powerful statement in his victory over Volkan Oezdemir at UFC 251. The fight came to a close in the initial moments of the second round as Prochazka asserted his dominance at light heavyweight. The finish came via strikes as the UFC newcomer put the division on notice with the ever flashy walk-off finish via Spinnin Backfist.
ADVERTISEMENT
Article continues below this ad
ADVERTISEMENT
Article continues below this ad
The fight was slated to be the main event for the regular prelims section of the card. Given the explosive reputation both fighters had, the bout had fight fans gripped from the start. Not to mention, it served as an appetizer for the blockbuster main card headlined by Kamaru Usman and Jorge Masvidal.
UFC 251 Oezdemir x Prochazka: Fight narrative
27-year-old Jiri Prochazka entered into the promotion with considerably more cage experience than his opponent. Not to mention, he has accrued wins over significant names such as CB Dollaway and Fabio Maldonado. The former title challenger in Volkan Oezdemir had little in the way of resistance when it came to Jiri's forward pressure.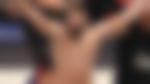 The first round played out as expected, with Prochazka being relentless with the set-up on his lead jab. He found success when tracking 'No Time' Oezdemir with switch stance transitions to bolo hooks. Here it should be noted that Volkan appeared to set up range throwing leg kicks to get his opponent's attention.
ADVERTISEMENT
Article continues below this ad
The highlight reel walk-off finish came when the fighter from the Czech Republic stunned Oezdemir. He went into the fight was a supreme confidence in his unorthodox movement and pressure. His finish has immediately served to put the division on notice.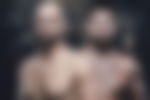 A victory over the number 7 ranked Volkan Oezdemir will serve as a confidence booster for the debutant. The 205-pound weight class is constantly in search of game opponents to face Jon Jones. The consensus GOAT has maintained a stranglehold over the division ever since his rise to the top.
ADVERTISEMENT
Article continues below this ad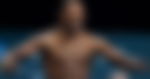 Jiri Prochazka has made a powerful opening statement with a victory over Oezdemir. He has managed to draw attention to his prelim headlining spot through as the main card for Fight Island heats up.