Another one of the UFC's grandest rivalries come to a woeful end as the final edition of the Stipe Miocic vs Daniel Cormier feud inches closer. DC opened up to Aaron Bronsteter about his mindset going into one of the biggest fights of his career.
As the fight looms heavy on the horizon, intense nerves and anxiety are emotions that are all but inevitable. However, it seems like DC has maintained his stoic sense of composure throughout this period.
In fact, he maintained a similar outlook to his time in the octagon immediately following a major upset against Stipe Miocic. DC lost his coveted Heavyweight strap after suffering a KO at the hands of his nemesis.
Admittedly, Cormier does not have a lot to lose going into this mega-fight. The UFC 252 headliner marks Cormier's last dance in the octagon. It's all in or nothing.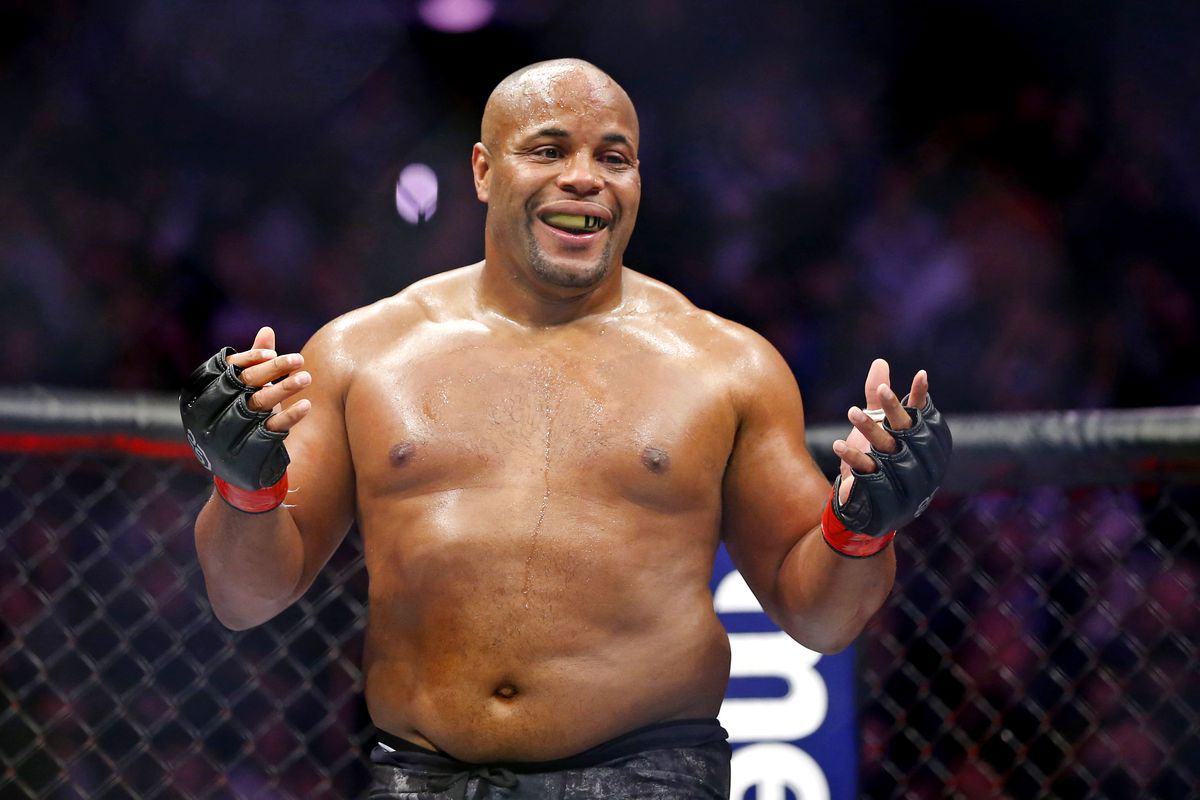 However, a loss at the hands of a departing Daniel Cormier will forever stain Miocic's legacy. For he will have lost his last chance at being the "Greatest Heavyweight of All Time".
The stakes are certainly through the roof as far as this matchup is concerned. Yet is not too worried.
"I guess there's some comfort in knowing that regardless of what happens, I'm still gonna be me. And people are gonna value me on a number of different levels.
"It's comforting but its also motivation, because I do want the belt back, more than anything. I don't want to be too comfortable in that situation. Because I don't want it to become my reality for the rest of my life.
"I want the rest of my life to be, 'The guy that retired as the UFC Heavyweight champion'," said Cormier while in conversation with Aaron Bronsteter.
Daniel Cormier talks pre-fight rituals
The Coronavirus pandemic has consistently been tightening its grip across the world. With the end nowhere near in sight, normalcy is a distant dream. This holds good for the daily life of normal people as well as athletes.
Training, diet, and physiological recuperation are some of the aspects that have taken a huge hit. Yet the biggest change is the prospect of fighting in an arena in the absence of fans.
As far as UFC 252 is concerned Cormier has definitely felt the change. He talks about how the effect of the lack of excitement in the air is almost palpable. And rightly so.
Heavy sanctions imposed by the government curtailing the movement of people has taken its toll on the buzz, bustle, and commotion that follows a fight of this magnitude.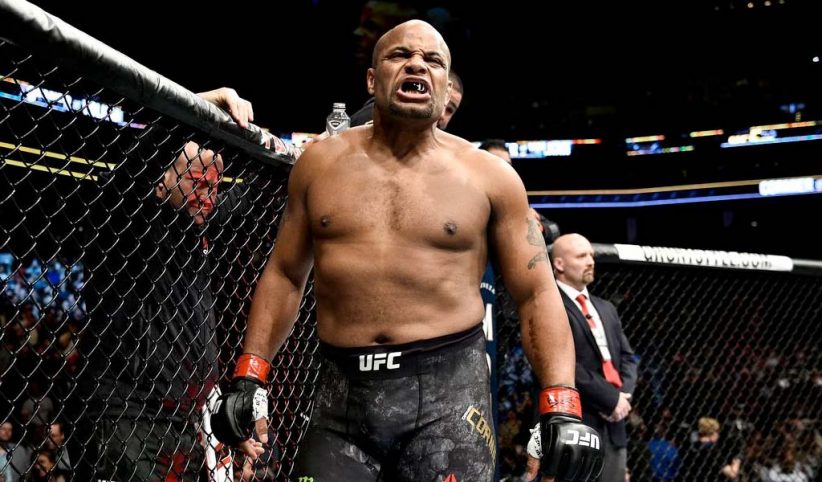 However, Cormier seems undisturbed. With his sights trained on the Heavyweight strap, Cormier moves into the fight donning blinders like a racehorse.
"The reality is, for me, it feels similar to a lot of my fight weeks being that I don't do very much. I work out, I lay down, I work out, I lay down. 
"I lay around all day until I have to go do something. So it is different. But I think me coming to call the fights under these circumstances has prepared me for what I knew I'd be seeing when I got here," admits DC.
DC's outlook on the fight makes a whole lot of sense. His experience calling fights on the Commentator's desk may have benumbed him to the overtly silent environment. This immunity may have, dare we say, granted him an upper hand over the 37-year-old champion.
Do you think DC holds an upper hand?
Continue the conversation on the app, join other MMA fans on MMA Fans App