BREAKING: UFC Announce Massive Fights For UFC 253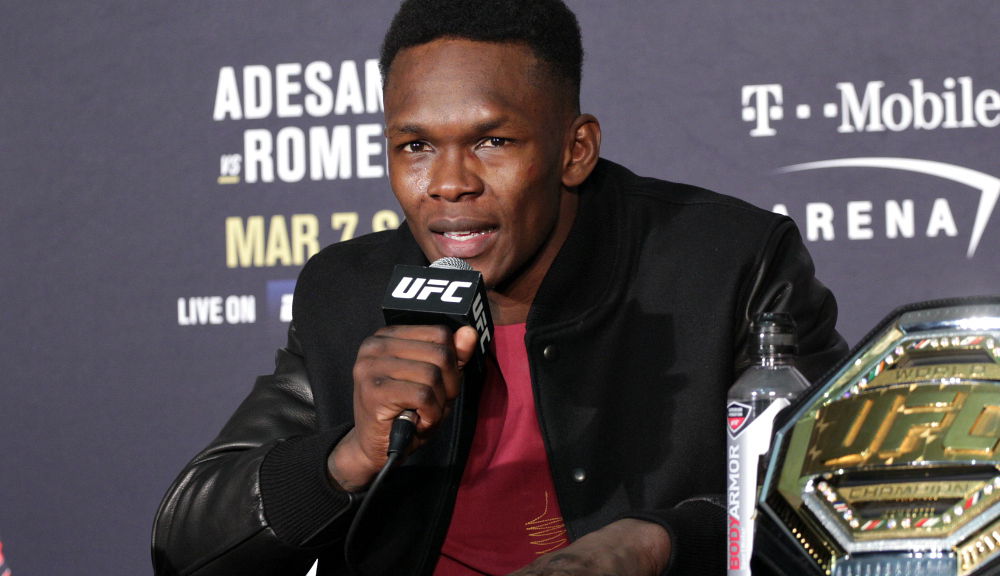 The leading MMA promotion announced UFC 253 will take place on September 26 with a massive headliner to boot. 185-pound champion Israel Adesanya will defend his gold strap against Paulo Costa on the bill of the highly anticipated card. Additionally, the fight will put to bed an intense rivalry that has festered between the two.
The announcement surrounding the fight card has been under speculation in the MMA community for a long time. Both headlining fighters confirmed the occurrence of the fight on their social media, much to Dana White's displeasure. Moreover, the organization had refrained from confirming details for the card until the broadcast of UFC 252 was underway.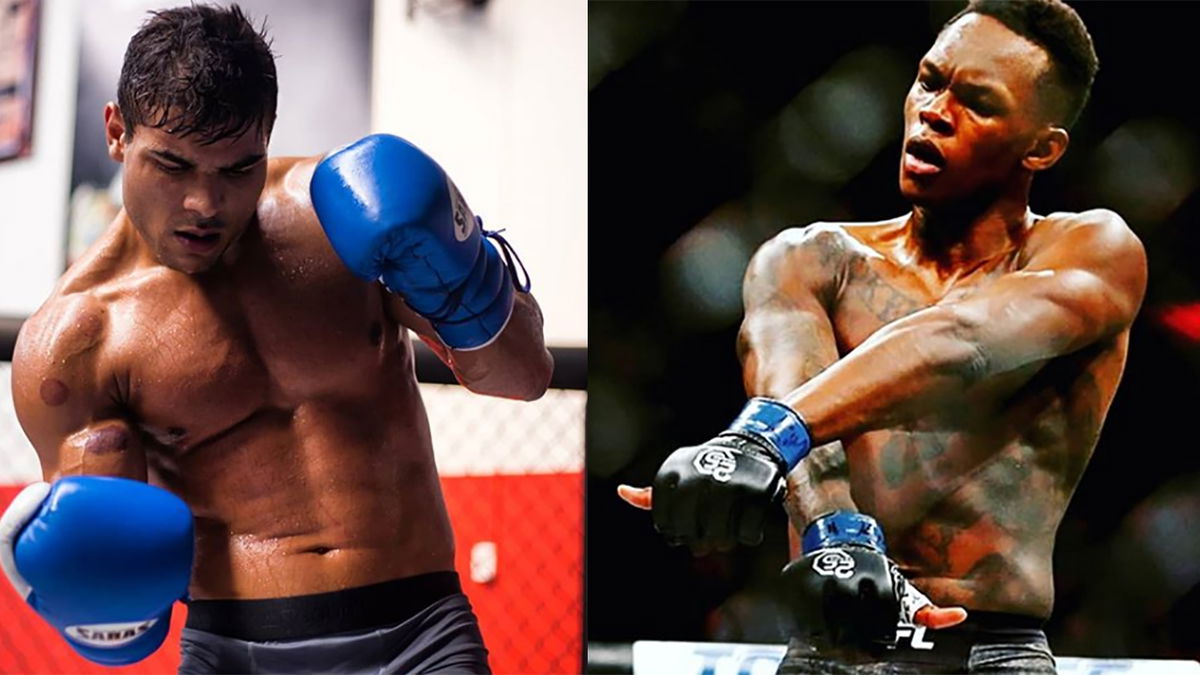 Additionally, the card consists of an exciting Flyweight bout between 7 ranked Kai Kara-France taking on Brandon Royval. The card will also see a critical match-up between women's strawweight athletes Claudia Gadhela and Yan Xiaonan via Jed I Goodman on Twitter.
#UFC253 pic.twitter.com/oXWRJNry1G

— Jed I. Goodman (@jedigoodman) August 16, 2020
UFC 253: Israel Adesanya vs Paulo Costa
'The Last Stylebender' will look to etch in his second title defense against a game opponent in Paulo Costa. The two have been jawing back and forth well before the fight was even on the cards. Not to mention, the compelling narrative of their beef already has fight fans lining up to see the bout play out.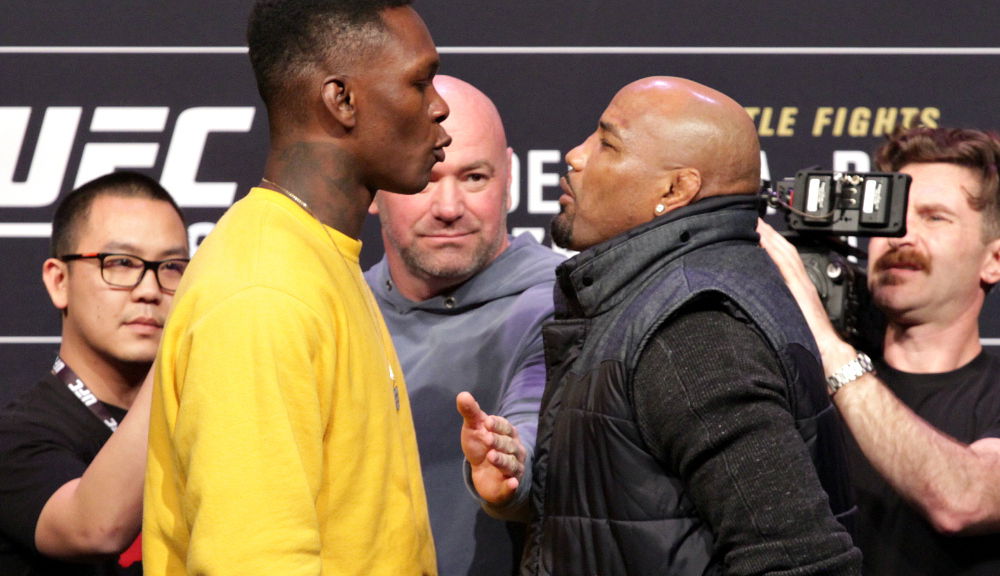 The former kickboxing sensation is coming off a disappointing performance against Yoel Romero that lacked action. The fight was largely bereft of the patented high volume counter striking that Izzy has become known for. He will look to return to action in a big way against 'The Brazilian Eraser'.
Costa has a well-earned reputation of pushing the pace with sheer brute force when he steps inside the cage. He has dispatched all but one of his UFC opponents away and removed the judges from the equation altogether. His distaste for the undisputed champion will certainly lead to fireworks if their bad blood is to be believed.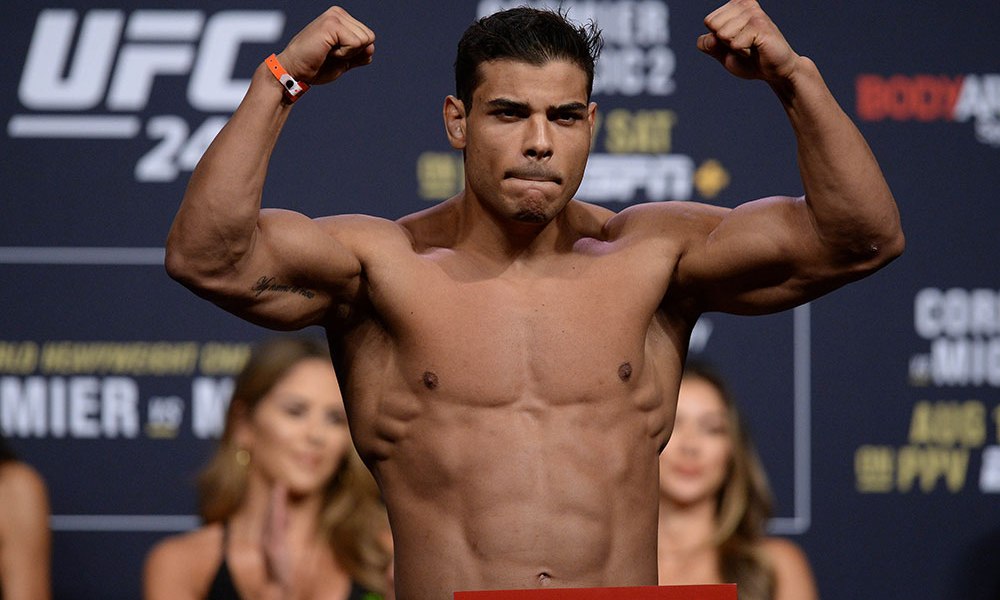 MMA fans and pundits will look to see whether Adesanya can find his range against the charging Costa. His slick counter-punching could punish the Brazilian if he mistimes his offensive onslaughts. The winner of the fight will look down the barrel at a laundry list of UFC Middleweight contenders.
The division is a shark-tank of hungry fighters looking to stake their claim to undisputed gold. If the promotional material is to be believed, this fight will be a barn-burner.
Continue the conversation on the app, join other MMA fans on MMA Fans App