WATCH: Paulo Costa Shows off Intense Training Session Ahead of Israel Adesanya Match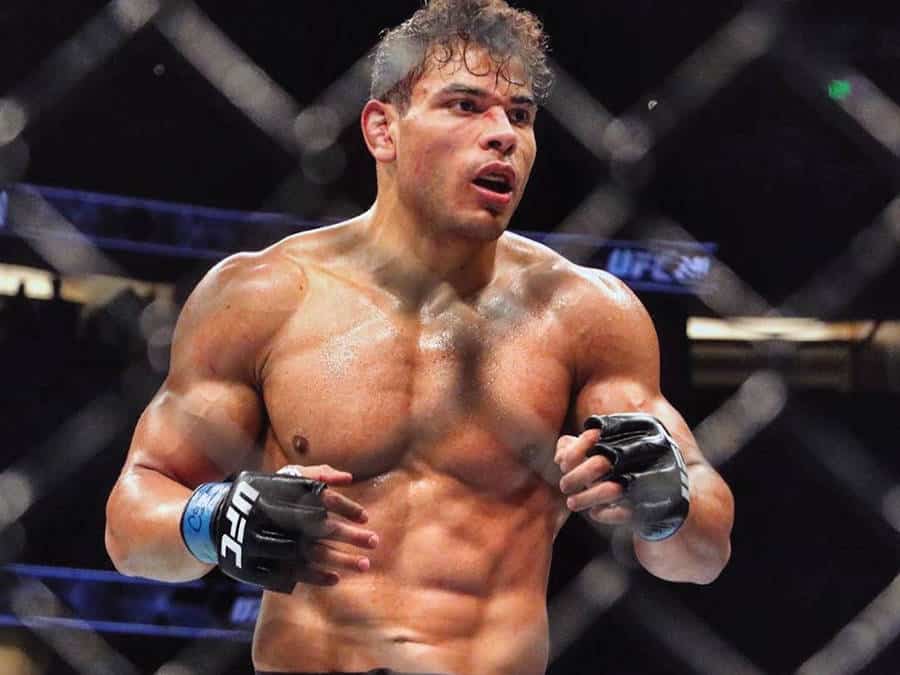 Paulo Costa is going to witness a tough-call in the UFC soon enough, he is set to take on the reigning middleweight champion, Israel Adesanya, at UFC 253. It will be Costa's first title fight in UFC, and he has already doubled up the preparations.
However, it might not be as easy as it sounds. Adesanya has been the undisputed champion of the middleweight roster and has vanquished everyone who is unlucky enough to cross his path.
That said, an explosive fighter like Costa is only one punch away from glory. While we continue to analyze the possible outcome of the fight, Costa has given a stupefying insight into his training camp.
Paulo Costa stuns everyone with his intense training regime
The Brazilian has newly posted a video from his YouTube channel revealing the intense nature of his preparations for the upcoming battle.
'The Eraser' is familiar to MMA fans for his unparalleled knockout power. He is 5-0 in UFC and four of those wins have been claimed via knockouts.
[youtube https://www.youtube.com/watch?v=d-yBZyfMf7A]
Costa has now revealed the origin of his stellar performances in the promotion.  The Brazilian superstar is training with Borracha's MMA team, which is led by his brother.
Although his brother is a Jiu-Jitsu head, he also looks after the MMA sessions. The entire team has worked itself to the bone in a bid to come up with a response to Adesanya's striking.
Considering The Last Styleblender's swiftness inside the cage, Costa seems to have formulated a strategy. The Brazilian is training with lighter partners to improve his speed.
"I like that kind of variation of training with someone lighter with 176 lbs and then train with Alex, who has the same weight like me.
"I can feel the contrast, it's a higher pace with him and a lot of slower and stronger with Alex," said Costa.
'The Eraser' further revealed how he remains hydrated throughout the session. Since Costa possesses a massive physical structure, he vows to lose a lot of weight, around 6lbs during each rough session.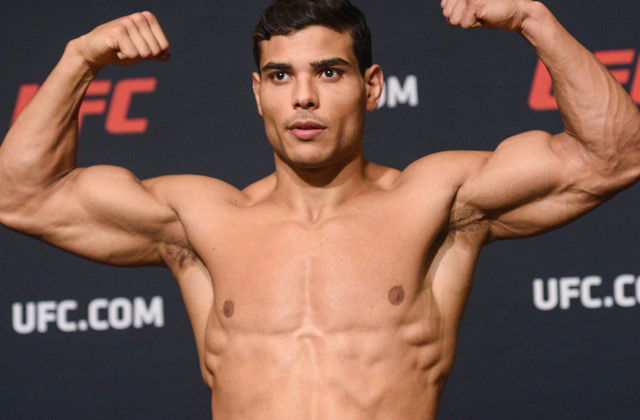 Thus, Costa relies on a lot of water during his training. He also disclosed the supplementary products that UFC sends him. Not to worry, Costa consumes them under proper medical guidance, issued by the organized hubs.
Although Costa has appeared confident about defeating Adesanya, there's no denying that the Brazilian needs to prepare himself for a long-lasting night.
UFC 253- Preview
Costa vs Adesanya is expected to be a thriller contest for several reasons. In addition to the middleweight belt, the contenders will be risking their undefeated MMA streaks on the line.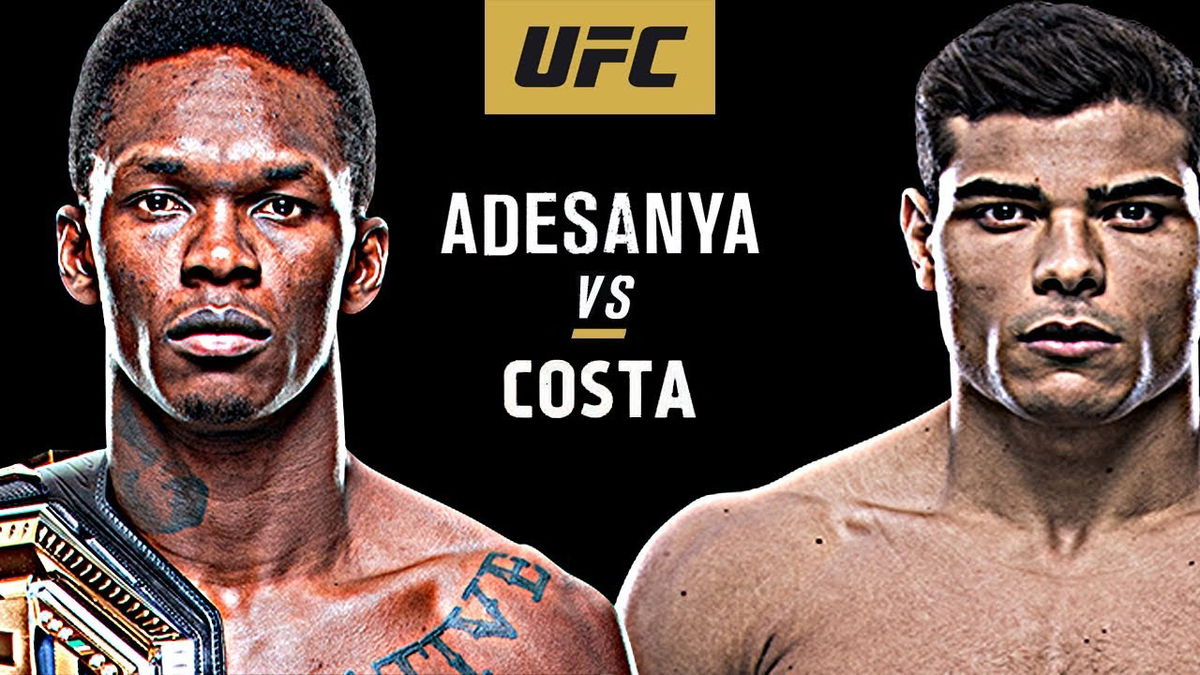 Stylistically, Costa and Adesanya are elite knockout artists and they clearly don't like each other. From animosity to the technicality, UFC 253 will bear witness to one of the biggest middleweight fights in history.
UFC 253 will take place on September 19, 2020, with a venue yet to be finalized.
Continue the conversation on the app, join other MMA fans on MMA Fans App