CM Punk Picks Adesanya Ahead of UFC 253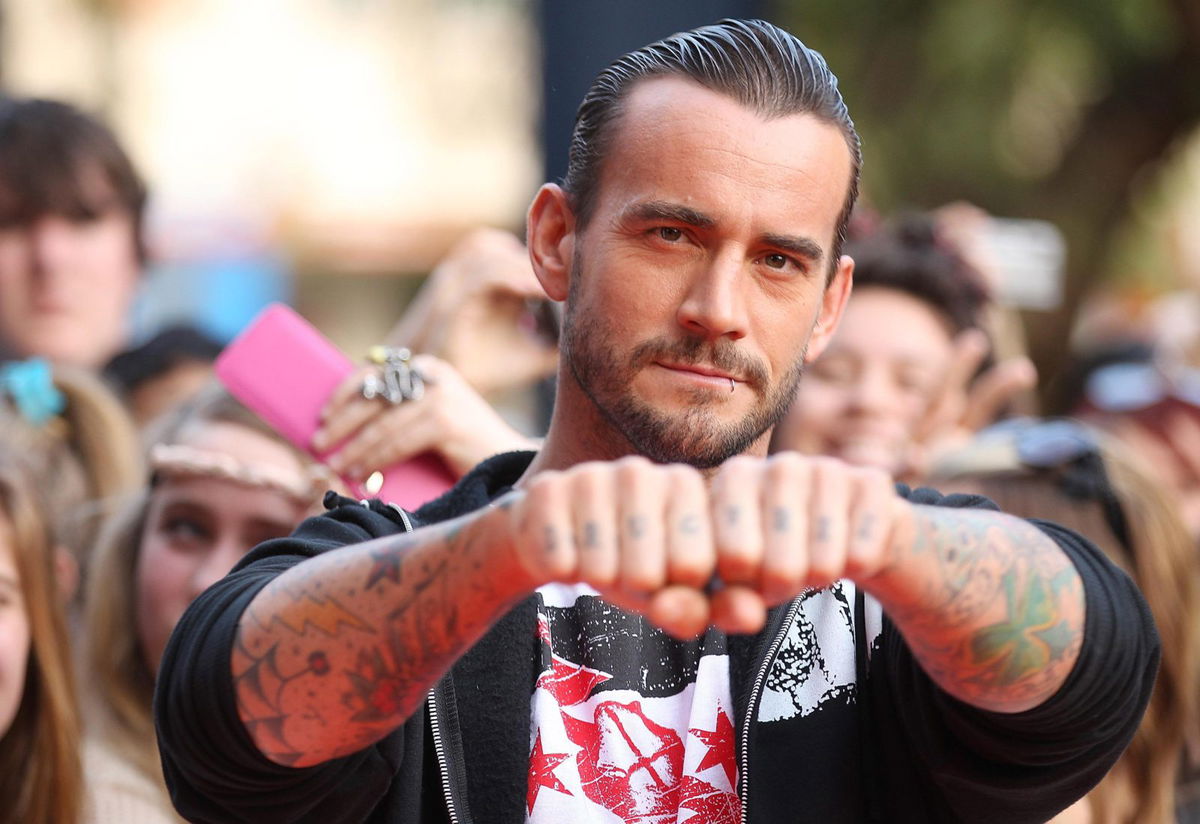 Phillip Brooks, better known as "CM Punk", is a legend in the WWE universe. In his 15 year career with the WWE, he won the Championship twice, and the Heavyweight Championship three times. He also won the ECW and ROH Championships once each. CM Punk is one of only 19 people to have won the triple crown in professional wrestling.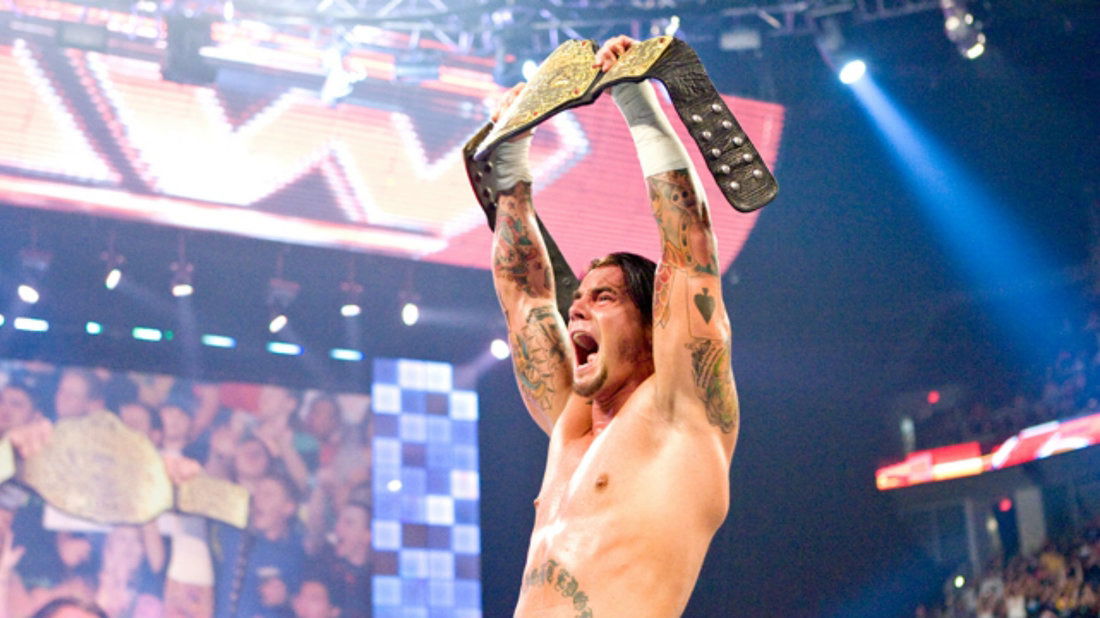 After proving himself with the WWE, Brooks wanted to test himself against the best MMA fighters in the world with the UFC. In December 2014, Punk announced that he had signed a multi-fight deal with the UFC. Brooks then moved his life down south to Milwaukee, where he would join Duke Roufus at Roufusport MMA Academy.
Punk's first UFC fight was against Mickey Gall at welterweight in September 2016 at UFC 203. 
Brooks took a beating and then was choked out in round one of the fight. Following his loss to Gal, Punk took almost two years off. For his second bout in the UFC, Brooks was scheduled to fight Mike Jackson in his hometown of Chicago. Mike Jackson ended up winning the fight via unanimous decision while putting a beating on CM Punk in front of his hometown.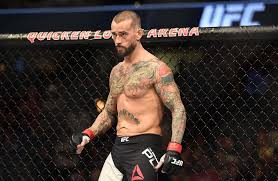 Following his second fight, Dana White said that Punk would probably never fight in the UFC again. In 2018, Punk signed with Cage Fury Fighting Championships as a commentator, where he remains there to this day.
CM Punk makes his pick for UFC 253
Earlier today Punk put out a tweet that said, "Guess what? It's deadlift Wednesday on a Thursday! In the Basement Grinding. Let's do a Q&A as I rest between sets use the hashtag #askpunk"
A zealous fan asked Punk who was his pick for the upcoming title fight at UFC 253 between Israel "The Last Style Bender" Adesanya and Paulo "Borrachinha" Costa. Punk replied, saying that his pick for the fight would be Israel Adesanya. 
Undefeated middleweight superstars Adesanya and Paulo Costa are set to fight for the middleweight title on September 26th at UFC 253 on fight Island.
Guess what? It's deadlift Wednesday on a Thursday! In the basement, grinding. Let's do a Q&A as I rest between sets. Use the hashtag #askpunk (anybody see the Dune trailer? Or the Freaky trailer?! Both look great!) 🏋🏼‍♀️

— player/coach (@CMPunk) September 10, 2020