"Abu Dhabi is a Million Times Safer Than America Right Now"- Dana White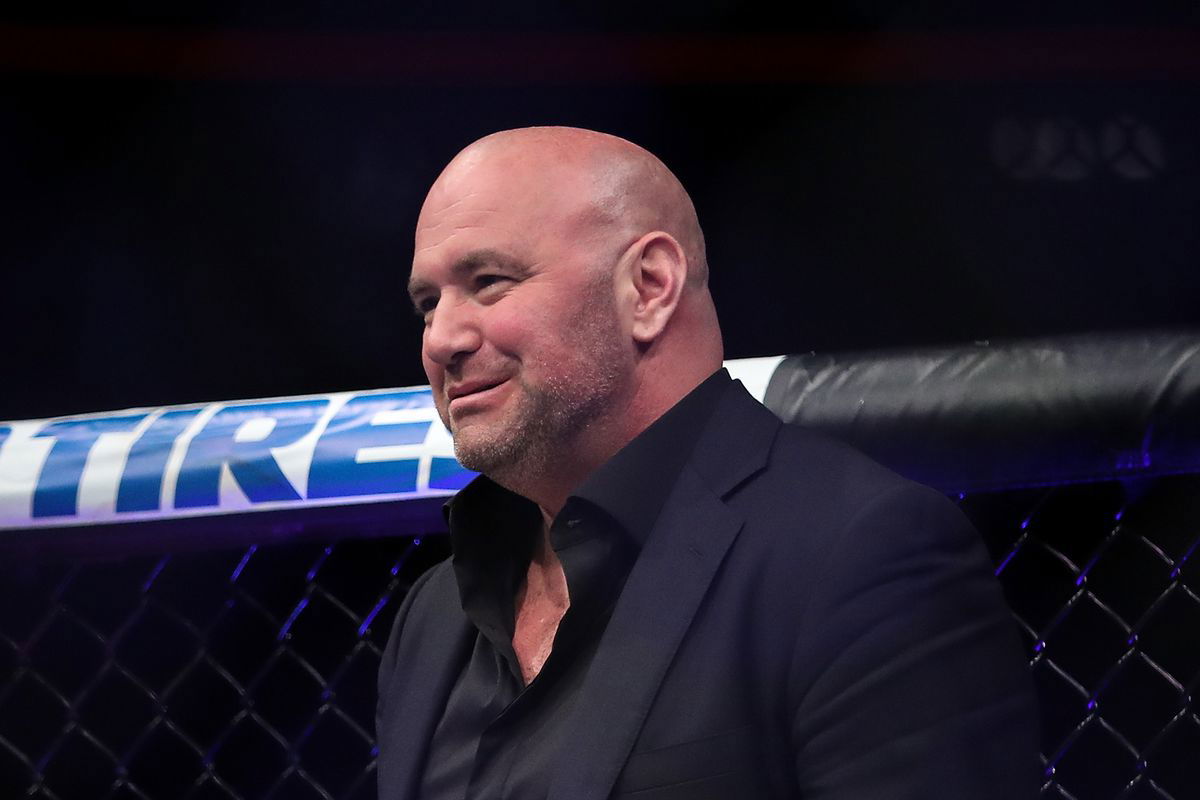 UFC President Dana White spoke to ESPN's Brett Okamoto and touched on several aspects of the fight game. The sit-down comes just as UFC 254 is closing in, and White had to run through several pressing matters regarding the event. Chiefly, there are several changes that have taken place regarding operations in the UFC.
Yas Fight Island has become the home of the leading MMA organization and truly spearheads their day-to-day happenings. What's more, the promotion has already begun their second stint in Abu Dhabi that is slated for five weeks. It appears Fight Island will be their secondary base of operations for the foreseeable future.
Dana White says Abu Dhabi is progressive
The long-time boss of the UFC broke down what Abu Dhabi continues to bring to the table in their partnership. Additionally, he also addressed the rumor that the tourism board was looking to have fans in attendance for UFC 254. Khabib Nurmagomedov, who's a massive star in the Middle East, is set to headline that card.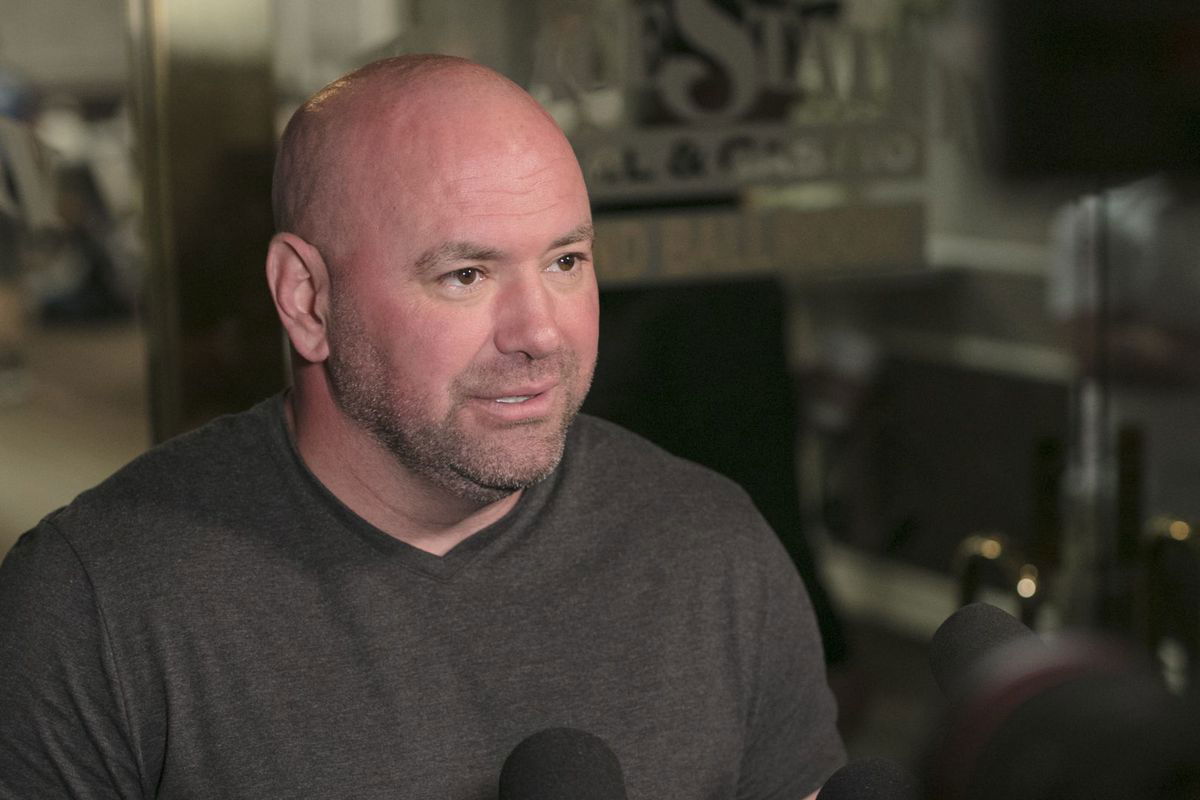 "That's not definite yet, but they're working on it. I'm telling ya, Abu Dhabi, this place is gonna be first. These guys are smart, they're progressive, they know what they're doing man. Everything here is over the top unbelievable."
White said that the infrastructure of Abu Dhabi was safer than any place in America right now. He has long since been high on the manner in which the nation has handled the COVID-19 pandemic as a whole.
"I think a lot of people, especially Americans, are a little afraid of coming to the Middle East. Let me tell you what, Abu Dhabi is a million times safer than America right now. Safer than Las Vegas, safer than California, safer than any of these major cities in America. It's actually really nice during this time to be here. I'm enjoying every minute of it."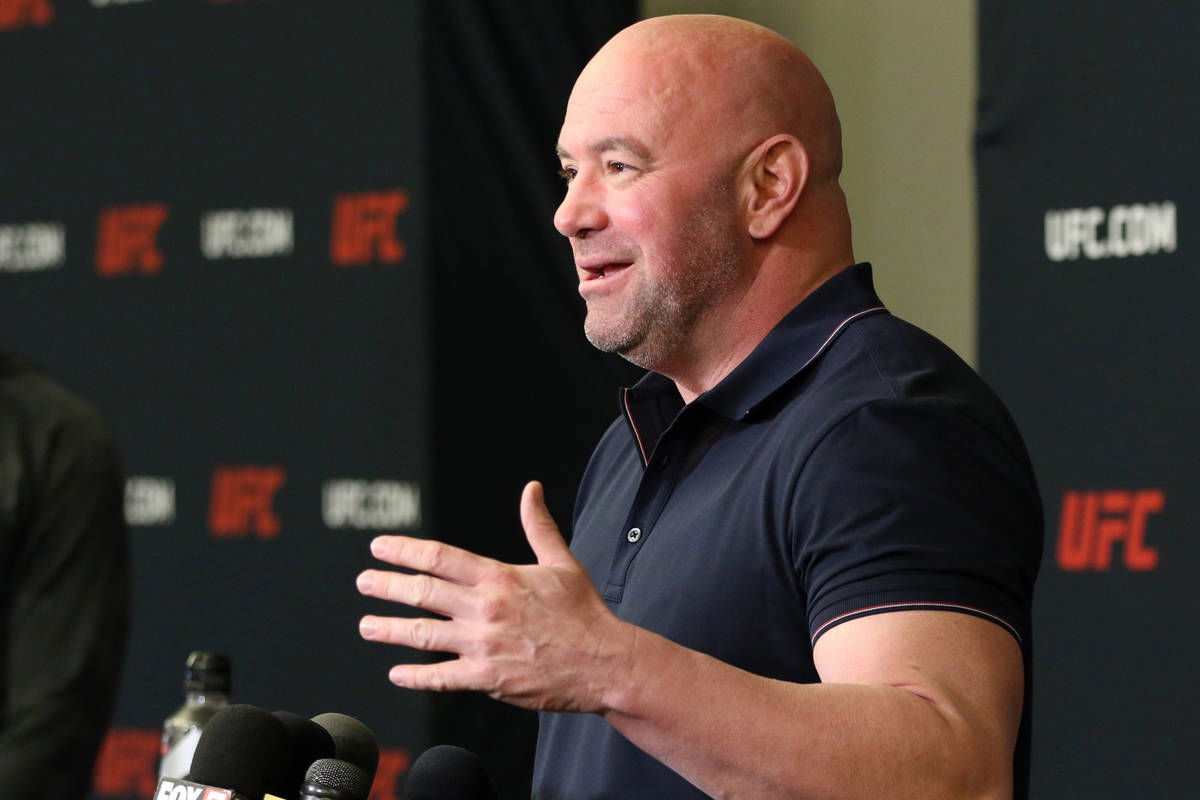 It is clear that the UFC's most recent partnership and venture has been a home-run and they will continue to build upon it. With talks of a Performance Institute being built, Abu Dhabi is truly becoming the new fight capital of the world.
Continue the conversation on the app, join other MMA fans on MMA Fans App