"I Gotta Be in the Middle of the Cage"- Justin Gaethje Breaks Down His Plan for Khabib Nurmagomedov Fight at UFC 254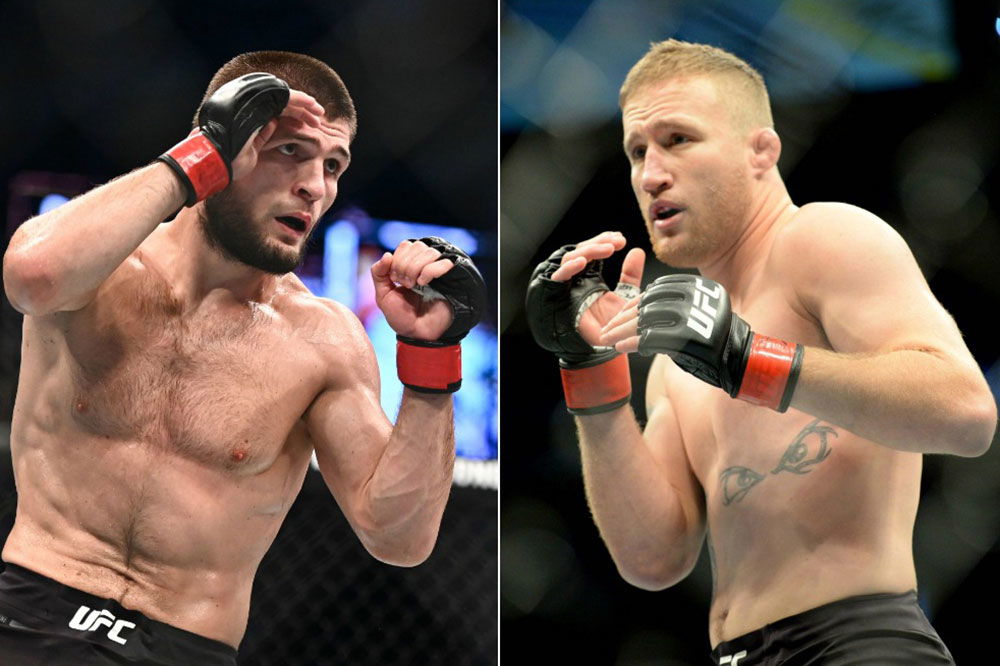 155-pound interim lightweight champion Justin Gaethje sat down with Kevin Iole from Yahoo Sports and dived into UFC 254. He is set to face-off against the undisputed champion in Khabib Nurmagomedov in a title unification bout on October 24, 2020. What's more, the event marks the conclusion to the UFC's second stint on Yas Island that lasted for five weeks.
'The Highlight' has the uphill task of trying the dethrone 'The Eagle' and slash at his 28-0 unblemished record. The MMA community largely views him as being capable of taking down the dominant champion with his well-rounded skill set. The  Dagestani fighter would look to thwart that narrative and will solely operate with the goal of retiring on top.
Justin Gaethje breaks down the game plan for UFC 254
The former WSOF champion in Gaethje explained the do's and don'ts a fighter must keep in mind while facing Khabib. Justin was clear that he had to steer clear of the fence in order to avoid getting tied up in the champion's famed 'Dagestani handcuffs maneuver'.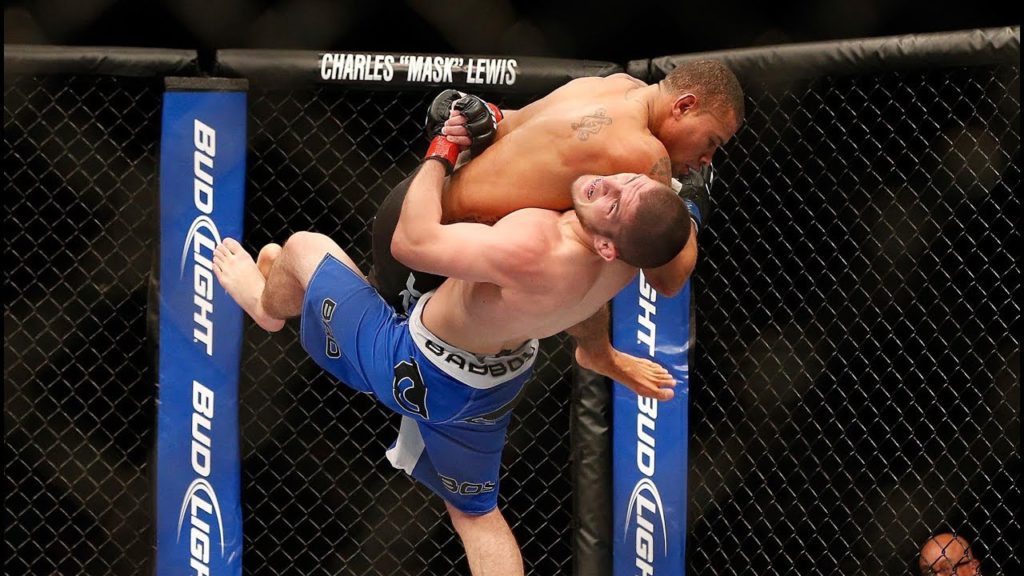 He said, "Yeah, I mean absolutely. I cannot stay on the fence. The man is impossible to beat if you're riding your a** on the fence, so that's not where I will be."
"I gotta be in the middle of the cage, I gotta create damage. Damage is the name of the game when it comes to myself. He will be in danger for 25 mins and I will not go out like no bi**h, I promise you that. Ripping my arm off isn't scary. Losing your head is scary. There's not a lot of things that he does that is scary, you know."
Gaethje says no man can hold him down
Justin Gaethje acknowledged that grappling was a prime threat when facing Nurmagomedov. However, he clearly stipulated that being fearful of a takedown often carries forward towards damaging one's striking game.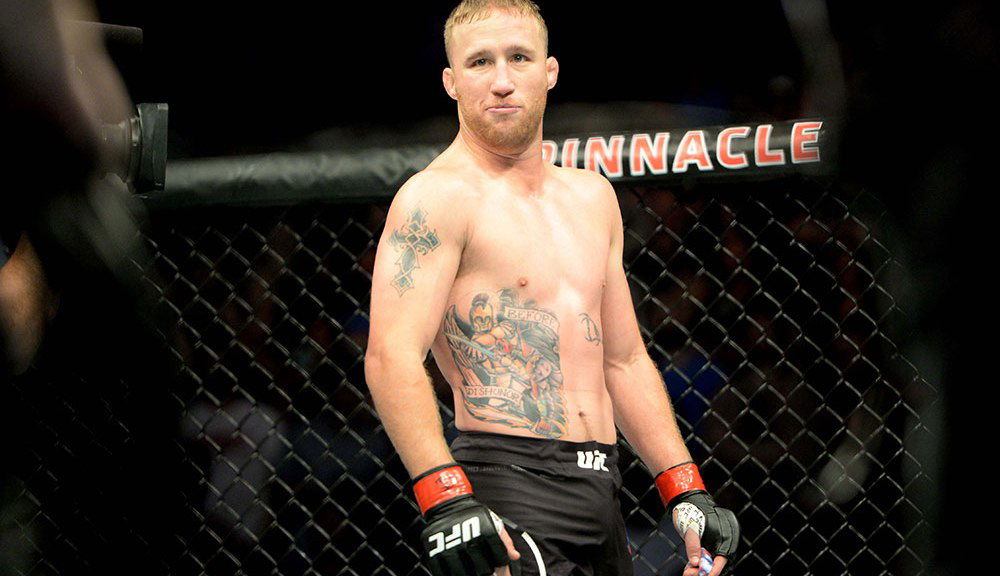 "Yeah, absolutely the grappling threat. You can't be a great striker when you're scared of getting taken down. If you are… if that's your biggest fear then it will be detrimental to every other aspect of your game. I'm not scared to wrestle with him. I've wrestled my whole life and if one man can hold you down, two can take advantage of you. That's my life motto. No man can hold me down."
The aforementioned scrap is being looked at as one of the most high-profile title bouts of the year. The stakes are incredibly high as the elite fighters are putting forth their legacies at stake. Chiefly, it is being viewed as an opportunity for the victor to cement his legacy in the company and the sport overall.
Continue the conversation on the app, join other MMA fans on MMA Fans App