"I Wanna Get My Hands on the Judge"- Justin Gaethje Not Happy With Loss by Decision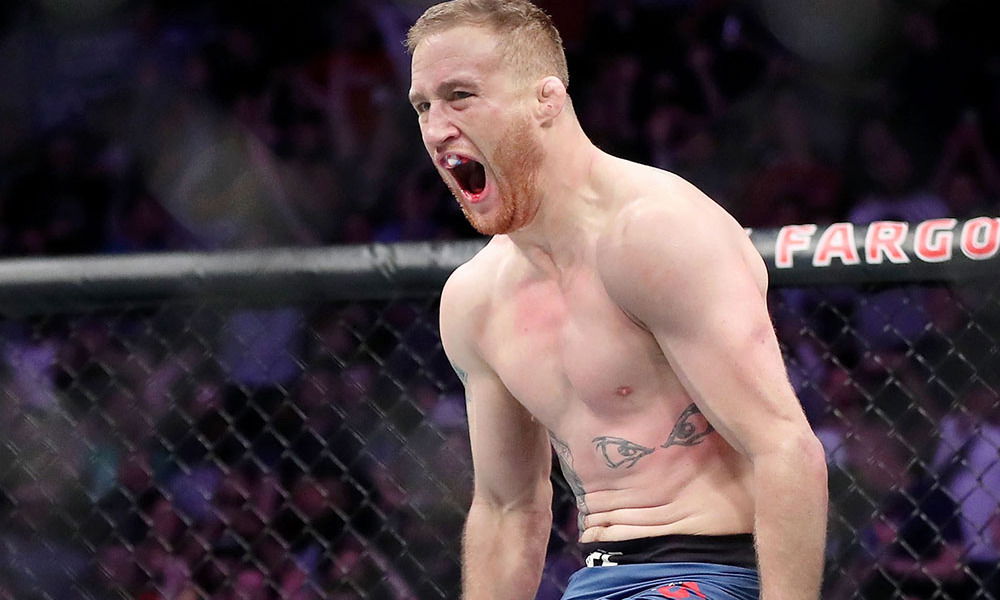 Justin Gaethje spoke to Kevin Iole from Yahoo Sports and touched on all things pertaining to the biggest fight of his career. Chiefly, Gaethje is set to face Khabib Nurmagomedov in a title unification bout set for October 24, 2020. Moreover, the bout is being looked at as the toughest test of Khabib's 28 fight professional career.
'The Highlight' is a complete fighter with a well-rounded skill set that if chained together can give any lightweight trouble. Additionally, he's got a collegiate wrestling background coupled with his lethal striking. His performance at UFC 249 against Tony Ferguson caught the attention of fight fans and made them truly believe he could beat the tyrant in Nurmagomedov.
Justin Gaethje gets dialed in
The interim 155-pound champion made it known from the outset of the interview that he wasn't taking things lightly. When asked in jest about a thin split decision win against Melvin Guillard, Justin went all in. He explained the various factors that led up to the contentious bout that took place at WSOF-15.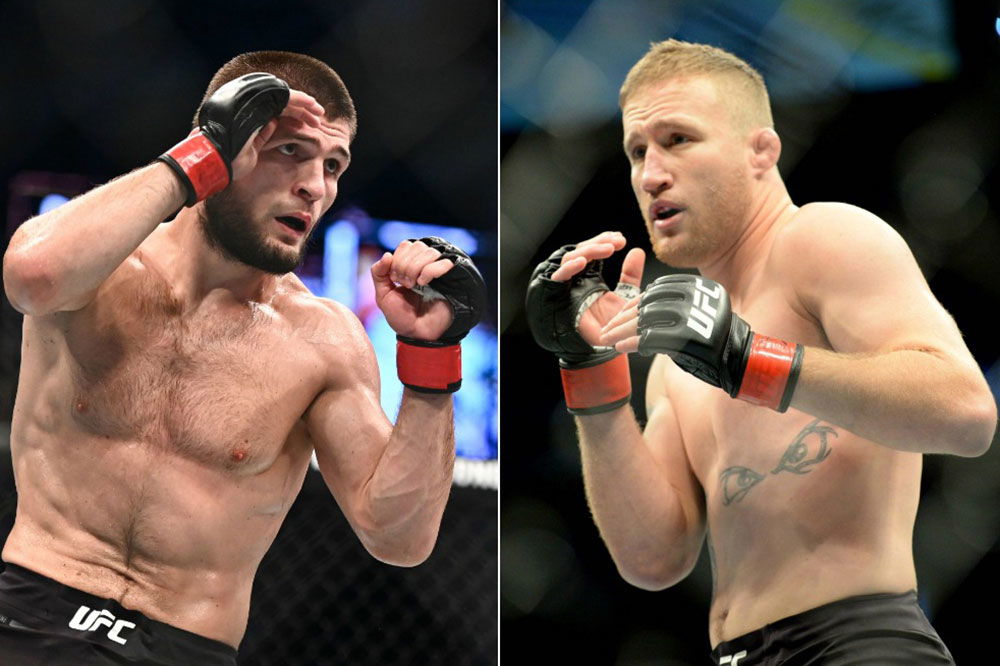 'The Highlight' said, "First of all, he missed weight and it went from a five-round fight to a three-round fight. In the third round he left in a wheelchair and I still wanna get my hands on the judge that gave him that fight. Preposterous."
Justin Gaethje's viewpoint gives an insight into the killer mentality that he carries with him to the cage. It's clear that a fight from way back in his career still sticks out as a sore point as he believes he didn't get a fair shake. This focused mindset has enabled him to attain lofty heights of success under the bright lights of the UFC's cage.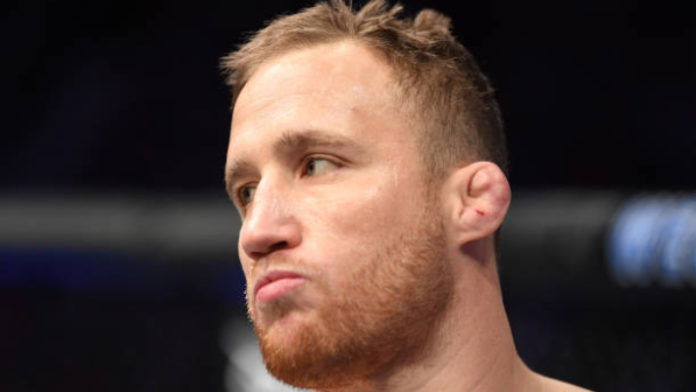 'The Highlight' will have to bring in a similar intensity when he steps into the cage with Khabib Nurmagomedov. Khabib will be keen to extend his reign of dominance and move one step closer to being the consensus GOAT. What's more, he has been willing to play to his opponent's game in the past in order to prove a point. However, that may be a dangerous prospect against a focused and well-rounded challenger.
Continue the conversation on the app, join other MMA fans on MMA Fans App