Khabib Nurmagomedov Says He Doesn't Agree With His Team Sometimes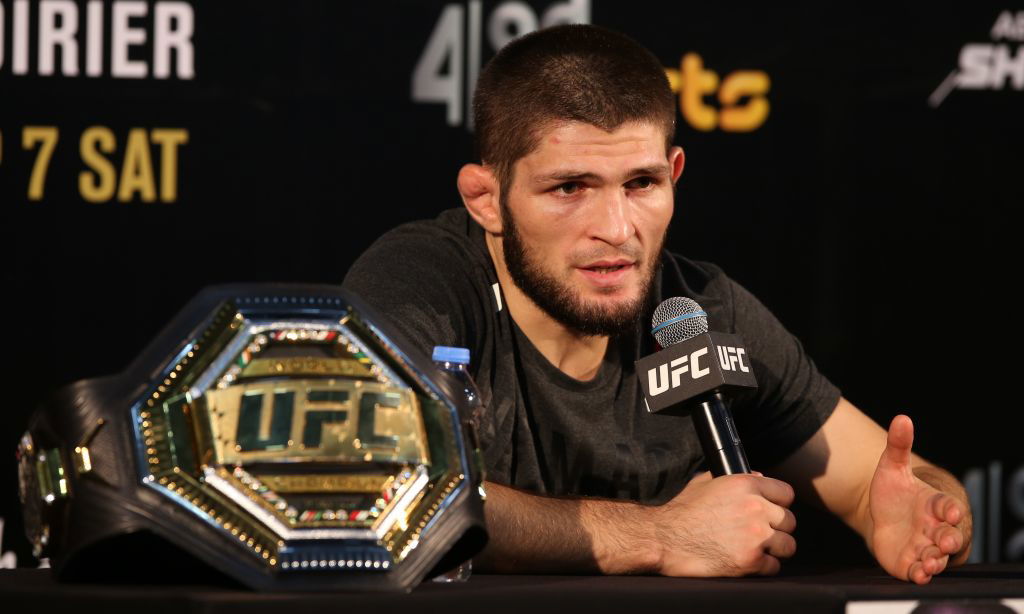 Undisputed UFC lightweight champion Khabib Nurmagomedov spoke to Yahoo Sports' Kevin Iole ahead of his title defense at UFC 254. 'The Eagle' will take on the interim champion in Justin Gaethje in what has been touted as his toughest test. What's more, given Khabib's popularity in the Middle East, there are talks that there could be fans in attendance.
Nurmagomedov spoke out on his training for the Gaethje unification bout that is on October 24, 2020. He would expand on the difficulty that came his way when entering his first camp without his father. Chiefly, Khabib has always had Abdulmanap Nurmagomedov in his corner, and certain adjustments were now on the cards.
Khabib Nurmagomedov speaks out on his training camps
He explained that both his father and his head coach had a very similar trend of thinking and approach to the Fight Game. Moreover, he also explained that he would heed their advice, even when he didn't necessarily agree with them.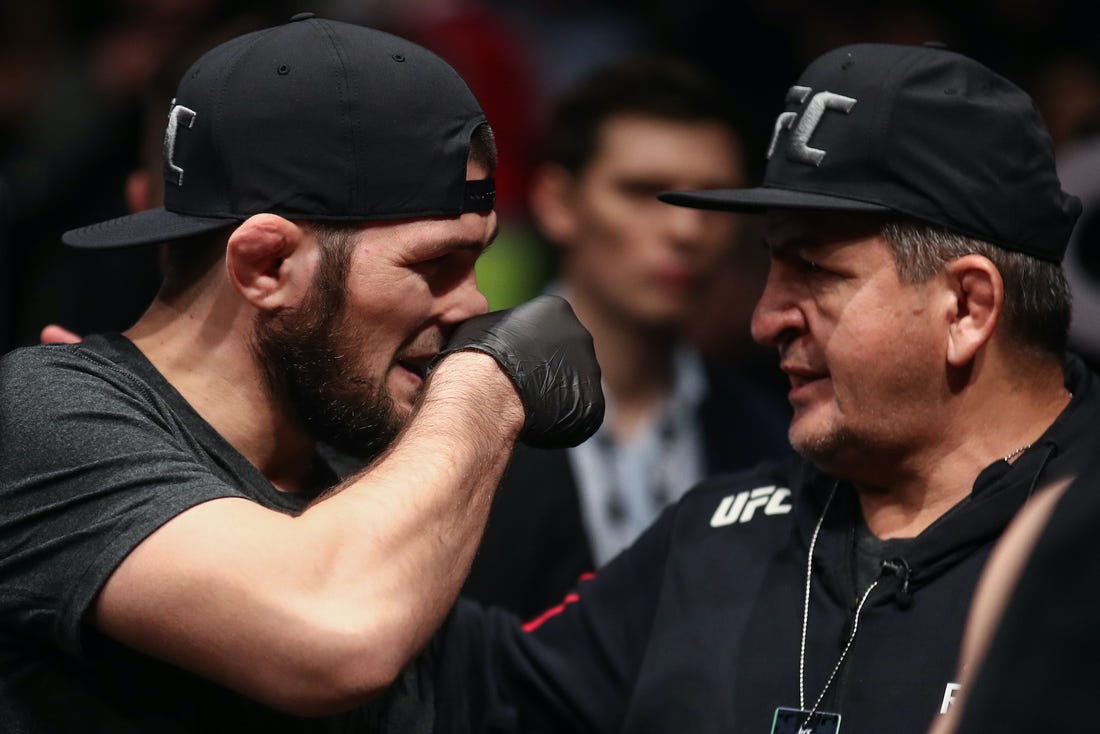 "They have like very similar thinking in MMA. Because they was almost the same age and both of them was old school style, you know. They all the time say to me, you have to do this, even father, even coach Jav. Sometimes I'm not agree with this, with my father and coach Javier but I say okay. I'm gonna follow this, I'm gonna do this. If you guys think it's gonna help for me, let's go."
The 28-0 champion looked back on his time training with his father alongside AKA head Coach, Javier Mendez. He stated the importance of following the guidance of his coaches and believed that it has been the key to his lofty success.
"I always believe these guys. Even if I don't agree, I do this. That's why I'm here. Undefeated, I'm the champion, I'm gonna defend my title third time after eleven days. Sometimes you don't like something, but you have to do this."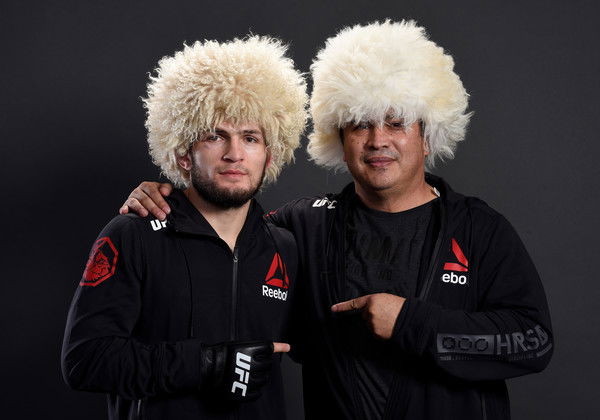 'That's why it's very important to listen to your coaches, listen to your big brothers. A lotta people's minds think different but you guys have to be together and give good advice. If someone give you good advice, you just have to follow this, you know."
Khabib Nurmagomedov will put forth his relentless training to good measure when he faces Justin Gaethje. 'The Highlight' will come for gold with a well mapped out game plan coupled with his patented ferocity.
Continue the conversation on the app, join other MMA fans on MMA Fans App