WATCH: Dominick Cruz Shows How Justin Gaethje Can Beat Khabib Nurmagomedov at UFC 254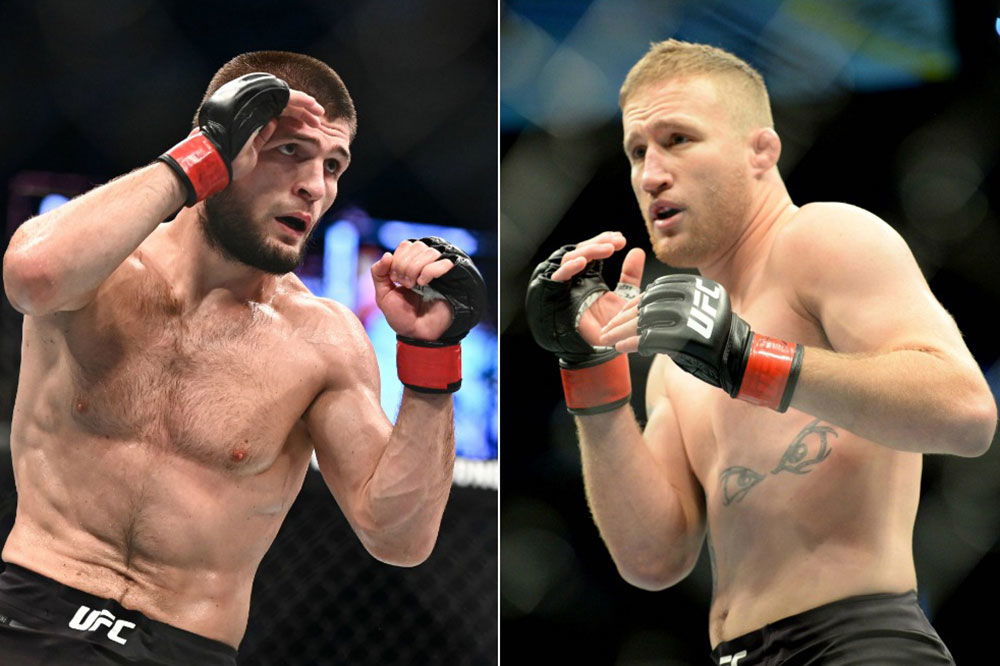 Former UFC bantamweight champion Dominick Cruz took to social media and put forth an analysis ahead of UFC 254. The fighter and UFC commentator has one of the most acute minds in MMA and he's often involved in breaking down fights. Chiefly, his role on the commentary bench is to break down the technique that fans miss out on.
'The Dominator' touched upon the headlining feature for UFC 254 that will close out Fight Island. The leading MMA promotion will end their second stint on Yas Island that lasted for five weeks. Khabib Nurmagomedov and Justin Gaethje will duke it out in a lightweight title unification bout set for October 24, 2020.
Dominick Cruz lays it out: Khabib Nurmagomedov vs Justin Gaethje
The veteran in Cruz focused his attention on the finer details that make Nurmagomedov the dominant force he is. 'The Eagle' has made a career off of grounding his opponents at will and toying with them. Cruz laid the best way Gaethje can try to work around Khabib's famed wrestling and possibly get the upper hand.
Unlocking Victory

UFC 254: Khabib vs. Gaethje@ufc @espnmma @ericthegentleman #DominickCruz #DomCruz #TeamCruz #CruzMMASeries #CruzControl #UnlockingVictory #ESPN #ESPNMMA #UFC #BehindTheCamera

Snapchat DomCruz619
Twitter @DominickCruz
Web https://t.co/Be0e9SXNm2 pic.twitter.com/DOUU58VyBk

— Dominick Cruz (@DominickCruz) October 20, 2020
The 28-0 fighter in Khabib popularised the 'Dagestani Handcuffs' maneuver to immobilize his opponents. Additionally, he puts forth unparalleled top pressure that has been likened to that of a light heavyweight fighter. The Dagestani champion will look to once against showing the world the reason he's an indomitable force in the octagon.
Justin Gaethje has one of the best scrambling abilities and can effectively power through compromising situations. 'The Highlight' also has an extensive collegiate wrestling background that is sure to aid him on the ground.
Furthermore, his primary concern would be to maintain wrist control and avoid his back being taken by 'The Eagle'. Khabib Nurmagomedov also seeks to sink in neck cranks and back attacks and is a perennial threat to submit his opponent.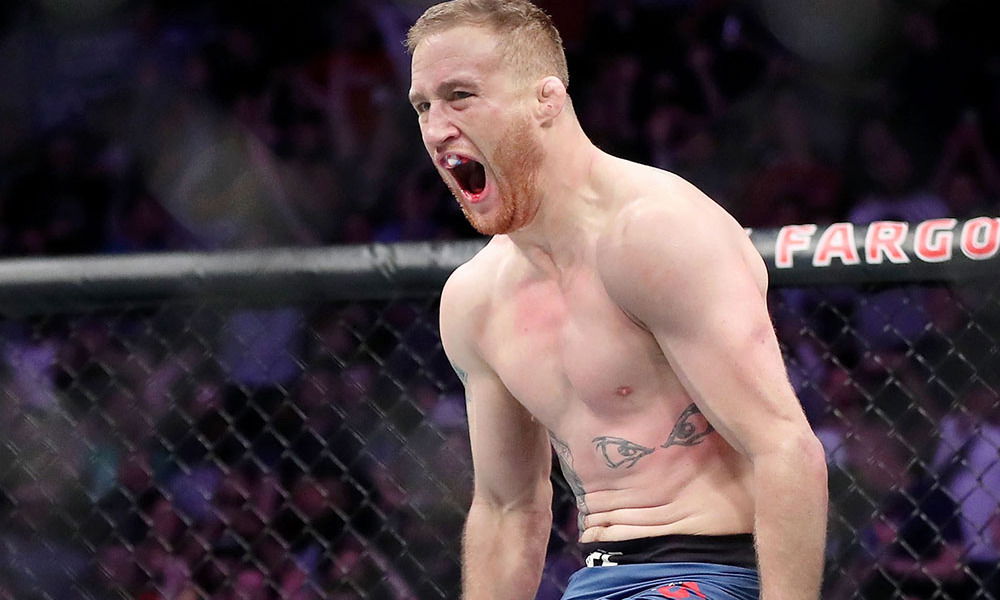 Chiefly, the fight is one of the best championship match-ups of the UFC's calendar in the year. The stylistic elements of two dominant forces make this fight an interesting watch for fans. Moreover, the winner will secure a lofty legacy, not just in the lightweight division, but in the sport of MMA.
Continue the conversation on the app, join other MMA fans on MMA Fans App