"Why He Don't Wanna Take This Fight?"- Khabib Nurmagomedov Wants Tony Ferguson To Come To UFC Fight Island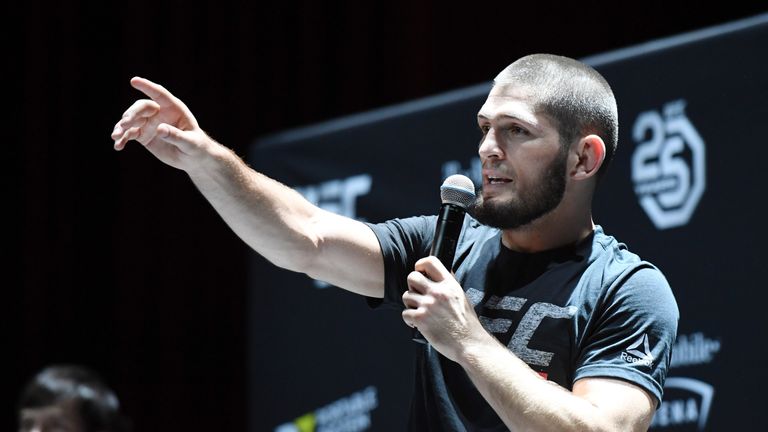 UFC Lightweight champion Khabib Nurmagomedov spoke to ESPN's Brett Okamoto ahead of UFC 254 and chimed in on the future of his long-time rival. Chiefly, Khabib did a deep dive into Tony Ferguson's career path and analyzed his last loss. 'El Cucuy' slashed his 12-fight win streak in the lightweight division when he fell to Justin Gaethje back at UFC 249.
Khabib Nurmagomedov was critical of Tony's performance and said that he was "finished." Khabib believes that Tony can no longer compete at the highest level and that a shot at gold is unlikely for the 10th Planet fighter. What's more, 'The Eagle' offered his professional rival an enticing opportunity to stake his claim back to the top.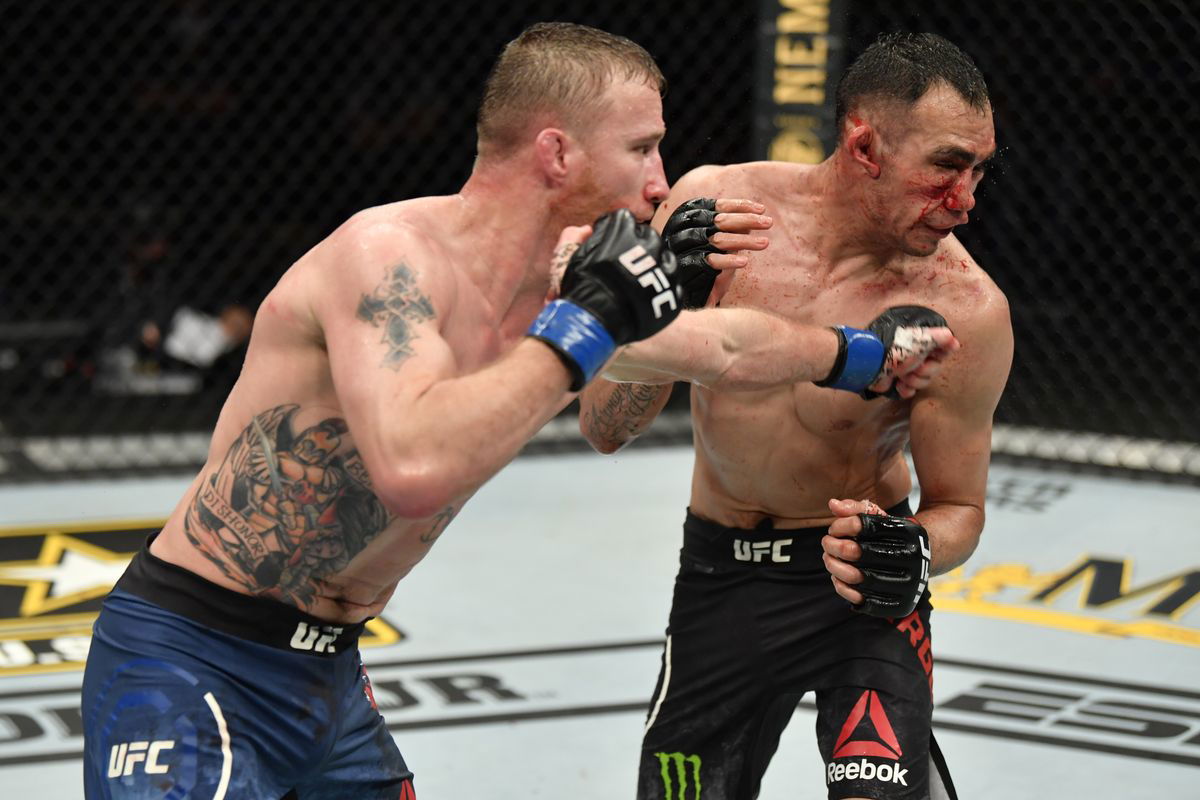 Khabib Nurmagomedov lays it on the line
The 28-0 champion made his position clear on Ferguson's career and offered the former interim champion a way back to the top. Khabib's teammate and friend, Islam Makhachev, just found out that his opponent, Rafael dos Anjos, is out of their fight. Islam has been campaigning for possibly securing a fight against a divisional elite, and Khabib has a viable suggestion.
"Tony Ferguson is a great fighter, you know. Right now he has a choice. Can come and jump to Fight Island and fight with Islam Makhachev. He have six-win streak, he's almost top 10. He have name and why not? Why he don't wanna take this fight? The UFC gonna give him good money, Ali Abdelaziz gonna give him 100 thousand plus 100 thousand."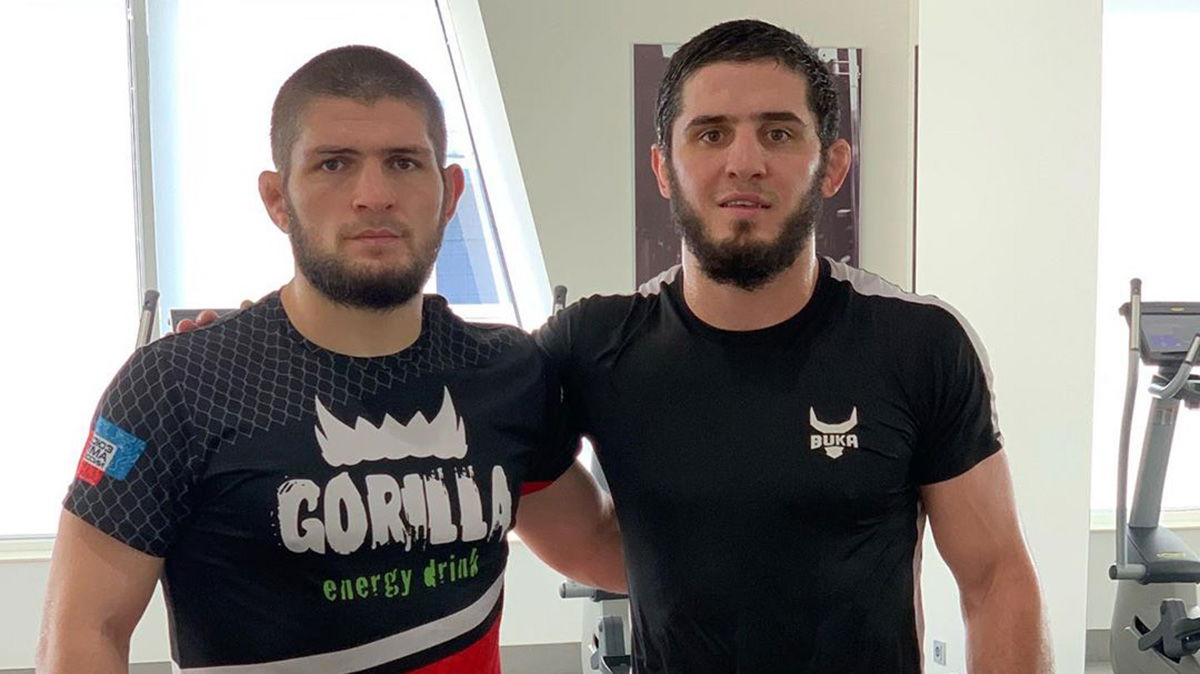 "Very good chance that a fight with Islam Makhachev and after that he can fight for the title. If he wins. But I think his time is finished."
However, fighting Islam Makhachev won't do much for Ferguson in terms of putting him back towards the path of contention. 'El Cucuy' will have his sights firmly set on making his mark against an opponent within the top 5. Following his brutal loss to Justin Gaethje, he will have to make certain adjustments regarding his approach.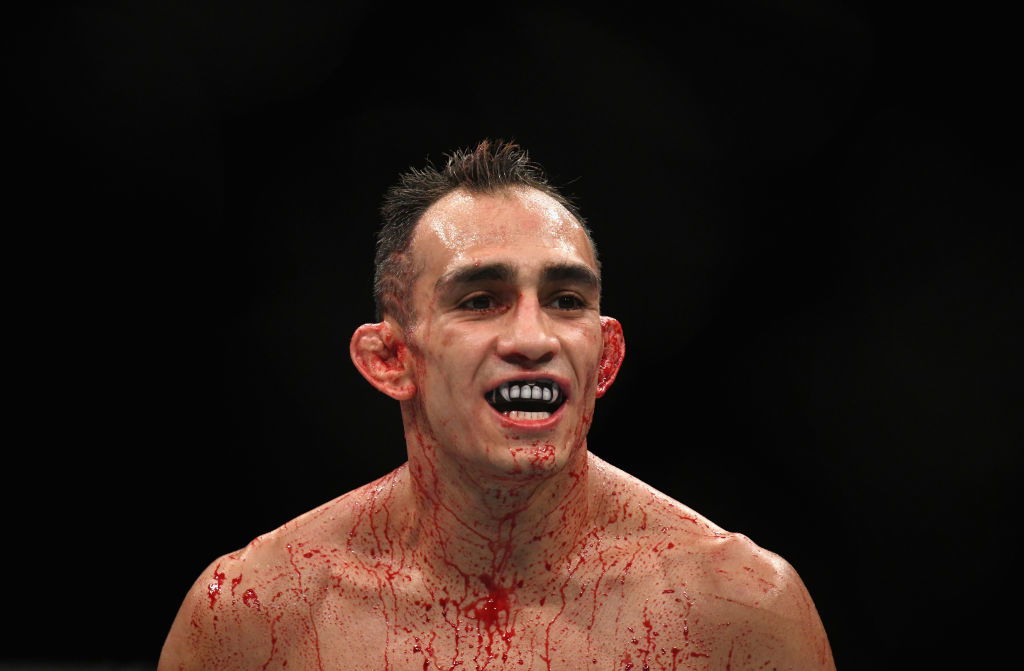 Tony Ferguson has taken a lot of damage across his storied career and will need to be selective about his opponents. His immediate path back to UFC lightweight gold will not likely come through a bout against Islam Makhachev.
Read: "F**k Your Bribe!"- Tony Ferguson Responds To Khabib Nurmagomedov's Recent Comments
Continue the conversation on the app, join other MMA fans on MMA Fans App