"F**k Your Bribe!"- Tony Ferguson Responds To Khabib Nurmagomedov's Recent Comments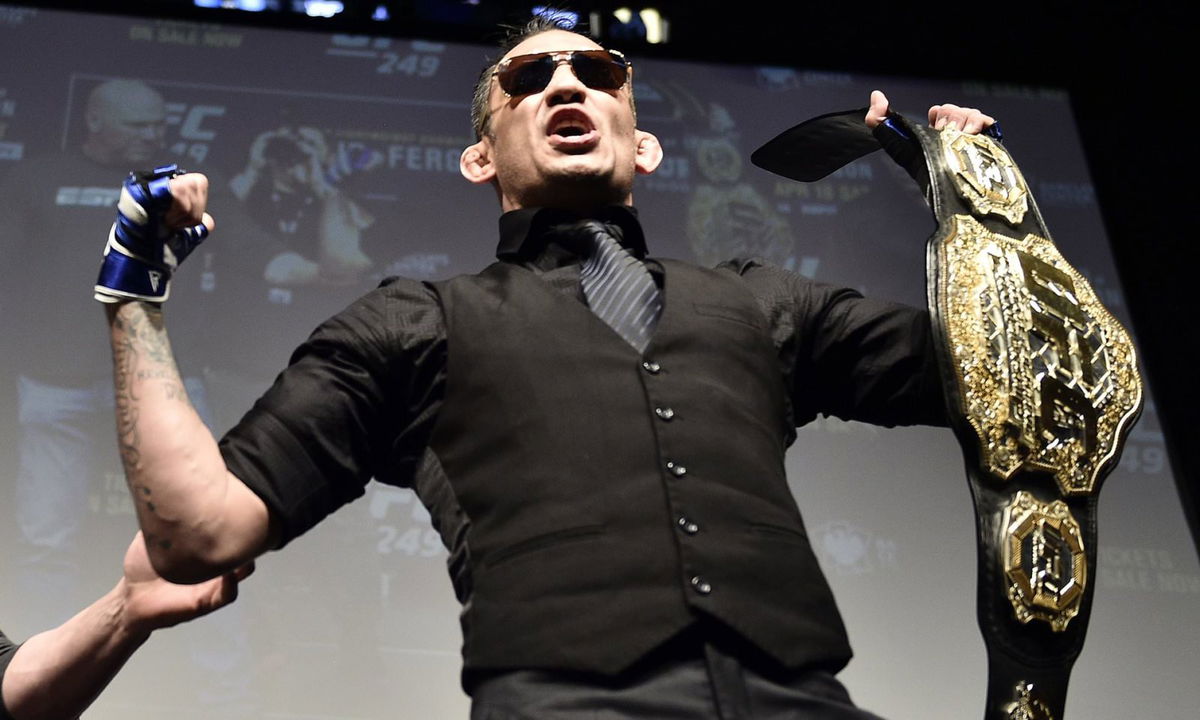 Former UFC interim lightweight champion Tony Ferguson took to Twitter and responded to comments made by Khabib Nurmagomedov. The undefeated divisional king spoke out ahead of his UFC 254 title defense and shut down Ferguson's claim that he was still a threat. Nurmagomedov was clear in saying that 'El Cucuy' was a mere reflection of his former self and that he was "finished".
Khabib added that Tony could possibly re-enter the title picture if he takes up a fight against Islam Makhachev. The latter is a close teammate to Khabib, whose upcoming match-up against Rafael dos Anjos was scrapped. Islam has been on the lookout for an opponent, and Nurmagomedov made Tony an enticing offer.
"Very good chance that a fight with Island Makhachev, and after that he can fight for the title. If he wins. But I think his time is finished."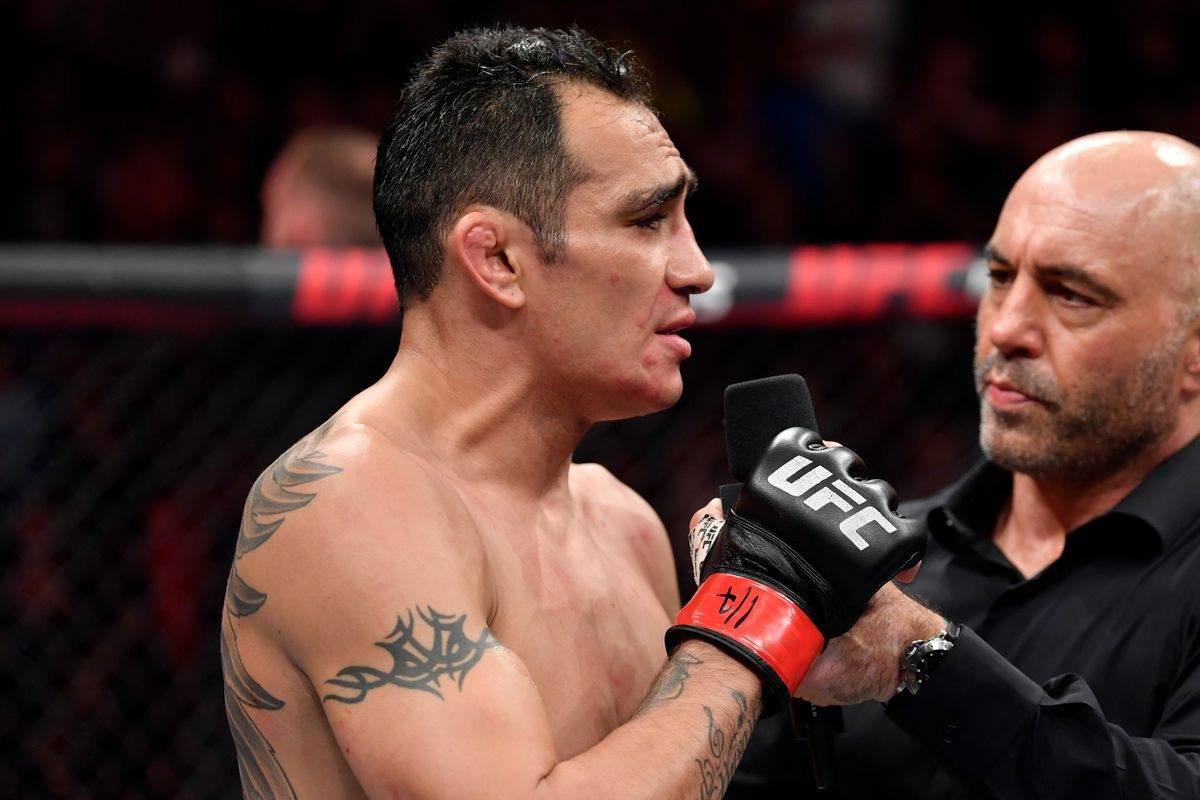 Tony Ferguson slams Khabib Nurmagomedov
The veteran lightweight in Tony wasn't having anything of Khabib's offer, and he pushed back on the same. Moreover, it's clear that 'El Cucuy' has viewed the 'fight offer' as a bribe and has dismissed it altogether. Chiefly, he views it as a clear attempt by Khabib to secure his teammate with a chance to leapfrog through the rankings.
🖕🤓 Fuck Your Bribe Lowlife. Tell Your Client On Instagram @khabib_nurmagomedov (Since You Run His Twitter Account) # HeOwesMe200Kand20Pushups 'Merica MF # 🇺🇸🏆🇲🇽 pic.twitter.com/Xpnj8THtyq

— Tony Ferguson (@TonyFergusonXT) October 13, 2020
Khabib's manager, Ali Abdelaziz, was quick to counter Tony's response to fighting Islam Makhachev on Fight Island.
You keep asking for 200k
You have to earn it show up , beat @MAKHACHEVMMA if you can and after that you double dip , paycheck from the ufc and paycheck from daddy
And I do manage both and guess what they fighting each other
You never got to fight Conor right?

— Ali Abdelaziz (@AliAbdelaziz00) October 13, 2020
On paper, the fight doesn't do much for the former interim champion. Fans will pick Tony to dominate Islam Makhachev, and failing to do so will make Khabib's words ring true. What's more, Islam Makhachev would, in theory, still have to fight a top 10 opponent and make his way up. A win over Tony Ferguson would immediately catapult him up the rankings and into the driver's seat of a title shot.
It seems as though Nurmagomedov's attempt to actualize a fight for Makhachev failed to come to fruition. Ferguson will likely still have his sights set on the lightweight division's top dogs to regain his spot. His loss to Justin Gaethje back at UFC 249 has left a sour taste in his mouth and he'll be looking to make things right.
Continue the conversation on the app, join other MMA fans on MMA Fans App