'Conor McGregor Does Not Get the Credit He Deserves'- Chael Sonnen
Published 01/21/2021, 8:54 AM EST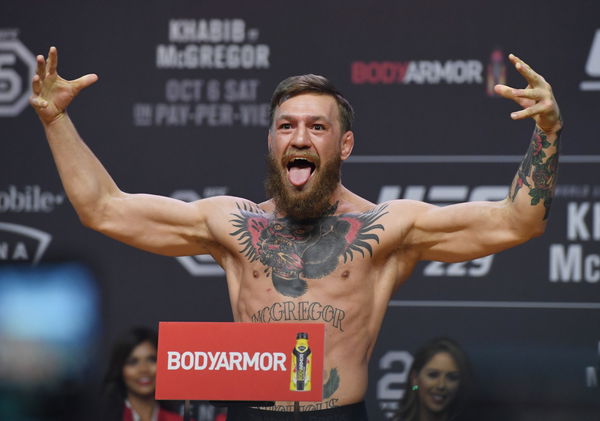 ---
---
Former UFC title challenger Chael Sonnen spoke out on his YouTube channel and shared his views on Conor McGregor. 'The American Gangster' had plenty to say about McGregor, who's prepared to make a comeback after a year-long absence. He last competed back at UFC 246 in January 2020 when he smoked Donald Cerrone in merely 40 seconds.
ADVERTISEMENT
Article continues below this ad
Conor McGregor will butt heads with Dustin Poirier in what is sure to be a consequential fight from a title standpoint. Chiefly, the two have had a run-in before all the way back in 2014, and McGregor won by way of a 1st-round TKO. Poirier has since undergone massive evolution and even clinched an interim championship.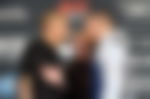 Chael Sonnen goes in on Conor McGregor
ADVERTISEMENT
Article continues below this ad
The All-American Oregon state wrestler in Sonnen had a hot take about McGregor that he went on to clarify. Sonnen explained that despite Conor's star status, he's still a wildly underappreciated fighter. There may be some validity to that simply by taking a look at the strength of the schedule he has maintained.
"I feel as though Conor McGregor does not get the credit he deserves… I still believe for his talents, that he is under-appreciated.
"I feel like if you went back and looked at who he had beaten in his career, which includes Max Holloway, which includes Dustin Poirier, includes Nate Diaz… If you were to go back and look at who Conor has beat, how he beat them.
ADVERTISEMENT
Article continues below this ad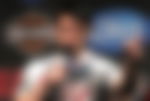 "Even as you go over into boxing, a half-hour later and very even on real judging, not on the NSAC scorecards. On real scorecards, a very close fight with Floyd Mayweather.
"This guy's skills are quite remarkable. The grappling skills, which you don't see a ton of… very good grappler. I even appreciated him as a coach when he went on the 'The Ultimate Fighter'."
ADVERTISEMENT
Article continues below this ad
McGregor will have a unique opportunity to truly test his mettle in the rematch against 'The Diamond'. If he manages to improve on his previous performance against Poirier, that will certainly reduce the number of detractors. Additionally, he's also in line to fight for the title once more with a win, and that will build upon his legacy.