Conor McGregor's Coach Says Dustin Poirier is a Much Bigger Man Since the First Fight
Published 12/28/2020, 5:53 AM EST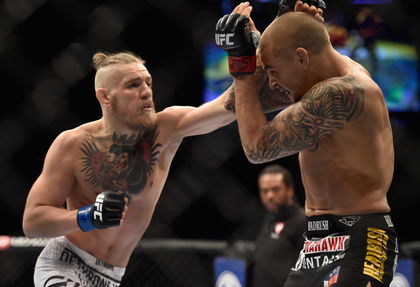 ---
---
John Kavanagh took to the mic and spoke to 'The MacLife' ahead of Conor McGregor's highly anticipated return. McGregor is back after a year away from the sport and is keen to make a run towards lightweight gold. Moreover, his return match-up has already been stirring up interest amongst the fans, and it's easy to see why.
ADVERTISEMENT
Article continues below this ad
'The Notorious' will face-off against former interim champion Dustin Poirier in the headliner for UFC 257. The card opens up the pay-per-view series for 2021, and there's a great buzz about his return. Chiefly, a huge part of the hype must be attributed to the fact that it's a rematch, many years in the making.
John Kavanagh previews Conor McGregor vs Dustin Poirier 2
ADVERTISEMENT
Article continues below this ad
John Kavanagh did a comprehensive breakdown of the aforementioned lightweight scrap between McGregor and Poirier. Kavanagh believes that since his first bout was a decisive first-round KO, there's no reason to expect otherwise in a rematch.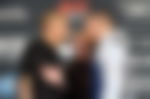 "There's nothing to be said when you've really badly hurt someone so fast. It's not like it was a decision win or some sort of argument to be made or it's a bit back and forward and Conor got a shot off. It was a bad night for Dustin, it was very one-sided."
"He's a bigger man now, there's some argument he can absorb more shots now, but he's fighting a bigger man as well. If you remember back to the fight, the opening hook kick had just whistled by his head, a few inches lower that might even had outdone the Aldo fight."
McGregor vs Poirier stylistic collision has Kavanagh excited
ADVERTISEMENT
Article continues below this ad
Additionally, the SBG Ireland Head Coach also acknowledged the growth that both fighters have made. Kavanagh is certainly keen to see how things shape up when it's all said and done. It's impossible to deny that the tangible difference between the two match-ups is extremely significant. Both men are healthier, stronger, and more motivated than ever before.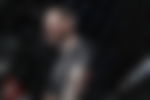 "They've both matured physically, age-wise, they're in the 30s right now and families. Dustin has had a couple more contests than Conor since then in the octagon. Conor's never stopped training… It's interesting to see how the styles meet up this time."
ADVERTISEMENT
Article continues below this ad
What's more, fans are interested to see how the title picture shapes up in the wake of Poirier vs McGregor. Khabib Nurmagomedov has one foot out of the door and this match-up could point out the new dog at 155-pounds.