Khabib Nurmagomedov's Manager Sides with Dominick Cruz Against 'Modern Day Slave Master' Hans Molenkamp
Published 03/07/2021, 10:28 PM EST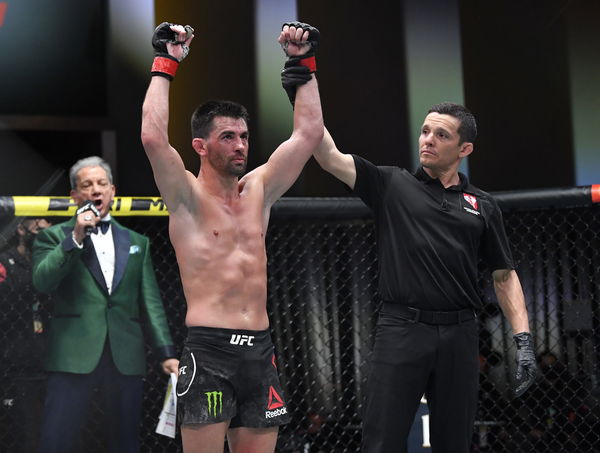 Famed MMA manager, Ali Abdelaziz, took to social media and commented on a much-talked-about topic coming off UFC 259. Former bantamweight champion, Dominick Cruz, defeated Casey Kenny via a split decision to end his losing skid in the promotion. Chiefly, the topic of debate kicked off post-fight when 'The Dominator' took to the mic and made a shocking callout.
ADVERTISEMENT
Article continues below this ad
Dominick Cruz called out Monster Energy's Hans Molenkamp to a charity match and accused Molenkamp of unsavory business practices. The former champion intimated that Hans Molenkamp would leverage his relationship with fighters and deny sponsorships on a whim. Ali Abdelaziz who has a stable of fighters under his management came out and supported Cruz's claims against the Monster Energy employee.
ADVERTISEMENT
Article continues below this ad
Abdelaziz named some of the most well-known UFC fighters in his post when mentioning Hans Molenkamp's practices. Moreover, his reference to Molenkamp being a 'modern-day slave master' certainly sparked a conversation online. Someone of Ali Abdelaziz's caliber speaking out on the matter certainly adds a major level of legitimacy to Cruz's initial claim.
UFC 259: The fall-out of Dominick Cruz's call-out
ADVERTISEMENT
Article continues below this ad
UFC President Dana White came out and commented on Cruz's call-out, and he wasn't on board, to say the least. The long-time boss of the UFC largely backed Monster Energy as an organization and sided with their ability to bring opportunities to the fighters. However, he did go on to admit that Hans Molenkamp had a rather quaint way of doing things.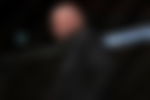 "Is Hans a goofy dude? Yeah, he's a very goofy dude. But they're a sponsor. These guys are a sponsor, they're great sponsors, they pay these guys a lot of money. Monster is one of these companies that really, really takes care of people and it's their company.
ADVERTISEMENT
Article continues below this ad
They can sponsor whoever they want, they can run their business however they want…This is a sponsorship deal. These guys can spend their money and run their company however they want to and nobody's guaranteed money from a sponsor."
Dominick Cruz has certainly sparked a rather compelling conversation from his UFC 259 appearance that has fans talking. It's unlikely that 'The Dominator' will get his wish to scrap Molenkamp in a charity match; a marquee UFC match certainly awaits. His win over Kenny will open the door to more title-oriented fights and he'll look forward to getting back to gold.