UFC 262: Ronaldo Souza vs Andre Muniz- Preliminary Card Prediction and Analysis
Published 05/12/2021, 11:02 PM EDT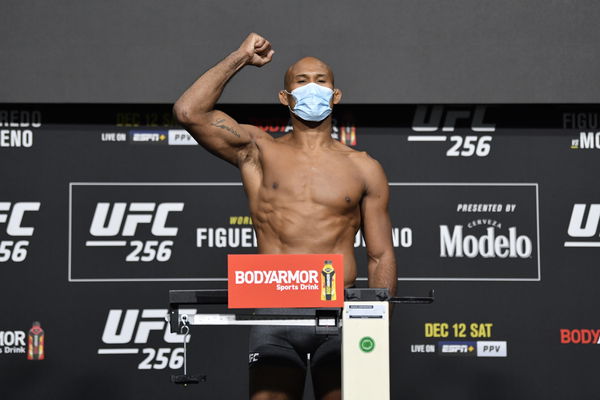 ---
---
The marquee preliminary card fight for UFC 262 sees middleweight great Ronald 'Jacare' Souza take on Andre Muniz. The clash between the two Brazilians could very well be a passing of the torch moment given Souza's recent skid. The fight is a massive opportunity for surging 185-pounder Andre Muniz who is keen to make a giant splash.
ADVERTISEMENT
Article continues below this ad
The middleweight division has had a spotlight on it ever since high-profile champion Israel Adesanya took over the reins. The divisional elites have been engaged in somewhat of an unofficial tournament through the last month with several Fight Night main event slots. Both Souza and Muniz aren't currently in that conversation, however, a statement performance is sometimes all you need in MMA.
ADVERTISEMENT
Article continues below this ad
UFC 262: Ronaldo 'Jacare' Souza vs Andre Muniz
'Jacare' Souza is on a three-fight losing streak and given the way veteran statesmen are being let go, he's in a precarious position. However, his losses have only come to the very best that middleweight has to offer. He was knocked out in shocking fashion by Kevin Holland in his last outing and will want to bounce back.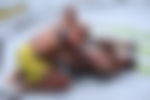 Ronaldo Souza has shown that he's a dangerous candidate when his back is against the wall and he has power in both hands. With a game-changing overhand right, Souza's set-ups are almost as dangerous as his finishing abilities. Moreover, Muniz's overzealousness towards the latter portion of the fight could entail a grappling exchange in Ronaldo Souza's favor.
ADVERTISEMENT
Article continues below this ad
Andre Muniz, who is on a six-fight win streak, is coming off an armbar submission win over Bartosz Fabinski. His activity rate hasn't been up to par for a surging fighter. However, he'll be keen to change that. 'Jacare' Souza is a huge step-up in competition and will be an appropriate litmus test to gauge his ceiling going forward.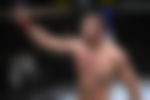 Muniz, who has his fundamentals well centered in place, will rely on low leg kicks to tire of Souza's indomitable base. However, he'll have to be wary about getting a limb snatched up by Ronaldo Souza who's a tyrant on the ground. More seasoned grapplers have fallen to 'Jacare's wizardry on the ground and Muniz will benefit from staying on the outside.
ADVERTISEMENT
Article continues below this ad
Prediction: Ronald 'Jacare' Souza to claim a second-round TKO victory