'You Should've Listened to Your Daddy'- Nate Diaz Responds to Francis Ngannou's Recent Comments on UFC Pay
Published 06/08/2021, 11:21 PM EDT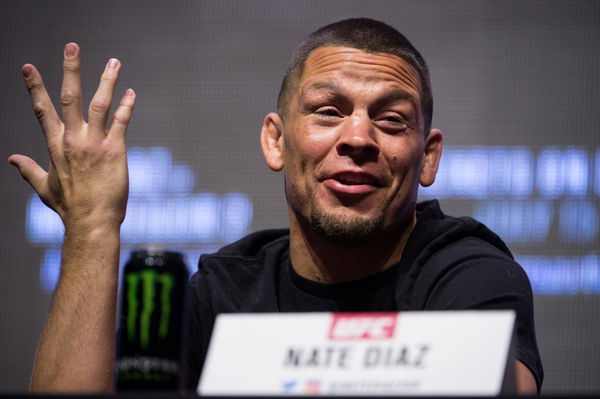 ---
---
UFC welterweight Nate Diaz spoke to Kevin Iole out of Yahoo Sports ahead of his UFC 263 contest against Leon Edwards. He was asked to weigh in on the recent uproar that the Paul Brothers have caused in Boxing. Logan Paul boxed Floyd Mayweather on Sunday and Francis Ngannou chimed in on Logan Paul's purse.
ADVERTISEMENT
Article continues below this ad
It's safe to say that much like Ngannou, several other UFC fighters want to know why they aren't seeing the big bucks.
It's crazy to think that Logan Paul (0-1) just made $20M on a boxing exhibition.

WHAT ARE WE DOING WRONG? 🤔

— Francis Ngannou (@francis_ngannou) June 7, 2021
ADVERTISEMENT
Article continues below this ad
Iole asked Nate Diaz what he thought of Francis Ngannou's tweet and the Stockton native shared his candid views. Diaz criticized the entire UFC roster for not jumping on the money negotiation train sooner, as he did.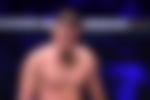 "What is he doing wrong? What is Francis Ngannou doing wrong? I've been doing more right than all these motherfu**ers for years and years. They should have been spitting all that 'I need money sh*t' a long time ago like I was. I was never no champion. I was saying 'Fu** you, drop me, let me get some fu*king money cracking. And what happened? My stock just raised anyway, and nobody was jumping on it."
"Now, they're like 'What are we doing wrong?. I'm like, 'You should've listened to your daddy years ago motherfu**ers', all of you, the whole roster. Everybody is rookie though, so it's like that's [why] you guys problem, you gotta get the bag because of how bad you've been slacking and what you should be doing."
UFC x contract disputes: A growing concern
Francis Ngannou isn't the only fighter on the UFC roster who has begun asking questions about the pay disparity between boxing and MMA. In fact, several fighters have taken a stand and have decided to sit out until they get a better deal. Consensus GOAT Jon Jones is arguably the most prolific fighter who sat out for a large part of 2020.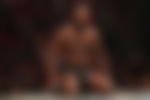 What's more, former title challenger Paulo Costa took to Twitter recently and voiced concerns about his position. The Brazilian heavy hitter isn't happy with his current contract and believes he deserves a better spot as a headlining feature.
How much would you pay 💰 me to show up? Be generous

— Paulo Costa ( Borrachinha ) (@BorrachinhaMMA) June 5, 2021
ADVERTISEMENT
Article continues below this ad
Less than 350k is joke

— Paulo Costa ( Borrachinha ) (@BorrachinhaMMA) June 5, 2021
It's clear that the UFC has a problem on their hands and Dana White has already gone about shutting down Costa's demands. It remains to be seen how the organization will attempt to smooth things over with its high-profile fighters.
ADVERTISEMENT
Article continues below this ad
Watch this story: List of UFC Fighters Who Are Married to Each Other