Israel Adesanya Reveals the Biggest Mistake Conor McGregor Did in the Dustin Poirier Trilogy at UFC 264
Published 07/12/2021, 2:34 AM EDT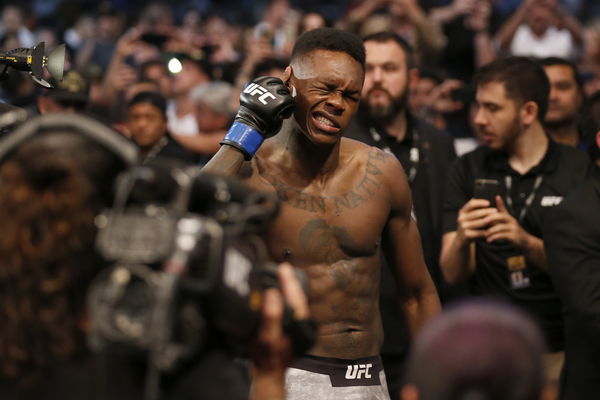 ---
---
UFC middleweight champion Israel Adesanya shared his immediate reaction to Conor McGregor's loss to Dustin Poirier at UFC 264. Adesanya recorded a 'watch along' with his friends that saw him react to the aforementioned fight card in real-time. Following his live reaction, 'The Last Stylebender' also did a deep dive into the happenings of the main event.
ADVERTISEMENT
Article continues below this ad
In the final moments of round one, Conor McGregor snapped his tibia in what seemed to be a freak accident. Poirier claimed during the post-fight interview that the injury was sustained off a check to McGregor's leg kick. Adesanya dissected the incident and also commented on what both fighters did during the contest.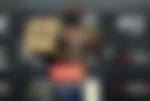 "Yeah, it was a good fight. I like the way Conor opened up. This is one of the reasons I don't jump for guillotines because if you fail a guillotine, you're on bottom. It was tight, but the cage was in the way so Dustin was able to stop and defend by not letting him get his leg, you know, wrapped, putting him in guard and then Dustin, the recovery."
ADVERTISEMENT
Article continues below this ad
"There was a point when he was on top and he was just like throwing bombs. The pace was good, the pace he was throwing it was bewildering Conor but credit to Conor as well cause from bottom he was throwing shots, throwing them blows, getting crazy."
"That was just a freak accident. Dustin reckoned it was a check, Conor reckoned it wasn't. They are definitely going to do it again and then we're all going to watch."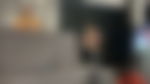 Conor McGregor injury update
The Irishman underwent surgery for three hours today that successfully repaired his tibia and fibula. Per McGregor's manager Audie Attar, a return to the octagon is anticipated. However, the exact timeline for his return is largely unknown.
ADVERTISEMENT
Article continues below this ad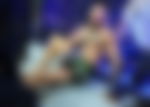 Conor McGregor has vowed to face Poirier for a fourth time and it seems as though the UFC is on board with his call. However, a fracture of this nature will more than likely see Conor McGregor return in 2022.
As for Poirier, he will be looking forward to facing Charles Oliveira for the undisputed title following his recent win. He's made his mark in the sport and is now chasing the title of becoming the best 155-pounder on the planet.
ADVERTISEMENT
Article continues below this ad
Read this story: UFC Champions Who Never Successfully Defended Their Belts