WOW! Sean O'Malley Provides a Conspiracy Theory About Louis Smolka Pulling Out of Their Fight
Published 07/05/2021, 1:02 AM EDT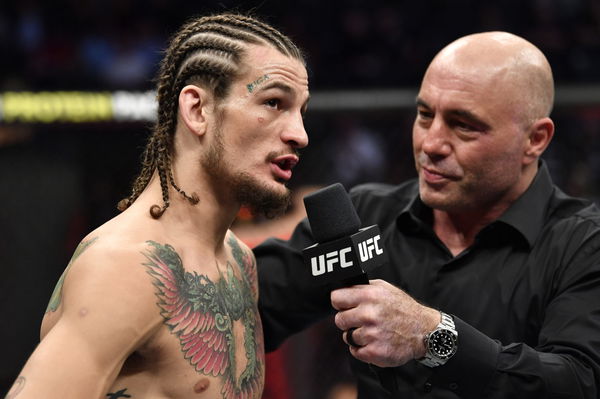 ---
---
UFC bantamweight Sean O'Malley spoke out on his YouTube channel ahead of his 15th professional fight at UFC 264. O'Malley opens out the main card by taking on newcomer Kris Moutinho who stepped in on short notice. Earlier, 'Sugar' Sean was supposed to fight Louis Smolka on the card. However, Smolka pulled out with a staph infection.
ADVERTISEMENT
Article continues below this ad
While having a sit-down session with the fans, O'Malley provided a theory about why Smolka withdrew. Sean O'Malley brushed aside Smolka's claim that he got a staph infection. Instead, he posited that since Smolka's manager saw him sparring, he went back and advised his fighter to pull out of the fight.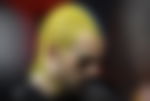 "Smolka's manager was at my gym, watching me spar the other day, a couple of weeks ago and I was on fire. I was on fire. He asked Tim and I respectfully, he said, 'Hey do you mind if I sit and watch?… I said, 'Watch, tell him whatever you want, I don't care.' I looked fu**ing sharp that day. This is complete conspiracy theory. I looked sharp, I was on fu**ing fire."
ADVERTISEMENT
Article continues below this ad
"Sparring day for me is an opportunity to perform. In my head, it's the fight. I gotta perform, I gotta do what I do in the octagon… Did his manager go and say, 'Hey bud, I love you, don't take this fight. I don't want you to die.' Smolka's licking fu**ing wrestling mats trying to get staph, I don't know if you can get staph…That's a conspiracy theory, maybe that's what happened, maybe not."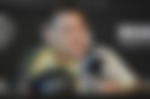 Sean O'Malley: Firing on all cylinders
O'Malley's claims against Smolka are quite serious and it remains to be seen if 'Da Last Samurai' will respond to these accusations. This isn't the first time O'Malley caused a stir in the world of MMA, and it won't be the last.
ADVERTISEMENT
Article continues below this ad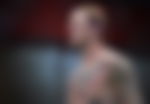 At UFC 264, he'll want to blow the doors off Moutinho and prove that he deserves a number next to his name. The MMA community wants Sean O'Malley to be challenged by someone in the top 15 next.
'Sugar' is definitely a fighter to watch out for and he's heavily favored to go out and get a highlight reel finish against Moutinho. Not to mention, UFC 264 is an excellent platform to bring in a new wave of fans to join in on the 'Sugar' Show.
ADVERTISEMENT
Article continues below this ad
Watch this story: UFC Champions Who Never Successfully Defended Their Belts