Jorge Masvidal Gives His ATT Teammate Sabah Homasi a Massive Shout-Out After His Finish at Bellator 250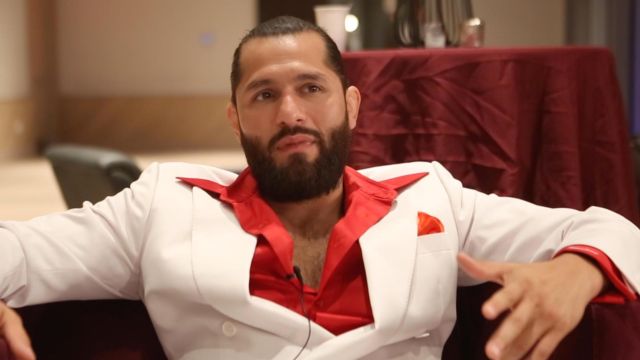 UFC welterweight Jorge Masvidal took to Twitter and gave a shout-out to his American Top Team teammate, Sabah Homasi. 'The Sleek Sheik' came out victorious at Bellator 250: Mousasi vs Lima by securing a highlight reel KO finish. Homasi knocked out Bobby Voelker with a blistering flying knee that landed flush to the jaw early in round two.
Additionally, the finish extended Sabah Homasi's winning streak to four, and he's managed to come back from his disastrous UFC run. The Lebanese fighter is an MMA veteran who unfortunately couldn't showcase himself well in the UFC. He went 0-3 in the company, losing all his UFC bouts via KO/TKO to strikes. This led to his swift departure, but he's definitely back on track.
Congrats my boy @SabahHomasi https://t.co/NoGtvoXnPr

— Jorge Masvidal UFC (@GamebredFighter) October 30, 2020
Jorge Masvidal: Shout-out from the 'BMF'
'Gamebred' gave his teammate the rub he deserved by making sure his second-round flying knee finish got the most exposure. Masvidal is no stranger to this technique, as it arguably made him the global star he is today. Fight fans in attendance for his match-up against Ben Askren at UFC 239 will never forget what they witnessed.
Chiefly, Jorge Masvidal secured the fastest KO in UFC history at five seconds when he obliterated Askren with a flying knee. The two had bad blood going into the fight, and the Miami native was sure to vent out his anger in good measure. The finish easily landed him the 2019 KO of the Year as well as propelled his career.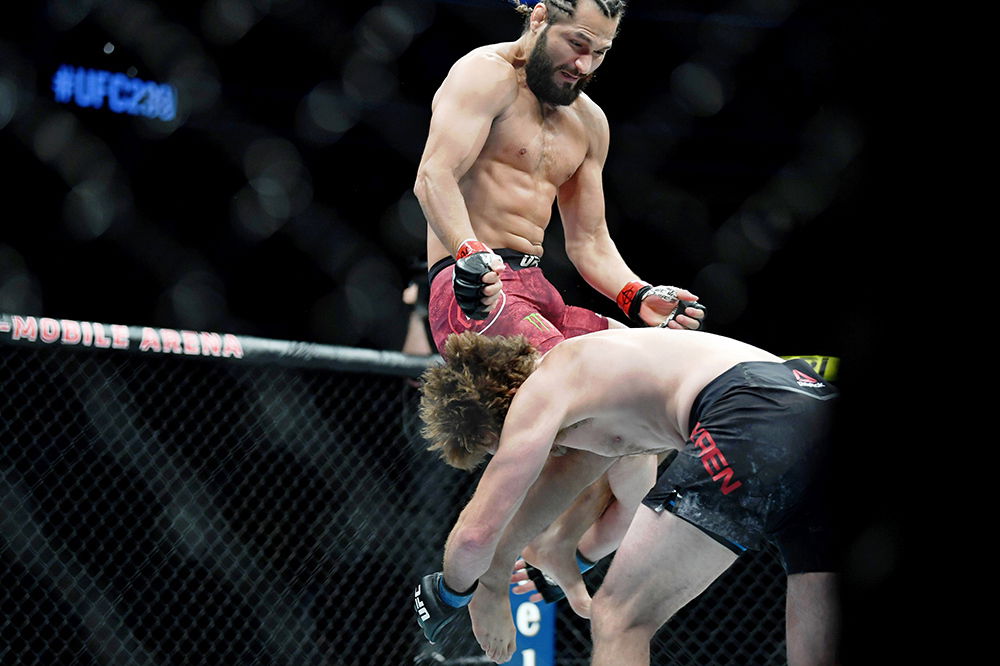 Furthermore, the show-stopping finish that changed the trajectory of Jorge's career was no accident. The 'BMF' was seen drilling the move with his coach from ATT, and it's clear flying knees are a staple of the gym.
Additionally, Jorge paying homage to the flying attack performed by Homasi will go a long way in elevating his profile. 'The Sleek Sheik' is 32-years-old and will certainly have aspirations to make his way back into the largest MMA promotion. The rub he will receive from being in Masvidal's mentions surely helps his brand going forward.
Continue the conversation on the app, join other MMA fans on MMA Fans App