Gegard Mousasi was perhaps one of the most talented fighters in the UFC. However, the company's business model forced him to leave the company in 2017. Almost three years later, the "Dreamcatcher" gave us an inside view of his relationship with both companies.
After his move to Bellator, he won the Bellator middleweight championship in his debut and defended it against Rory MacDonald. Although he lost the title in his next bout, Mousasi bounced back with a win over Lyoto Machida.
Gegard Mousasi is happy with Bellator
As of now, Mousasi seems content with Bellator and signed a new deal recently. The former champion revealed more details in an interview with theScore MMA.
Regarding his new deal, Mousasi claimed that he had a new deal within 50 minutes of discussion with Scott Coker. He also said that he has no intentions of testing out the free agency.
"I have been treated very well. I feel that the payment is good. And the relationship that I have with Scott, the Bellator staff… it feels like you are a part of a team."
Dreamcatcher shares his dreams
Mousasi might be happy with his current employer, but that does not stop him from thinking about fantasy matchups. Previously, he had shown interest in fighting the middleweight champion, Israel Adesanya. Unfortunately for Mousasi, it will remain a fantasy as age is not on his side.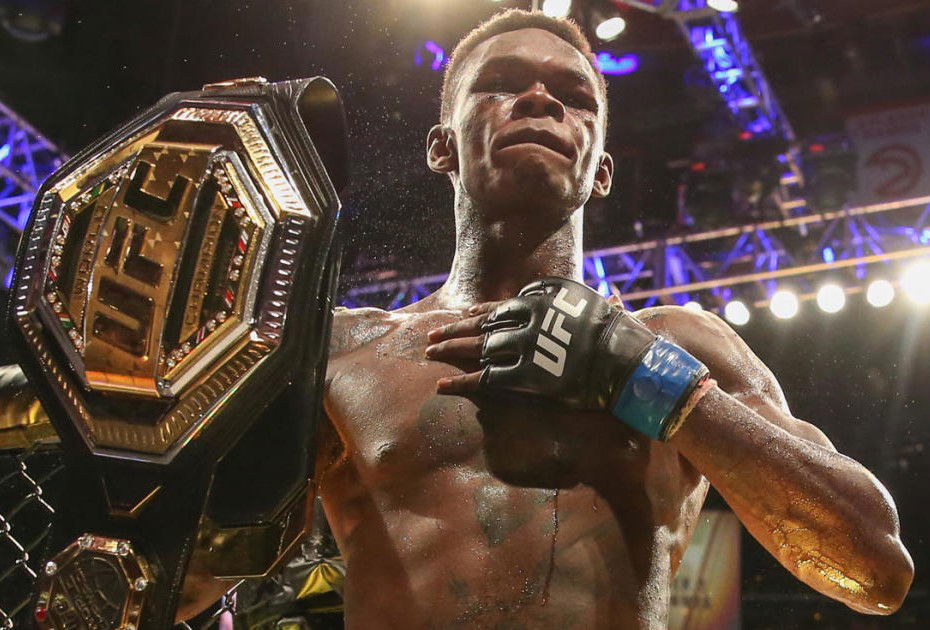 "I would have loved to fight Israel. Matchup wise I feel its a good matchup for me… And the (Robert) Whittaker fight too when he was the champion. But you know, It is what it is."
Mousasi reflects on his time with the UFC
Despite being on a four-fight win streak, Mousasi was denied a shot at the middleweight championship. Although he was not a renowned fighter, Mousasi was an elite. He holds victories over names like Dan Henderson, Vitor Belfort, Uriah Hall, Thiago Santos and Chris Weidman.
"I was on a winning streak and the Georges St-Pierre came out of retirement after three years, he was a welterweight, he fought for the belt. And then Michael Bisping fought Dan Henderson was coming off losses. I felt I wasn't getting the fair treatment."
For many fans and pundits, Mousasi was not treated fairly. But the UFC cannot be blamed either, especially, when you have a big name like GSP which makes them more money. This idea may sound outrageous to many, but Mousasi seems to understand the company's decision.
"I understand its a business and you need to make mine. People want to see big name vs big name. It's understandable."
Although Mousasi is a fierce competitor, staying in Bellator might be favorable after all. He can compete at an elite level , and get paid well.
Continue the conversation on the app, join other MMA fans on MMA Fans App