Floyd Mayweather Makes a Shocking Revelation About Conor McGregor Fight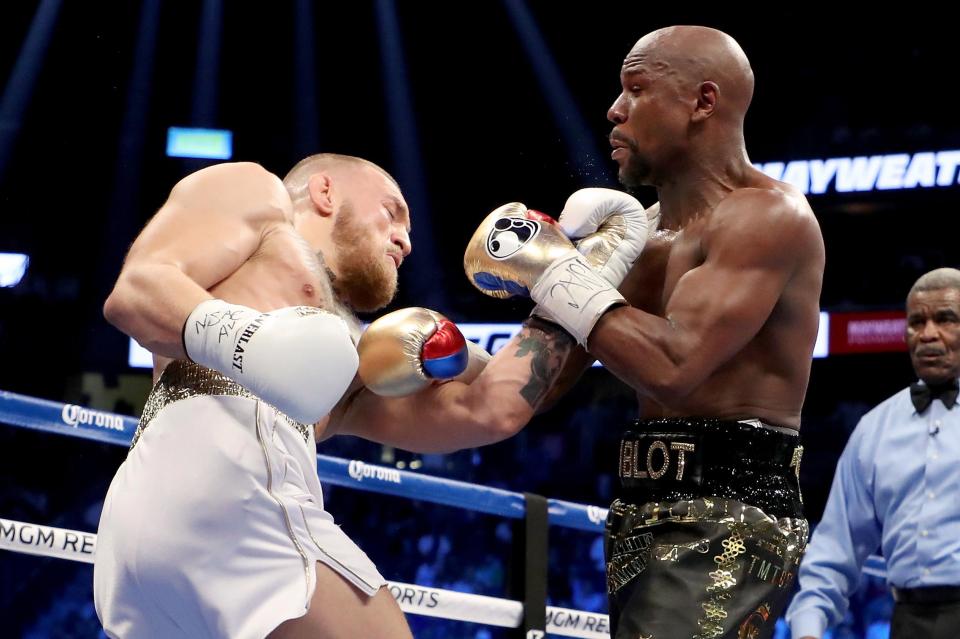 In one of the biggest fights in the history of combat sports, Floyd Mayweather squared off against Conor McGregor in a boxing ring. At the time Conor was the UFC two-division champion and was considered one of the most elite strikers in the business.
Even though a mixed martial artist beating Floyd Mayweather in a boxing fight seems impossible Conor made the fans believe that he would knock Mayweather out. However, the boxing pundits did not give him a chance against arguably the greatest boxer of this generation.
However, the fight was a lot different than anybody would have ever imagined. Conor had a lot of success in the early rounds. At certain moments, his combinations even got the fans excited as they started believing in Conor's words more and more. It is not to be forgotten that the fight was stopped many times by the referee because of the illegal shots thrown by Conor. However, Conor landed a fair amount of punches on Mayweather.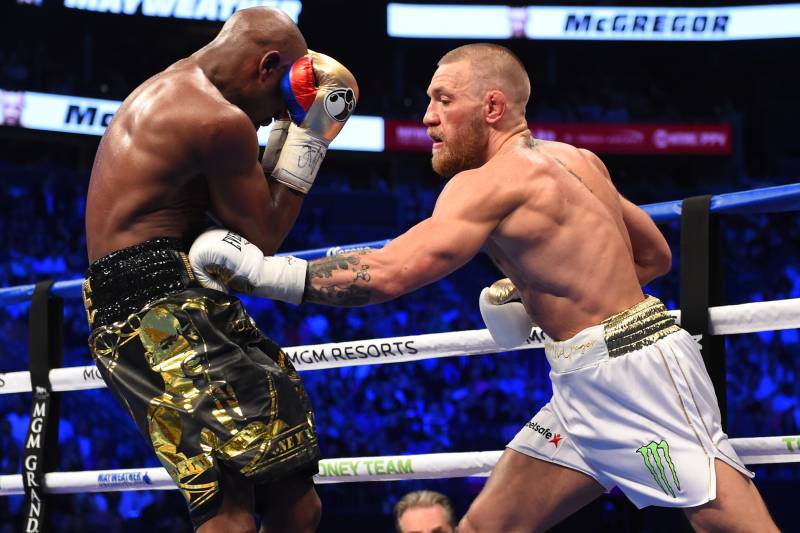 Floyd Mayweather looks back at his training camp for Conor McGregor fight
There was a narrative that Floyd Mayweather wanted to put on a show for the fans and hence did not finish the fight early. Many also speculated that Mayweather did not even have a training camp for the fight with Conor McGregor. Turns out it's true as Mayweather reveals he did enough to show up on fight night in shape but not more than that. Mayweather said:
"All I did was do pushups and situps(for Conor fight). That's all I did. Pushups and situps, box a few times, hit the bag a few times. Because, actually, the training camp was in different places."
Mayweather claims that he took the fight seriously, but he wanted to put on a show for the fans rather than finishing the fight early.
"I would do a training camp in Vegas a few days. Sometimes I wouldn't go to the gym for a week. I took it serious. Like I said before, I wanted to have some fun in the fight. I wanted to entertain the people." continued Mayweather.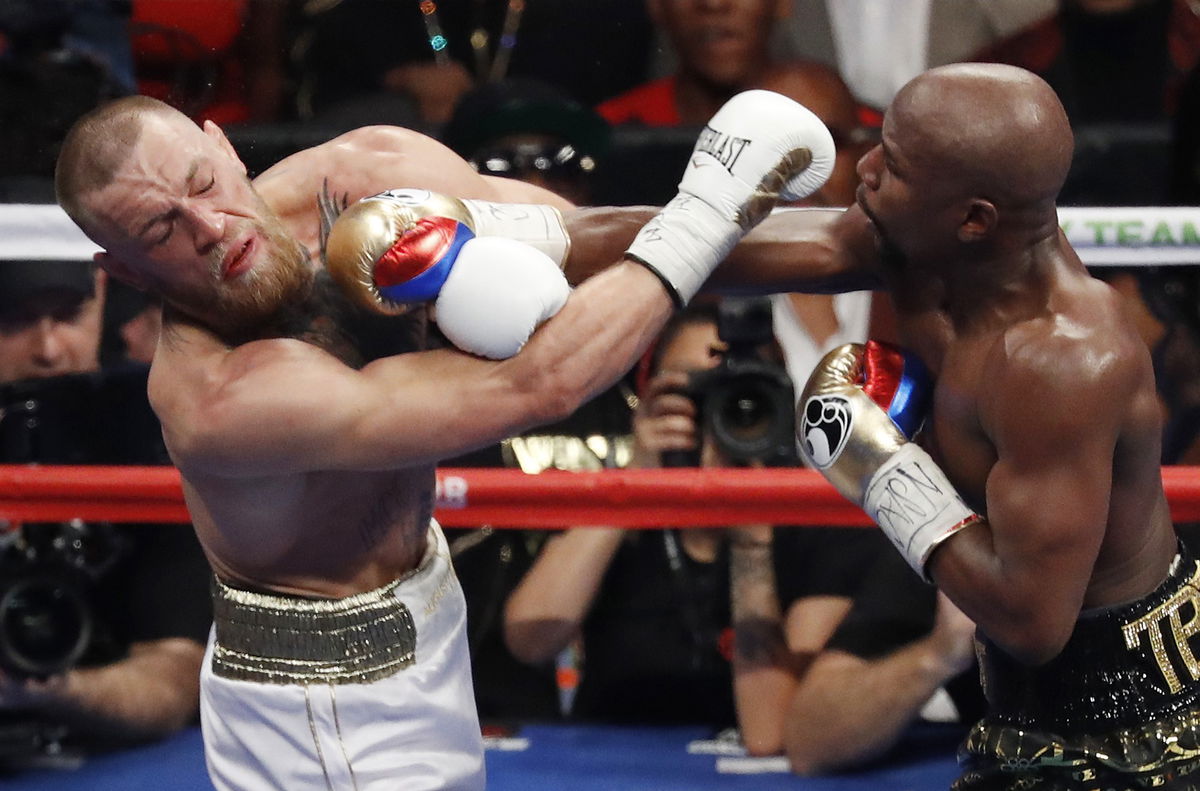 Floyd Mayweather last fought against the Japanese kickboxer Tenshin Nasukawa on New Year's Eve in 2018. Since then he has been away from the sport. However, now he has offered to fight Conor McGregor and Khabib Nurmagomedov on the same night leaving the fans hopeful for another crossover.
Continue the conversation on the app, join other MMA fans on MMA Fans App