Conor McGregor, Who Went Toe-to-Toe With Boxing Legend Floyd Mayweather, Once 'Froze' 'Beginner Boxers' as He Made an Unexpected Call
Published 10/04/2022, 2:38 PM EDT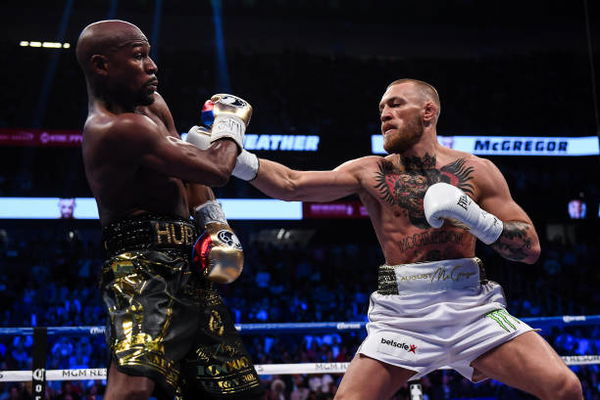 John Kavanagh is the highly acclaimed Irish mixed martial arts coach, with a fourth-degree black belt in Brazilian Jiu Jitsu and a former mixed martial artist. He had most famously coached MMA fighter Conor McGregor. In a recent Q&A with BBC Sport, he revealed the first time McGregor started his practice and what he thought of him becoming a teacher someday. 
ADVERTISEMENT
Article continues below this ad
Kavanagh stated, "I'm hoping he'll fall into that role. He is a fantastic coach". Conor's coach recalled the first time he took up his classes: "It wasn't that long ago and he was walking through the gym and there was a beginner boxer class starting. He just walked in and went: 'Oh, I'll take this class today.'"
ADVERTISEMENT
Article continues below this ad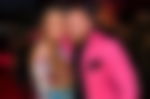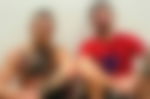 He explained that at the very outset, Conor was destined to become the fighter he is today: "You could see everybody just froze and he spent an hour and a half on the mat with absolute beginners trying to perfect their jab. It was pretty amazing to watch." It is no wonder that Conor McGregor had the natural knack to defeat tough opponents, except for the eleven time five-division boxing champion at the Money Fight, that is Floyd Mayweather Jr.  
Conor McGregor recently injured his coach after a grappling session
McGregor had taken his coach by surprise at SBG Ireland, leaving him battered and bruised after a grappling practice session. The Notorious bulked up during his time off with a leg injury with a rigorous training routine. Kavanagh referred to the incident as an encounter with a "2000lb gorilla". When Kavanagh's wife asked him what had occurred, he explained that McGregor simply showed up, to which she said, "Yeah, that makes sense."
ADVERTISEMENT
Article continues below this ad
Kavanagh discussed at the Blockasset podcast that Conor is healthy and back in training. Conor had to take a backseat after his leg injury as a result of the defeat he faced against Dustin Poirier at their trilogy match. McGregor conceded with a doctor stoppage after his leg snapped at the match. 
Conor McGregor's training sparks optimism over injury
Coach Kavanagh had given the green signal for his return earlier this year. He stated that "it's great to have him back." Conor can be seen posting videos and pictures on social media with his new fitness regime. Many have speculated that he may be aiming for welterweight rather than his usual lightweight category. This owed mostly due to his increase in musculature.
ADVERTISEMENT
Article continues below this ad
WATCH THIS STORY: Conor vs Mayweather's best moments 
Conor had positive remarks regarding his weight and that he felt "100 percent ready". His manager had announced that the comeback will not take place as quickly as we had earlier perceived. He mentioned publicly that the Notorious will be back in 2023. All hopes are in. Will we see a bigger and better Conor McGregor next year?