HILARIOUS! Darren Till Trolls Boxer Tyson Fury After Hijacking MTK Instagram Account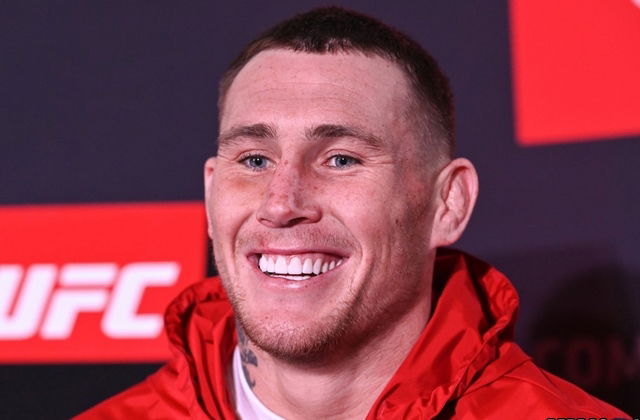 UFC Middleweight Darren Till has been involved in yet another hilarious instance of Twitter trolling via Spinnin Backfist. The Englishman took over the MTK global Instagram account and fired shots at WBC champion Tyson Fury over direct messaging. A screen capture reveals 'The Gorilla' trolling Fury in a way only he can. Darren Till has acquired a reputation for being a social media tyrant.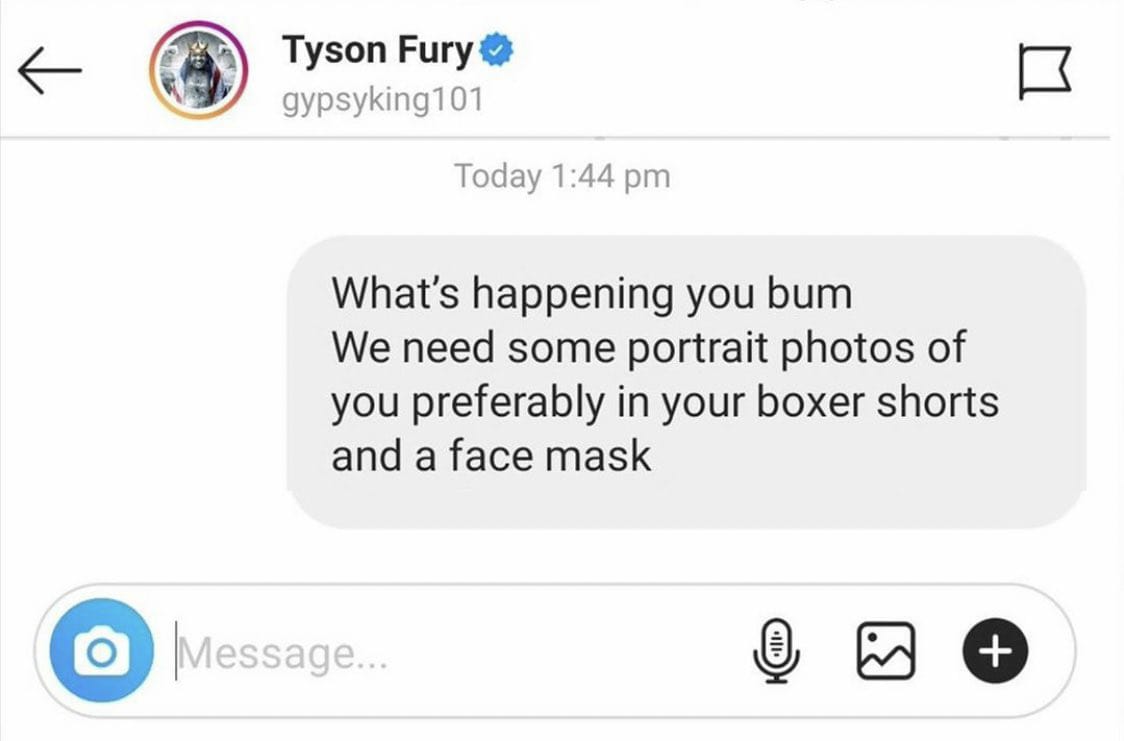 The incident occurs not long before Till is set to enter the octagon and compete in a headlining feature. The Liverpool native is set to face former champion Robert Whittaker in the final event slated for Yas Island. The five-round affair taking place in the Flash Forum in Abu Dhabi will be a critical point in the career of the victor.
Darren Till and Tyson Fury: A look back
Darren Till and Tyson Fury have been seen together in the gym training mostly in the sport of MMA. Not to mention, the charismatic Fury has shown an interest in competing under the unified MMA rules. 'The Gypsy King' has revealed that he intends to transition to MMA and possibly face off against Stipe Miocic.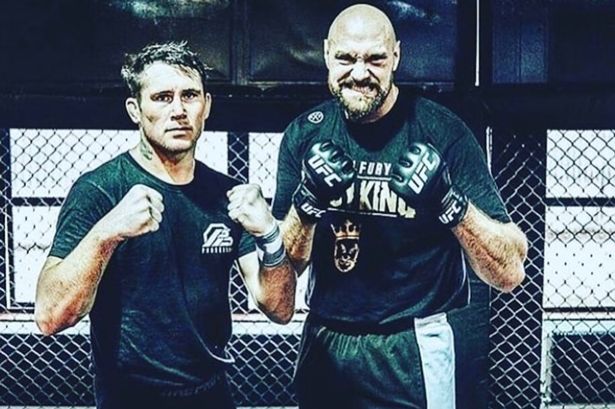 Darren has spoken out in support of Fury and has said that the latter will absolutely succeed in his venture. Moreover, facing the heavyweight king in Miocic under the bright lights of the octagon will prove a challenging feat. The talks for cross-over events has grown since the combat sports landscape has gained mainstream acclaim
The former title challenger in Till has involved himself in numerous contentious interactions on social media. He has candidly professed his love for using the platform as a means of insulting other fighters and personalities. 'Platinum' Mike Perry is perhaps been his most frequent target in recent memory.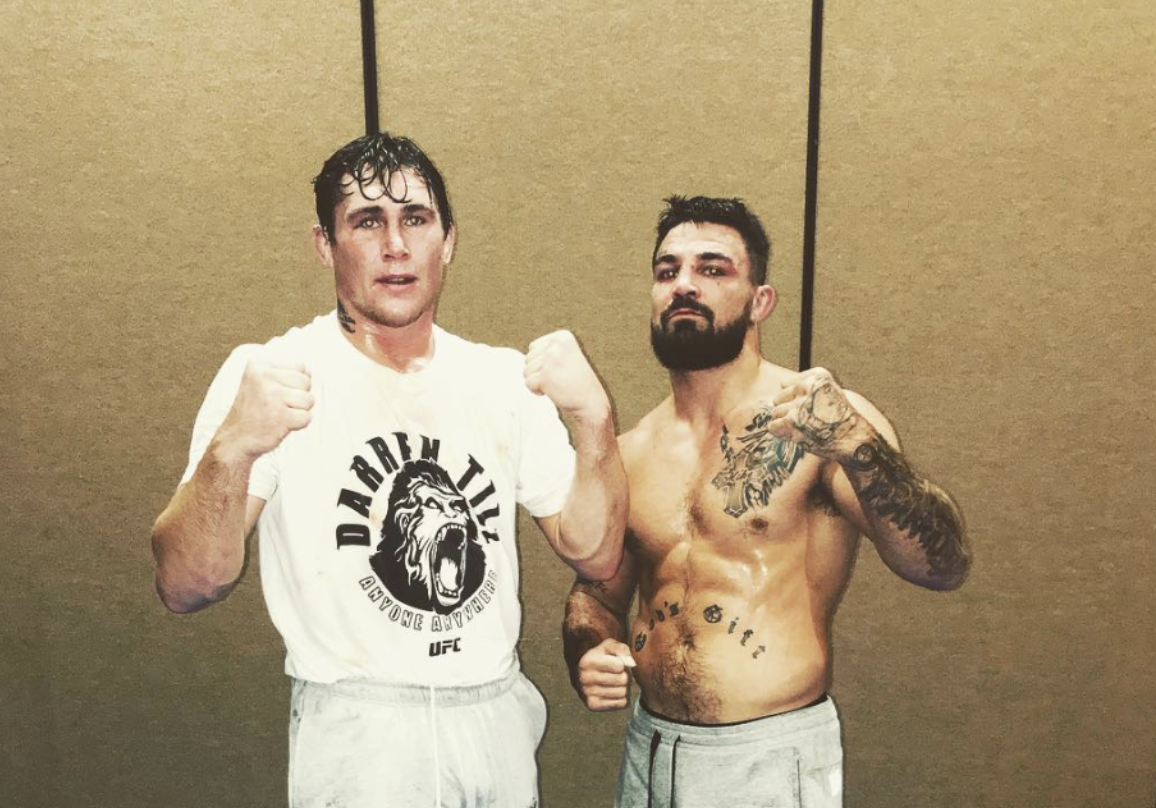 Till stands by his sentiment that media trolling is more a form of entertainment and amusement for fan engagement. He believes that using the aforementioned platforms is fair game in a changing landscape of fight promotion Chiefly, Tyson is never one to back down, fans and critics await to see 'The Gypsy King' clap back.
SOURCE: Spinnin Backfist
Continue the conversation on the app, join other MMA fans on MMA Fans App