"I Am Boxing" – Conor McGregor Cosplays as Bert Sugar and Drops a Massive Hint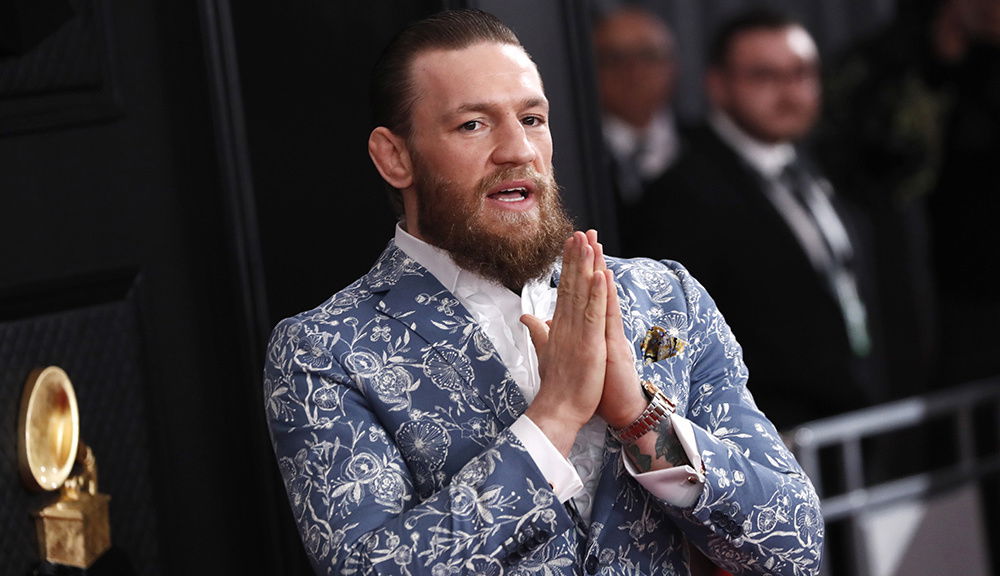 Like most combat sports athletes who have retired, Conor McGregor, too, is active on social media and continues to drop hints that he isn't done yet. The fighter recently teased his participation at next year's Tokyo Olympics. Also, he dropped a major hint regarding returning to boxing to fight Manny Pacquiao. 
Now, McGregor paid homage to a doyen in boxing journalism in his latest Instagram post. 'Notorious' wrote, "Bert Sugar, I am boxing."
In the image, he stands with his fiancee, Dee Devlin, and cosplays as the stalwart journalist. McGregor dons a fedora and has an unlighted cigar in his mouth as he poses exactly like Herbert Randolph Sugar.
This could be just McGregor paying tribute to the late great, or he could be signaling a blockbuster return to the squared circle. Fans must admit that the fighter has gotten the look spot on.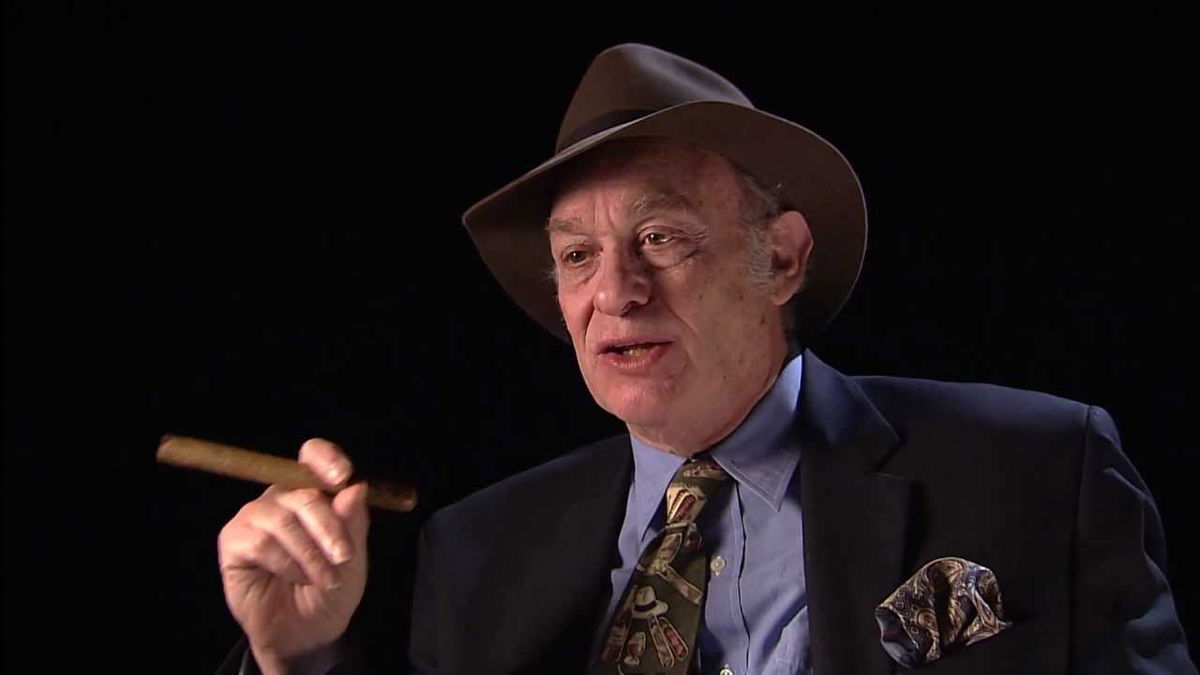 Who could Conor McGregor fight in a boxing match?
McGregor made his bow as a pugilist in 2017 to face Floyd Mayweather in a massive fight billed as 'The Money Fight.' they even competed for a specially minted championship for the clash. 
'Notorious' hyped up the fans and helped elevate the big fight feel to even grander proportions, Moreover, from his offensive style and training, he convinced fans that he had a shot at doing what 49 boxers had tried and failed.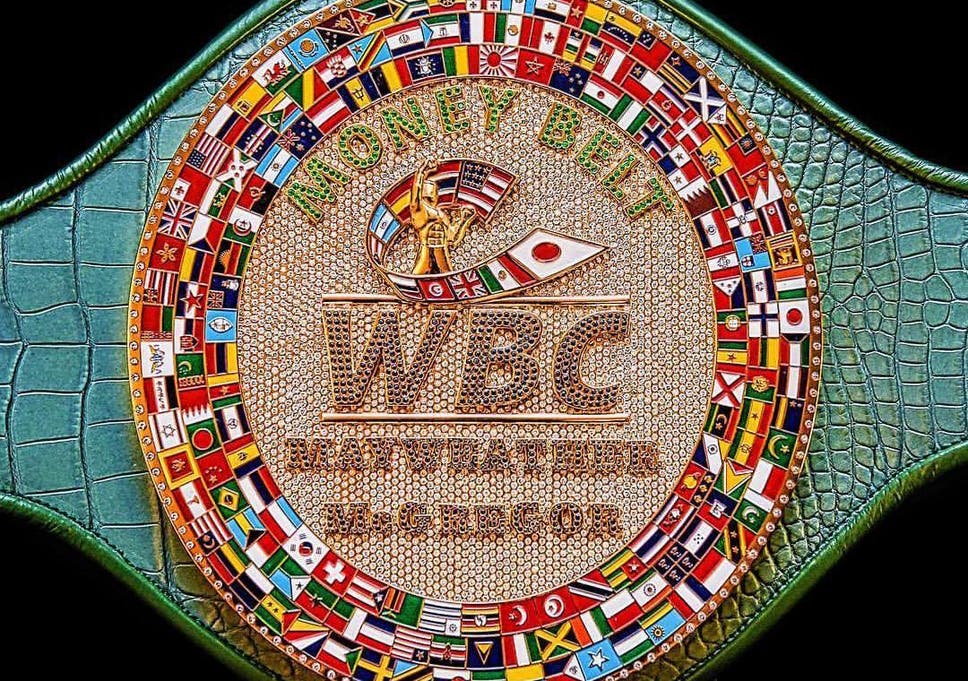 McGregor began swinging. However, 'Money' channeled in two decades of experience and let the MMA fighter tire himself out. 
Read: Will Conor McGregor Return to Fight Floyd Mayweather in a Boxing Match?
This is a fight that 'Notorious' would love to do-over. He has touched a nerve to goad Mayweather into talking about it too.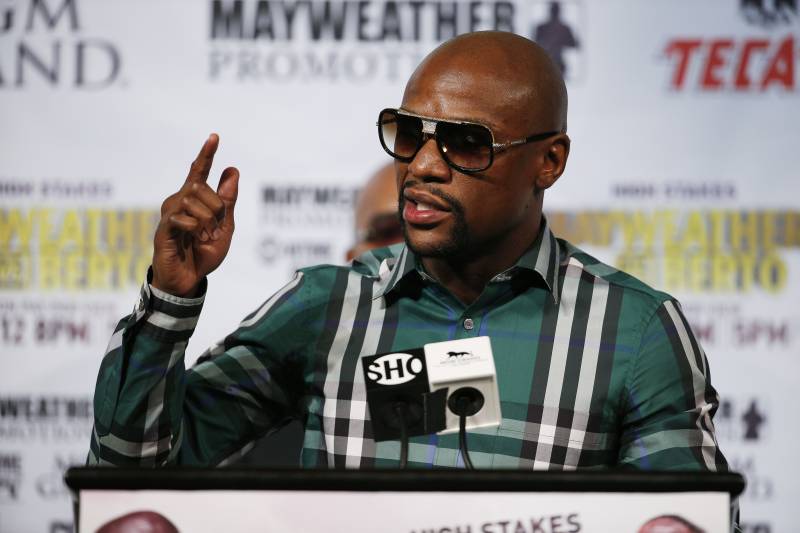 Moreover, 'Notorious' could be indicating that he continues to box just as exercise. Also, he may wish to show his fans that a return to combat sporting activities is always on his mind, despite the words of his retirement tweet.
What do you make of Conor McGregor's latest Instagram post? Is he dropping a hint to a boxing match down the line? Or is it just innocent cosplay to tease the fans?
Continue the conversation on the app, join other MMA fans on MMA Fans App