"Manny Will Destroy McGregor"- Manny Pacquiao's Coach Puts Conor McGregor on Blast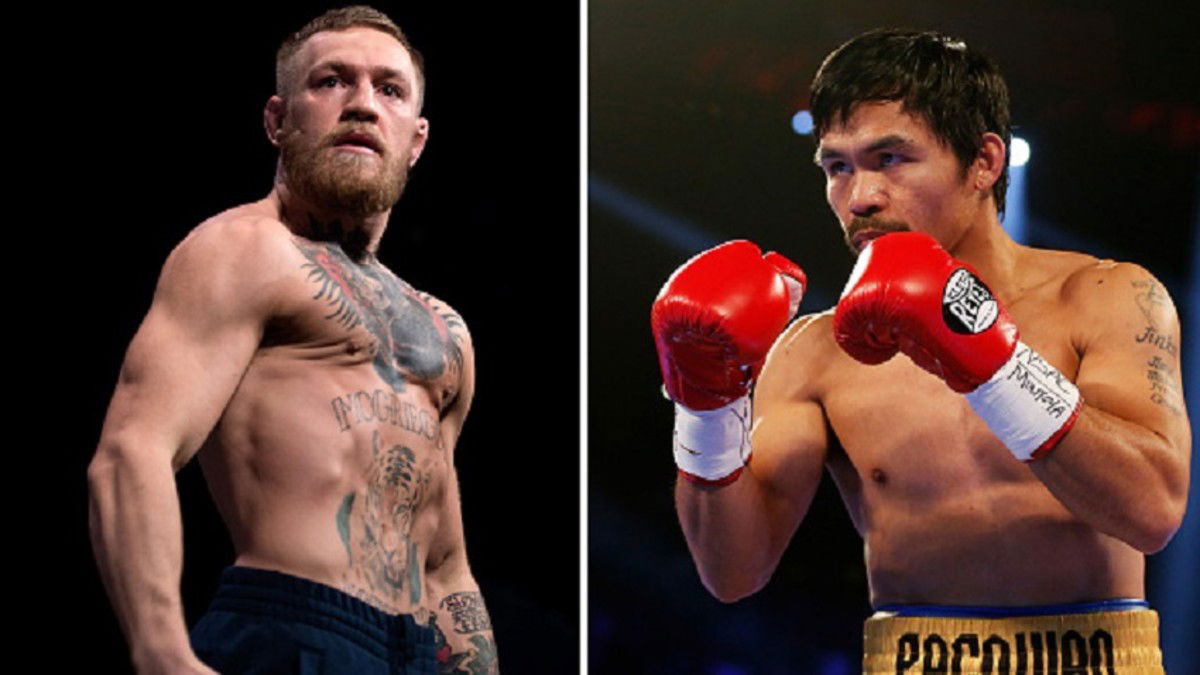 The famed strength and conditioning coach to Manny Pacquiao recently sounded off on a call with The Manila Times. Coach Justin Fortune went after Conor McGregor when talking about a match-up against his star student in Manny Pacquiao. Reportedly, the megastar boxer was reportedly in talks for a fight against McGregor at certain points in time.
The conversation about a match-up arose when both the aforementioned star athletes were signed to the same management company. Chiefly, their time at Paradigm Sports sparked rampant speculation amongst the fans. What's more, Conor McGregor has expressed a keen interest in returning to the realm of boxing, following his bout against Floyd Mayweather.
Manny Pacquiao x Conor McGregor
'Pacman' Pacquiao has built an impressive legacy in the sport after facing the shark tank of competitors. He's left a host of bodies behind on his way to capturing multiple world championships in the sport of boxing. However, if Justin Fortune is to be believed, Manny will never step foot inside the ring against McGregor.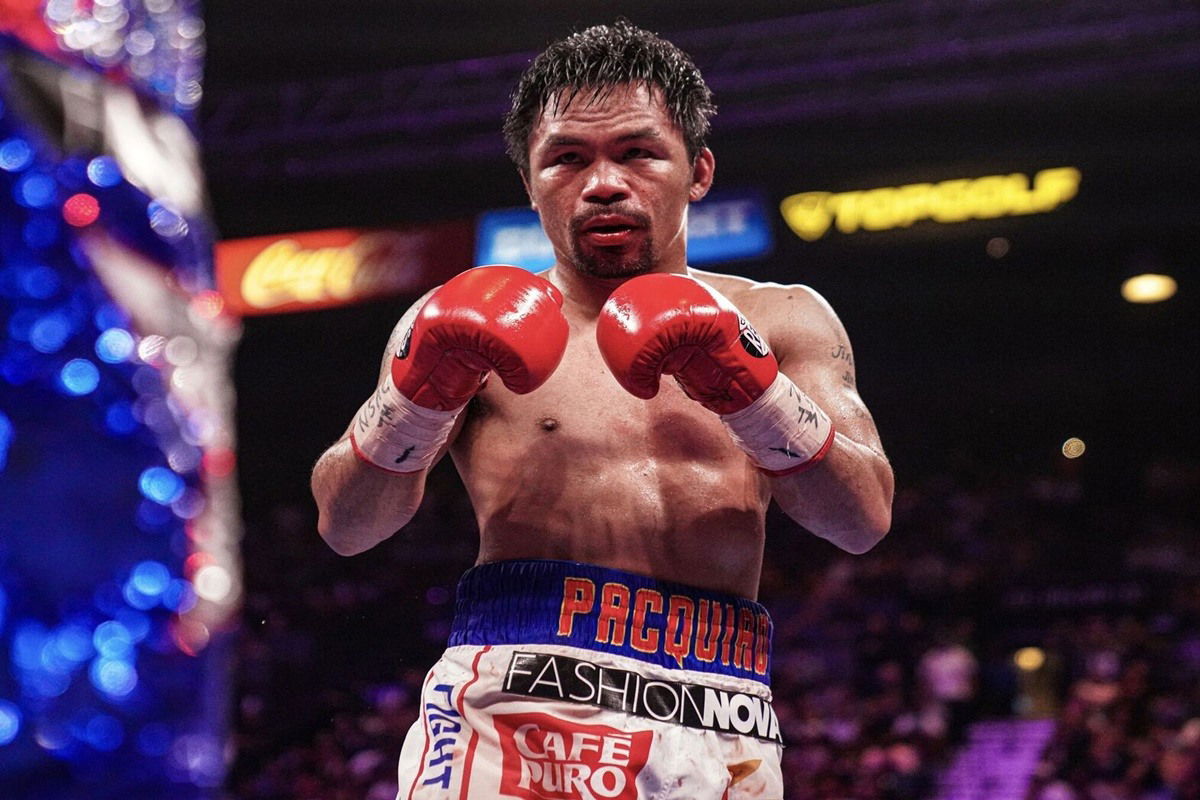 "Why even make that guy rich? And it won't do absolutely nothing for Pacquiao as far as his legacy [is concerned].  Remember, this is just my opinion. Manny goes down as the greatest fighter in history when he finishes, because no one has done what he accomplished in boxing. Why destroy your legacy for a bum like McGregor?"
Fortune dismissed 'The Notorious' and didn't give him any stock in a fight with his pupil. McGregor, on his part, has boxed at the highest level in his first professional boxing bout and believes in his stand-up.
"Manny will destroy Conor McGregor inside the three rounds. He will obliterate him too fast and too strong as an amazing fighter. McGregor is nothing. I mean, my God, this is boxing, we are boxers. McGregor is an MMA guy and we can't do MMA, and he can't box that's very simple."
A fight between the two combat sports megastar would draw a massive viewership for its massive mainstream appeal. However, based on Fortune's statements, it appears that there is a dwindling interest in possibly putting the fight together.
Continue the conversation on the app, join other MMA fans on MMA Fans App