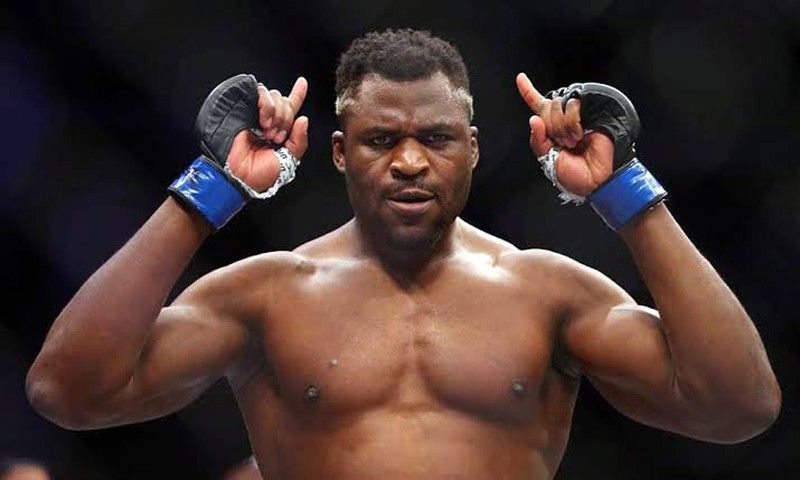 UFC 2nd ranked Heavyweight contender Francis Ngannou is known for his silent demeanor outside the Octagon and his vicious punching power within the cage. His calmness is highlighted as a reason that he doesn't get fights regularly. As a result, he is cooling his heels and will be on the sidelines at least until the Daniel Cormier- Stipe Miocic trilogy is complete. 
In the meantime, 'The Predator' has been teasing a fight with Dillian Whyte. He even participated in a virtual press conference with 'The Villain.' However, the video is unaired which is a shame. This is because Eddie Hearn let slip that 'The Predator' displayed an unseen dimension to his personality.
Francis Ngannou went berserk- Eddie Hearn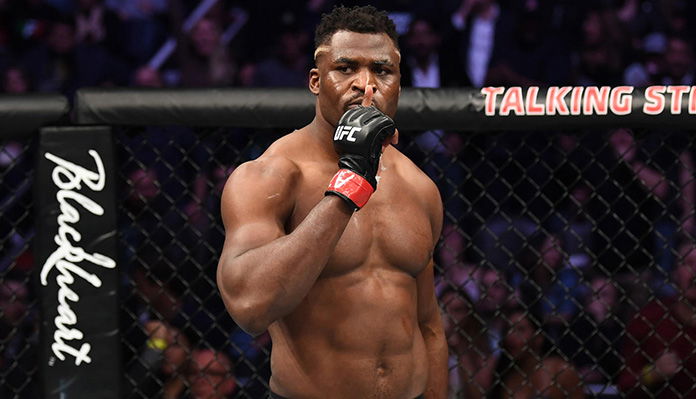 As per Eddie Hearn, the video was to air on Saturday. However, a request from team Ngannou kept it under wraps. This is because they hadn't informed the UFC about it.
In a chat with IFL TV, Hearn said, "We did it and then the press release follows, 'Eddie Hearn to stage press conference with Whyte and UFC star Ngannou. All of a sudden we got a phone call from Team Ngannou, 'Oh, you can't put it out. We didn't tell the UFC about it. I said, 'How can you not tell the UFC about it? Anyway, we were due to release it the next day, and Dana messaged me with a screenshot of the press release and he said, 'What's this?'"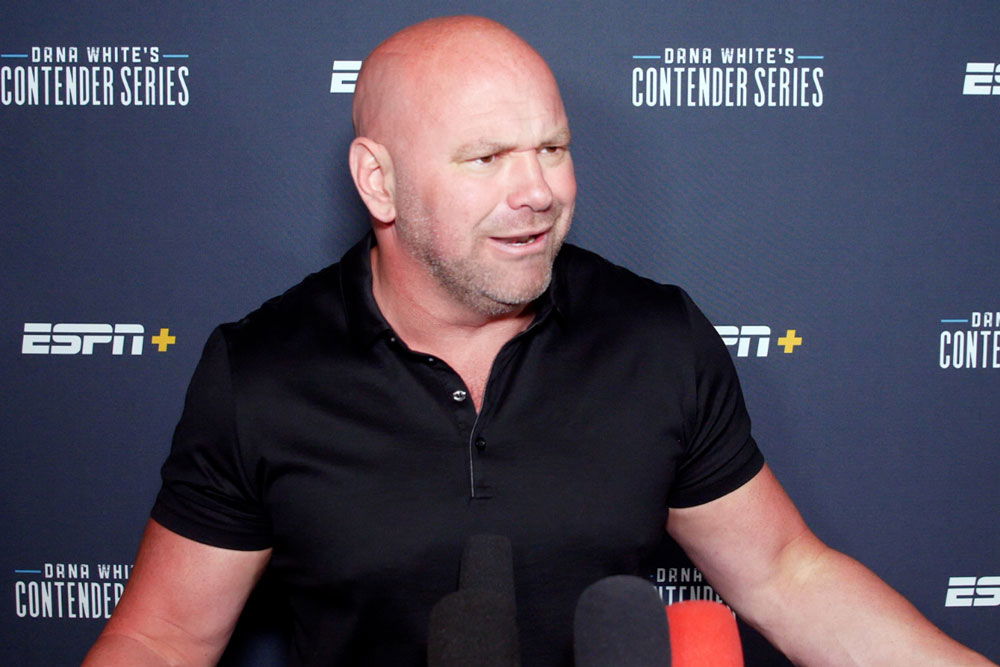 Hearn said he cleared it up with the UFC President that it was just an interview and he expected 'The Predator' to keep the UFC in a loop. White revealed he wasn't aware of it, however, he seemed interested and said, "I'd rather do something all together."
But, the boxing promoter would like his unaired footage to see the light of day. This is because he claims 'The Predator' went "berserk"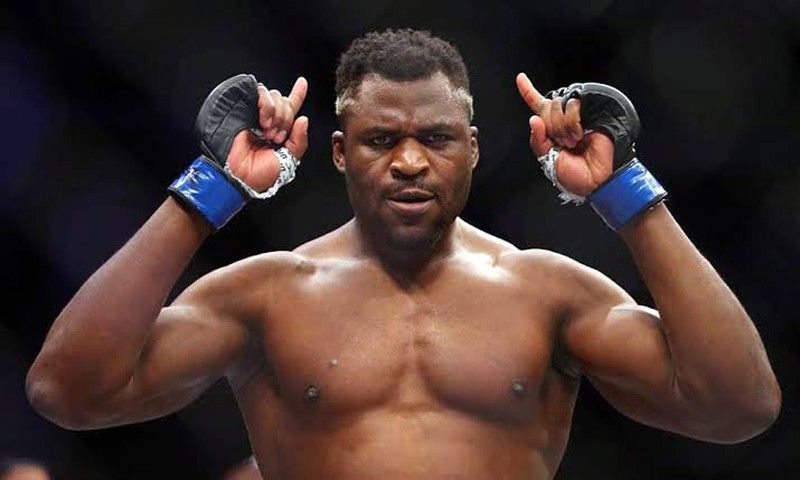 "I've still got the footage, we may even put it out with the UFC. It's quite good, there's one bit in there. Dillian Whyte was on a bit of a wind-up and told Ngannou that Joe Joyce dropped him in sparring and that Sam Jones told him. And Ngannou went absolutely berserk, berserk. Said he's going to phone Sam Jones now."
Is this a sign of 'The Predator' paying heed to Mike Tyson's advice? Do you see the UFC and Matchroom Boxing agreeing on a mega-fight between Ngannou and Whyte?
Continue the conversation on the app, join other MMA fans on MMA Fans App