Paulie Malignaggi Willing to "Beat the S**t Out of "Conor McGregor in a "Winner Takes All" Match"
Published 04/30/2020, 4:18 AM EDT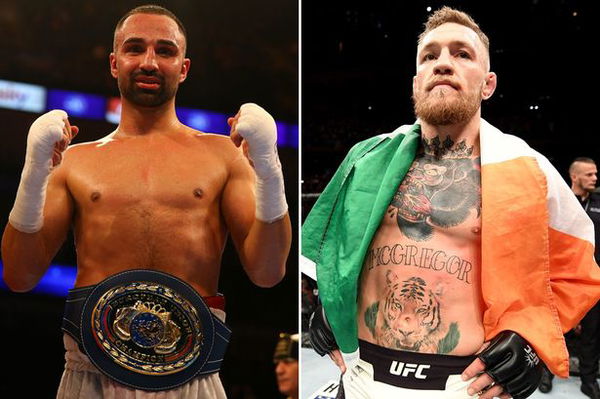 ---
---
Paulie Malignaggi has not forgotten what he calls a one-sided video edit of a sparring session between himself and Conor McGregor. The 39-year-old retired in March 2017. However, in an exclusive chat with Boxing Scene, he expressed interest in making a comeback to silence 'Notorious' claims. 
ADVERTISEMENT
Article continues below this ad
Paulie Malignaggi ready to fight Conor McGregor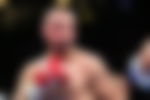 ADVERTISEMENT
Article continues below this ad
"We both know what I did to him in the gym that day in 2017. The Conor McGregor fight always interests me. I will gladly do winner takes all the money in that fight. I will put my finances at risk because it will be a pleasure to beat that guy up. There would be a lot of money in the pot. I would rather let the winner take it all. He's dragged my name too much in the mud. He knows he will get the sh*t beat out of him if he tries me. Him and I both know that. He gets stopped, 100%  no doubt about. He can't last the distance in a boxing match."
"He'd rather fight guys like Donald Cerrone who are half dead going into the cage. People argue that I'm not a big enough name for McGregor. Cerrone is definitely half the name that I am, and that's no shot at him, because he's done a lot in his MMA career. I'm a bigger fighter than Cerrone."
ADVERTISEMENT
Article continues below this ad
Magic man' said The Irishman quits as soon as it gets hard for him. He left UFC after submission losses. He also revealed 'Notorious' was in shape for the Mayweather match. 
"In boxing, he's going to taint his name because there aren't too many ways out of a fight. He basically quit against Mayweather and stopped throwing punches. He was in shape. I was in camp with him. He was looking for a way out of that fight."
McGregor, who returned to UFC in January, said he would entertain a boxing match. 'Magic Man' considers himself a viable opponent and wants to silence 'Notorious.'
ADVERTISEMENT
Article continues below this ad
What will Conor McGregor make of these comments? 
WATCH: Conor McGregor and Khabib Nurmagomedov Team Up in a Hilarious UFC Moon Fight Trip