"Who Gonna Give Him This Money"- Khabib Nurmagomedov Mocks Floyd Mayweather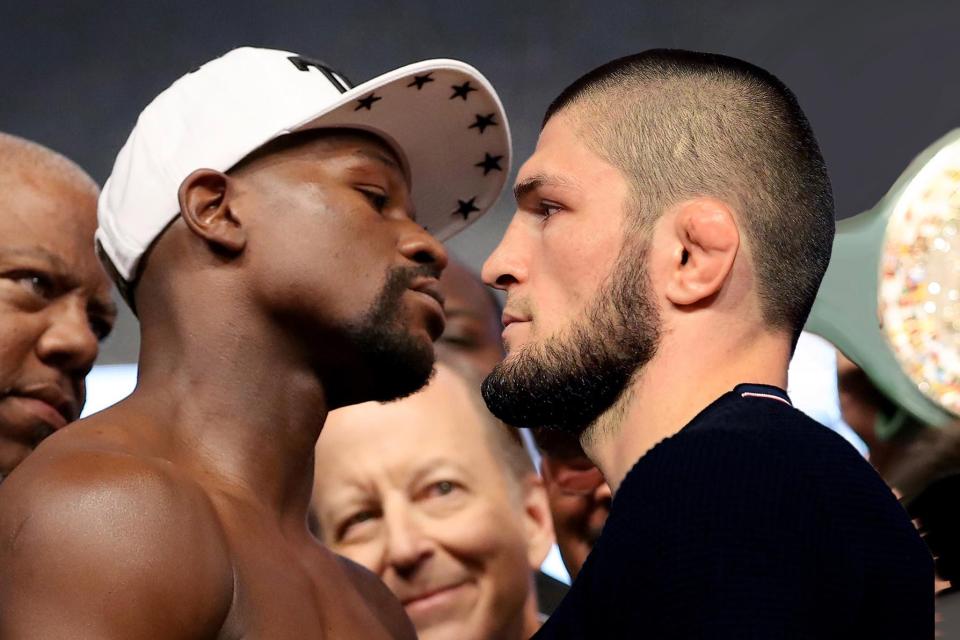 UFC star Khabib Nurmagomedov revealed he would be more than happy to take up a crossover fight. The undisputed Lightweight Champion will be taking on boxing legend, Floyd Mayweather in a fight that mixes MMA and boxing.
Khabib jokes about who will pay Mayweather the huge sum of $600 million.
"Who gonna give him this money? not me too. I don't think Dana gonna give him $600 million"- Khabin Nurmagomedov on Mayweather's demands.
Khabib adds he would gladly fight Mayweather as long as the fight went on for 12 rounds. 11 rounds of boxing and 1 additional round of MMA.
"If he's interested, maybe we can make something like my father talked about before, like 11 rounds of boxing and one round of MMA. 11 rounds of three minutes boxing and last round, round 12, five minutes of MMA. If he makes the deal, I can fight."- Khabib Nurmagomedov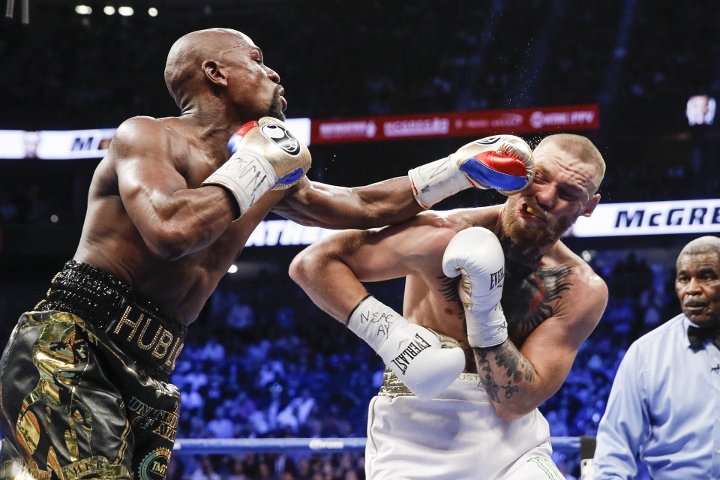 Khabib Nurmagomedov has an intriguing stipulation
Khabib also claims that Mayweather is physically incapable of knocking him out in the first 11 rounds. And he would tear Mayweather apart in the final round.
" I don't think he can knock me out in 11 rounds. And what's he going to do last round? Five minutes with me? I'm going to take him down, I'm going to maul this guy. Of course, in the boxing game, he's very good. But I don't think he can knock me out."-Khabib Nurmagomedov
Khabib will reportedly seek the guidance and help of Heavyweight legend Mike Tyson and Vasiliy Lomachenko's father and trainer Anatoly if the fight becomes a reality.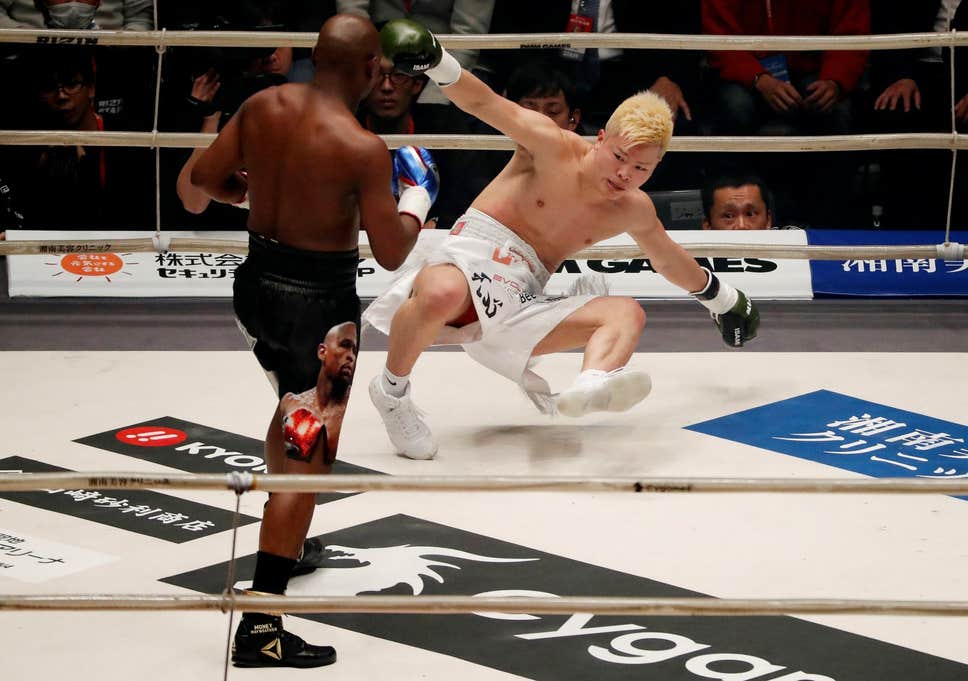 The 43-year-old boxer retired from professional combat sports with a spotless record of 50-0. Though he did make a return to the ring in an exhibition fight against the world-renowned Japanese kickboxer Tenshin Nasukawa.
The 20-year-old rookie stood slim to none chances against one of the most decorated veterans of the sport. After watching the initial two and a half minutes. Nasukawa's team had seen enough to throw in the towel, knowing that their fighter could not possibly compete against the legend.
As of now, Khabib should fix his sights on his title bout with Tony Ferguson. The fight is set to take place on the 19th of April at the Barclays Center in Brooklyn, New York. El Cucuy faced his last loss against Michael Johnson back in 2012. Does he have what it takes to end Khabib's unbeaten streak?
Continue the conversation on the app, join other MMA fans on MMA Fans App