"You D***head!"- Dana White Trolls Top Rank's Bob Arum
Published 06/14/2020, 5:33 AM EDT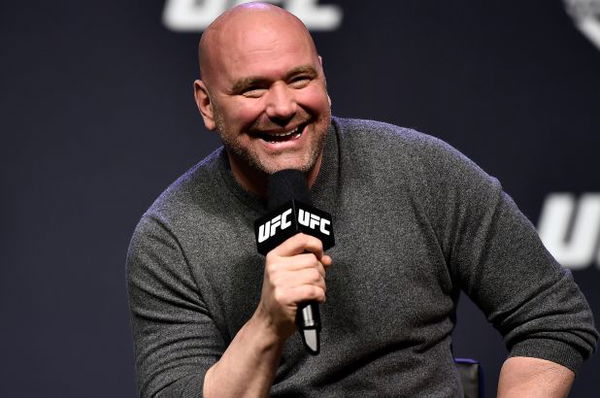 Following the conclusion of UFC Fight Night: Eye vs Calvillo, Dana White added to his impressive streak of hosting events regularly. In the post-event media interaction, the UFC President spoke about the ESPN deal boosting his company. Furthermore, he did not miss out on an opportunity to "give a shoutout" to a longtime rival in Top Rank's Bob Arum. 
Dana White makes a snide jibe at Bob Arum
While talking to reporters, the UFC President highlighted his organization's upward trajectory since inking the deal with broadcaster ESPN. 
ADVERTISEMENT
Article continues below this ad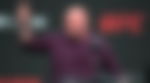 He said, "When we first started on ESPN. You know if you look at the ESPN totem pole right. We had NFL, Major League Baseball…NBA, these guys, right? We were down, right, we were like one notch above cornhole okay."
He went on to talk about how the tables have turned with Cornhole being placed higher than boxing right now. 
"Now we sit at a much better place on the ESPN totem pole than we did when we signed this deal a year and a half ago. And… uh which by the way… cornhole almost outrated Top Rank the other night for their live fights. So congratulations to Top Rank and Bob Arum."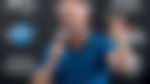 Finally, a triumphant Dana White concluded in emphatic fashion, "Just wanted to give him a shout out. Good job Bob, you're f**kin brilliant. You d**khead."
ADVERTISEMENT
Article continues below this ad
The beef between the duo is quite known. Recently Dana White even said he would not allow the boxing promoter to hold events in the UFC's Apex facility in Las Vegas. 
Read: "If He Wants to Use the Apex, I'd Tell Him to Go F**k Himself" – Dana White Reluctant to Help Bob Arum
As a result, Top Rank resumed their activities behind closed doors with cards on June 9 and June 11 behind closed doors at the MGM Grand Arena. However, they haven't experienced the success akin to the UFC since the post-pandemic resumption. 
ADVERTISEMENT
Article continues below this ad
What are your views on Dana White's latest dig at the 88-year-old boxing promoter? 
"Bob Arum is a D***head"- Dana White Returns Fire At Bob Arum Following His Comments