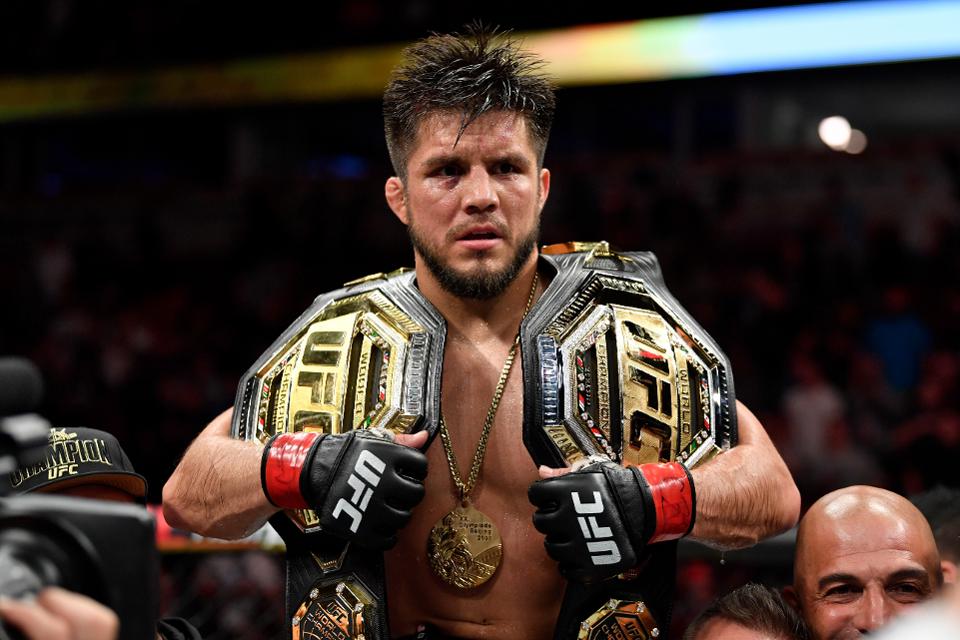 Henry Cejudo is no longer part of the official UFC Bantamweight rankings.
Amidst speculations that "Triple C" might just return to the Octagon, the UFC has made Cejudo's retirement official. Two weeks after he announced his abrupt retirement after beating Dominick Cruz at UFC 249, he is out of the UFC Roster.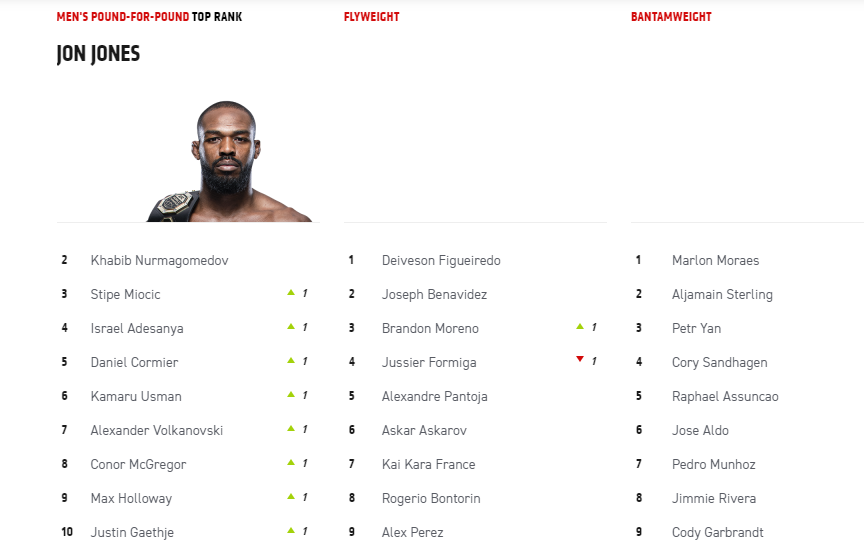 As he hangs his gloves, Cejudo leaves behind two champion-less Divisions. The Flyweight and the Bantamweight Division are now without titleholders. However, the UFC plans to change that ASAP and start rolling out new matches and titleholders.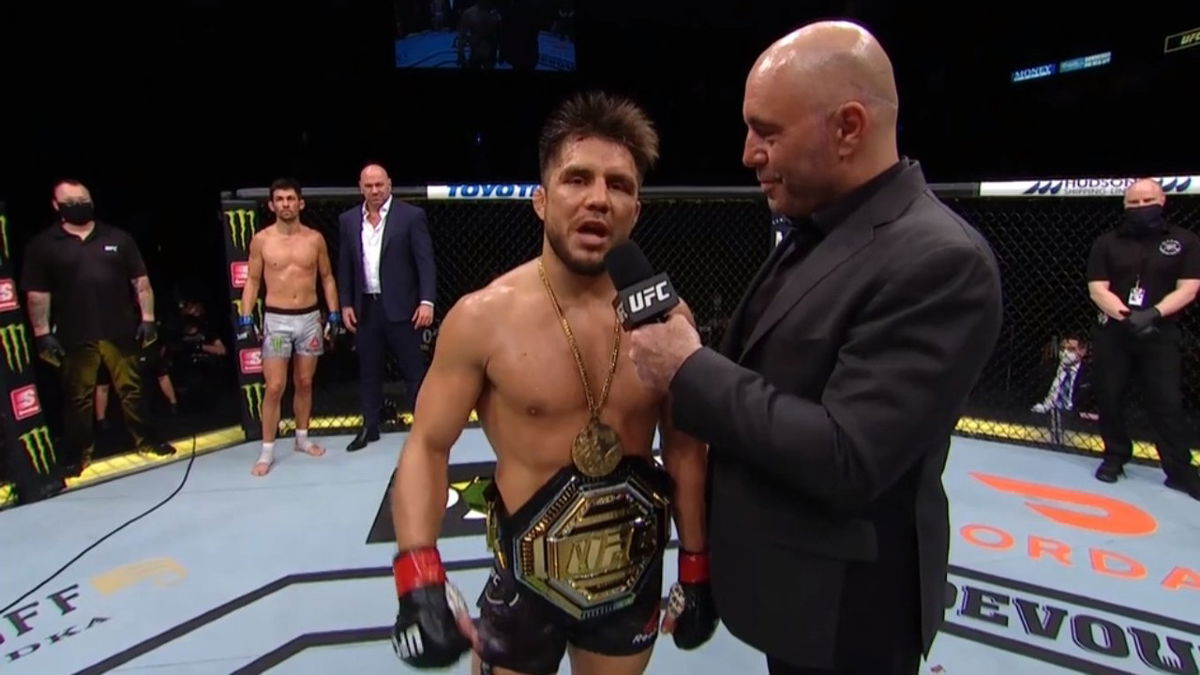 Not only in the divisional categories, but Cejudo's name is also no more on the pound-for-pound ranking list. He ranked at no.3 in pound-for-pound rankings. The vacancy in the rankings also caused a one-position shift upwards for everyone that came after Henry, starting with Heavyweight Champion Stipe Miocic.
Moreover, there is now a new name on the list. "The Predator" Francis Ngannou now comes in at no.15 on the list, even though the dialog box in front of his name reads "NR".
Who will get an opportunity to gain the Bantamweight crown, now that Henry Cejudo is gone?
Henry Cejudo dominated the Flyweight and Bantamweight divisions by beating the best out there. But now, who will emerge to establish a new reign in the division?
The Bantamweight division consists of many athletes who show a promising future. While Dana White was willing to let Cejudo come back and defend his title, he cannot hang an entire division.
He also mentioned that in case the status of vacancy remains, he has someone in mind for a title fight already. Petr Yan is one name that Dana White is looking to include for the title fight for the vacant Bantamweight belt.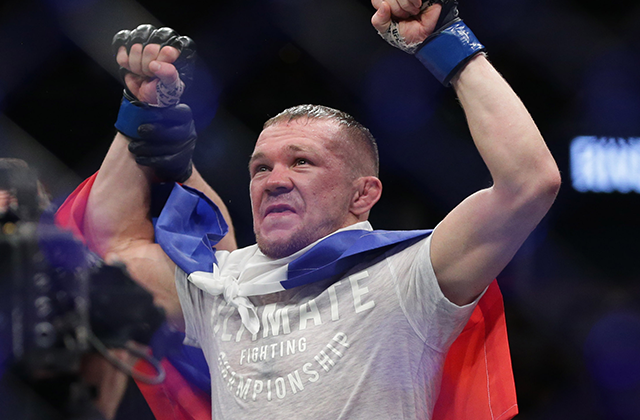 The Russian ranks at #3 in the Bantamweight division. But, who will he go up against?
Another interesting bout coming up for the Bantamweight division is at UFC 250. #2 and #4, Ajamain Sterling and Cory Sandhagen will lock horns as Aljamain returns after a wrist injury. Thus, it is very possible that the winner of this match will meet Petr for the title.
Another possibility is that Marlon Moraes will return to the scene to battle Yan and claim Bantamweight gold.
What do you think is next for the Bantamweight division?
Continue the conversation on Telegram, join other MMA fans on MMA Fans Group