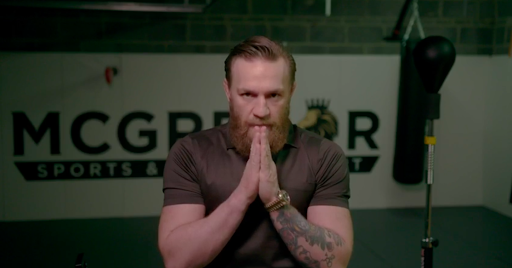 As violent protests take over the USA, many celebrities are joining in to support the anti-racist call. In the latest Social Media trend called "BlackOutTuesday", users posted blacked-out posts to stand in solidarity with African-Americans. Many UFC stars, too, took their social media handles to support the call for equality.
View this post on Instagram

A post shared by Tyron Woodley (@twooodley) on
UFC Stars Conor McGregor and Jon Jones also spread the message of hope
Conor McGregor, too, took to Instagram to share a heartfelt message regarding the nonnecessity of racial disparities.
Jon Jones has been quite active on the streets regarding the whole situation.
View this post on Instagram

A post shared by Jon Bones Jones (@jonnybones) on
In addition to extending support to the movement on Social Media, Jones is extremely active on the streets for the same.
While he in support of the movement, he is completely against the protesters who are looting and destroying shops and stores.
Thus, he is working towards rebuilding shops and stores. A video also showed him taking away spray cans from young vandals who aimed to damage property.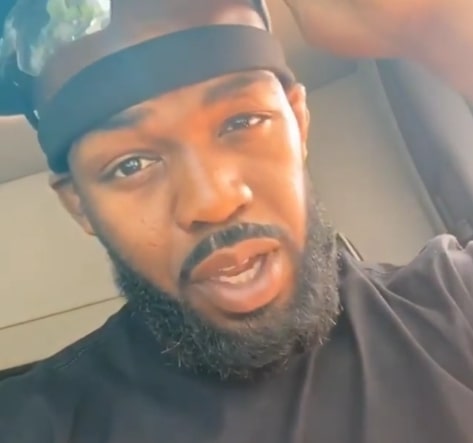 Moreover, Middleweight Champion, Israel Adesanya, too, is doing his best to make people aware of the ugly practice and its forms that still haunt society.
Therefore, the UFC fighters are all in for this call to end racism.
Continue the conversation on Telegram, join other MMA fans on MMA Fans Group