"I Had This Argument With a Girl"- Dana White Reveals How Sports is in Big Trouble Due to Coronavirus
Published 05/29/2020, 7:09 AM EDT
By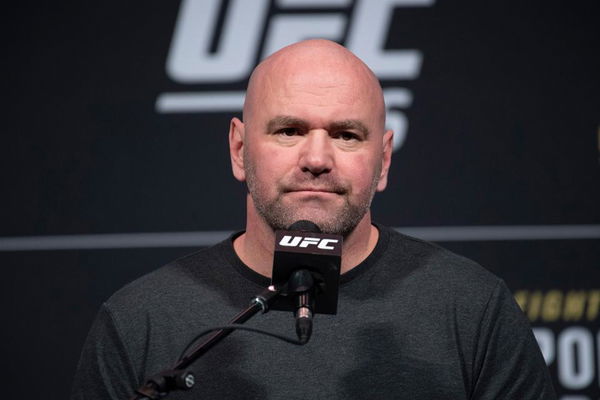 The enduring Coronavirus pandemic poses a direct threat to our way of life. It has affected business, big and small, in a way hitherto unheard of. And UFC President Dana White couldn't agree more.
In a recent interview with ESPN's Brett Okamoto, the UFC frontman highlights how the COVID-19 situation has impacted the progress and earnings of sports in general.
White explains how the pandemic has effected market leaders like Disney, NBA, MLS, and more. The scale at which smaller businesses are suffering is unfathomable, considering that entertainment powerhouses like Disney are incurring major losses.
ADVERTISEMENT
Article continues below this ad
From the footfall, at venues like Disney World, depreciating from slim to none, to the bar on releasing new films. Therefore, one would not be wrong to assume that entertainment and travel businesses have borne the brunt of the pandemic (following the medical community, of course).
Dana White, while in conversation with Okamoto, recalls a small verbal altercation with a lady at ESPN regarding the same. They get into the details of the financial trouble that the NFL is trying to soldier through.
"I had this argument with a girl on ESPN a couple [of] weeks ago, and she was saying, something like 10% or 15% of the NFL's revenue, is gate. The NFL's revenue, not the team owners. If you're the owner of the Denver Broncos or the owner of the Las Vegas Raiders, the gate is everything. It's a big deal, it's important," explains Dana White.
White explains how it's not the organization that suffers, instead it's the stakeholders who incur the major losses. The MMA giant explains that the world that comes out of this pandemic will be a completely different one.
Dana White stresses on preparedness
The UFC has been at the forefront of the crusade for normalcy. And it's White's relentlessness that has helped the promotion ride the first wave of organizing events amid the pandemic, safely.
ADVERTISEMENT
Article continues below this ad
White claims that the promotion has been prepared to tackle this pandemic head-on, ever since news of the first case broke out. Therefore, it is no wonder that the UFC has successfully organized 3 events over the course of 2 weeks.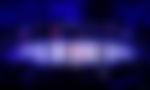 "Since the day this thing started, I've started planning, on what's next and what we're going to do. But that's just me," says Dana White.
ADVERTISEMENT
Article continues below this ad
White hopes to set an example for other sporting institutions to follow suit and start organizing their own events. In an empty arena of course. His goal has been to prove to other organizations that there is a way of going about this process without putting anyone in harm's way.
In addition, the promotion has no plans of slowing down. Instead, they are looking to pick up the pace in order to cover the lost ground, as fast as possible.