Dana White Gives an Update on Conor McGregor vs Khabib Nurmagomedov Rematch
Published 02/10/2020, 8:57 AM EST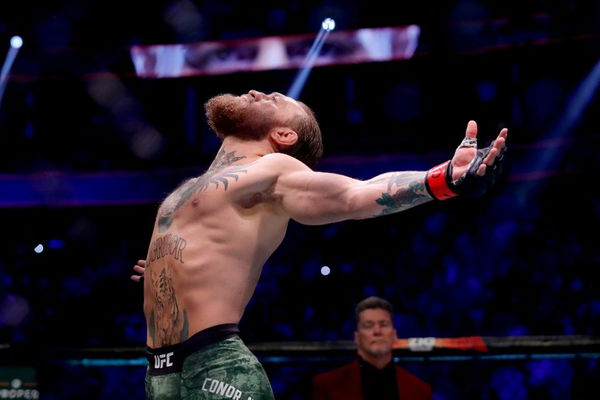 Post UFC-247, Dana White obliged for an interview. He answered various questions, beginning with his thoughts on the main event. The interview ended with Dana giving his remarks on the future of Conor McGregor
ADVERTISEMENT
Article continues below this ad
The year 2020 started with a bang for UFC fans. Conor McGregor finally returned to the Octagon to face "Cowboy" Donald Cerrone, and the rest his history. He put down the living legend within a minute by TKO. What's more, there was no bad blood and only respect within the two post-fight.
Read: It's Hard Not to Be Friends With Conor McGregor After UFC 246: Donald Cerrone
ADVERTISEMENT
Article continues below this ad
Dana White
told the interviewer how they had gotten together after the fight for drinks. Commenting on the night and McGregor's form, White said,
"We had a blast. It was good to see Conor physically, mentally and emotionally in a good place again. You could tell he was happy to be here. He was happy to be fighting and he looked unbelievable. So yeah, it was a good time."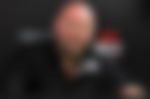 Well, no doubt about that. While "The Notorious" Conor McGregor has always been one of the best fighter available on the roster, he seems impeccable ever since his return. Even one fight was enough to show us how far he has come.
As mentioned earlier, his complete aura seems to have changed. Ranging from the respect shown to his opponent by the "King of Trash", to his complete domination in the ring. McGregor has turned a new leaf and has the fans expecting A LOT.
Conor McGregor Will Wait For Khabib
ADVERTISEMENT
Article continues below this ad
On being asked about whether Conor will Show up in Brooklyn for UFC-249 (Khabib Nurmagomedov vs. Tony Ferguson), Dana replied, "No, he's not gonna be there. Conor's ready to slide into that slide. Conor fought at 170 and fought at the beginning of the year because he wanted to be able to cut and make weight if one of those two (Tony or Khabib) fall out.
Responding to a question regarding Conor's future fights with other fighters such as Jorge Masvidal or Kamaru Usman, Dana said, "Not happening. Conor's not fighting anyone else. He's focussed on Khabib. He wants the Khabib fight. He'll wait for that."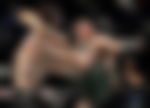 ADVERTISEMENT
Article continues below this ad