UFC Defends Low Fighter Pay, Former Fighters Speak Out
Published 03/04/2020, 2:35 PM EST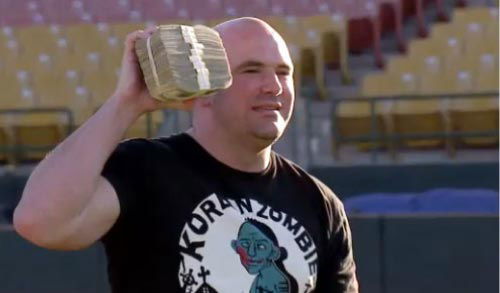 ---
---
Since it's inception, the UFC has grown tremendously. From bankruptcy to being one of the biggest MMA organization in the world. The company has grown in terms of size and value.
ADVERTISEMENT
Article continues below this ad
Although it looks like everything is perfect in the UFC, a major problem has been plaguing it for years. Former fighters have called out the company for underpaying their fighters.
Former fighters speak out
ADVERTISEMENT
Article continues below this ad
The UFC generates a huge amount of revenue from its events. But, a major part of these profits does not even reach the fighters. Investors and shareholders reap major benefits.
The company has an antitrust lawsuit filed against them. Numerous ex-fighters have complained about low fighter pay, hindering sponsors and other issues.
The New York Post has cited many complaints in their report. Ex-fighter, Nate Quarry revealed that his fights added millions to the company's revenue but received around just $10000.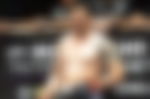 Cung Le, an ex-fighter, stated that he was paid just $5000 for an episode on the Ultimate Fighter: China. He also mentioned how the UFC was being insensitive when his wife needed surgery.
He said, "I had to leave right after her surgery though she spent a week in the hospital and there was no one to watch the kids. I went to China as asked and the show didn't even get shot for a week."
Although rival company Bellator has been running in losses, it reportedly paid its fighters around 44.8% of its revenue until 2016. They will increase it to 50%.
Previous reports from the New York Posts suggests that the UFC paid their fighters less than 16% of the revenue.
The UFC defends its position on fighter pay
The company did defend itself when it came to fighter pay.
They said: "UFC pays its fighters more than any other MMA promoter," a UFC spokesperson told The Post. "We are proud of the company we've built and we are confident in our legal position."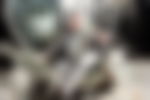 Yes, the UFC does pay their fighters more than the other companies but they can do much better.
The UFC has been dominating the world of MMA for years now and many people have questioned the way they have been conducting their business. If a fighter is extremely talented, that does not mean he gets paid more. Neither their experience in the company will make them more money. Just ask Donald Cerrone.
ADVERTISEMENT
Article continues below this ad
Read: Donald Cerrone Makes a Shocking Revelation on His Fight Purse for Conor McGregor Fight
This does not mean that the UFC pay all their fighters poorly. The company will pay a fighter based on his/her popularity. Fighter's Conor McGregor and Khabib Nurmagomedov have made millions in the company.
It's a ruthless business where a fighter can fight for his entire life and not even make a million without proper representation. Whereas a fighter with a good management team and the ability to sell a fight can make a ton of money.
ADVERTISEMENT
Article continues below this ad
Do you believe that athletes are treated fairly in the UFC?