Dana White Reveals Plans to Get Dwayne Johnson and Demi Lovato on to Fight Island
UFC President Dana White spoke out to TMZ going into UFC 254 and shared some interesting news with fight fans. Chiefly, the interviewer wanted to have some insight on rumors surrounding the possibility of having fans in the audience. The UFC has been operating without any fans in attendance since they restarted operations post COVID-19.
However, Fight Island in Abu Dhabi called for extra fan-fare and UFC 254 was in talks to have a crowd. Moreover, Khabib Nurmagomedov who headlines the card is a massive draw in the Middle East. His inclusion on the UFC 254 card meant that the locals wanted to witness his third title defense.
Dana White tells all
The company boss is not one to divulge much information to the media, however, White was in the mood to let the secrets fly. White revealed that there were plans in place to have some celebrities watch UFC events once he deemed it safe. This is a huge revelation considering Dana has resisted the inclusion of any fans in the fighting areas.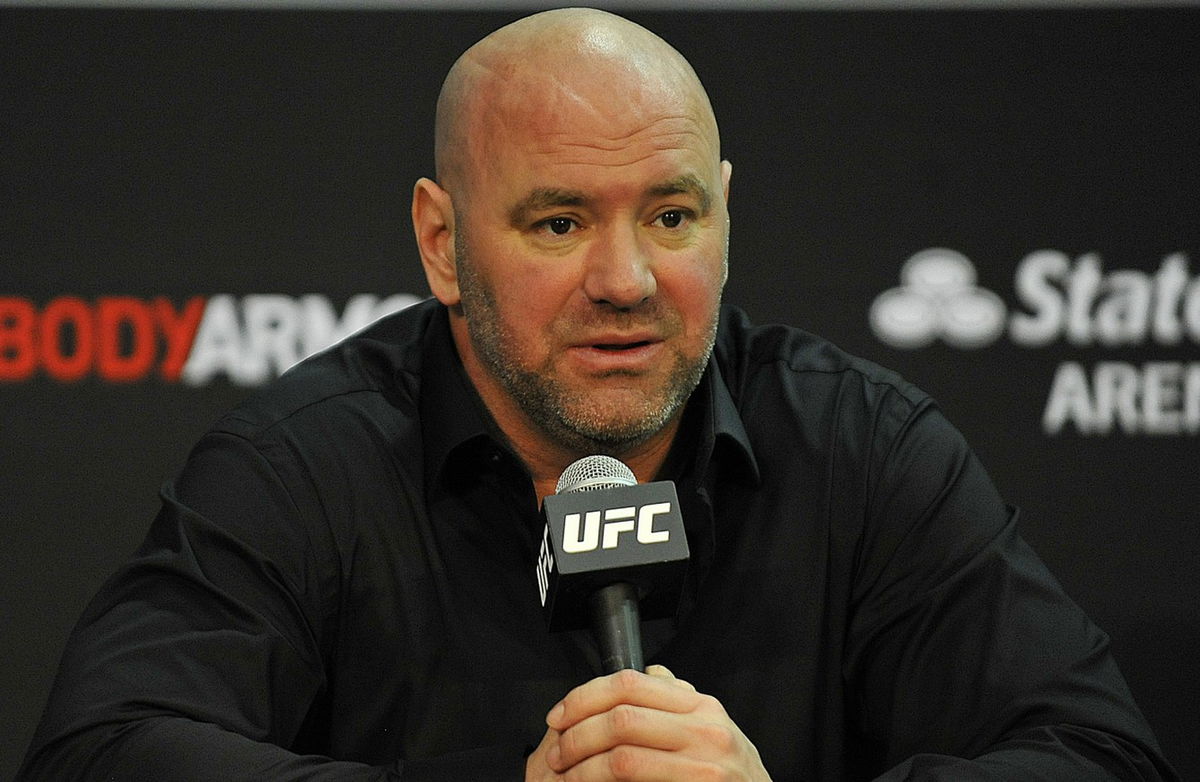 He said, "Man, that's funny you said that. You're on top of your game today. I have a list of people, that when I get it done, I've reached out to, to see if they're interested to come to Abu Dhabi to see the fights. I haven't even put it together yet but definitely 'The Rock' and like you said Anthony Kiedis is a die-hard fan. Demi Lovato is a big fan. There's so many, but we'll shoot something out to all of them and see if they want to come."
The aforementioned stars have been a huge part of the UFC's audience for a while now. In fact, Dwayne 'The Rock' Johnson was involved in presenting the 'BMF' belt to Jorge Masvidal back at UFC 244. The return of the stars will be an exciting prospect for fights.
The Conor McGregor effect?
With the return of massive stars like Conor McGregor on the horizon, the UFC will want to have fans in attendance. The promotion has lost significant amounts of revenue due to the absence of a live gate and in-arena merchandise sales. However, as restrictions begin to ease up, the UFC will be looking to bring back some normalcy.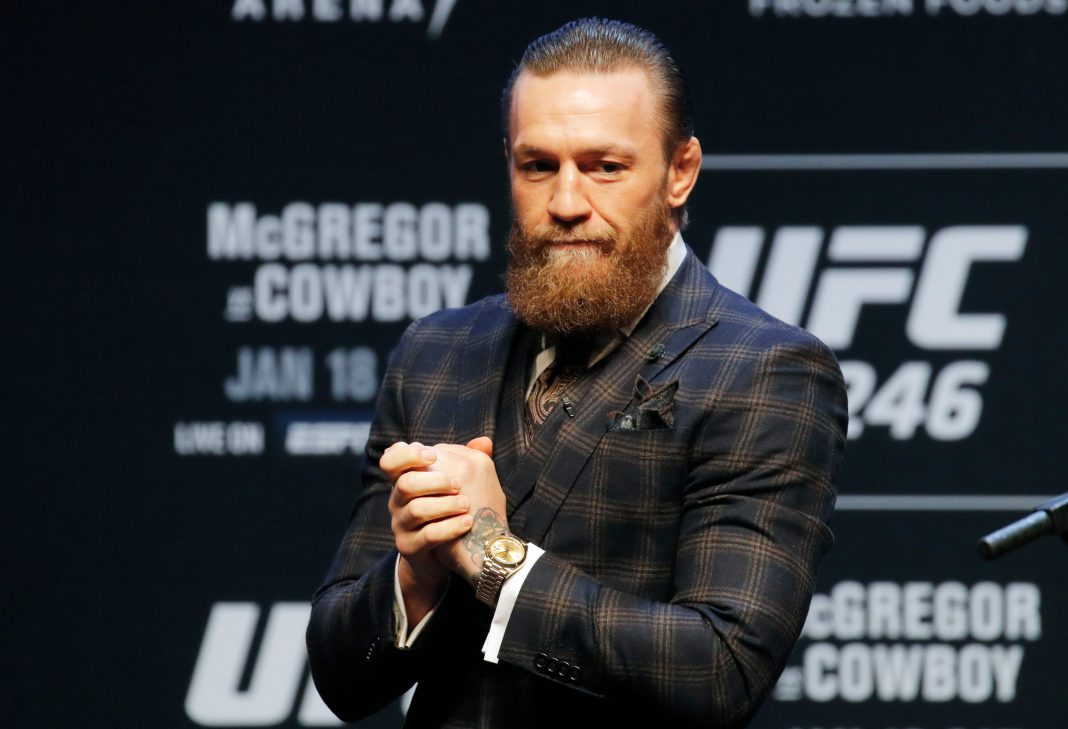 What's more, talks have begun to creep up about stadium shows for UFC 256 starring Conor McGregor. The Irishman is looking to fight at the Cowboy's Stadium in Arlington, Texas, against former interim champion Dustin Poirier. However, there remains a lot of uncertainty as to the actualization of these plans.
Continue the conversation on the app, join other MMA fans on MMA Fans App