UFC Fight Night Prediction: Fabricio Werdum vs Alexander Gustafsson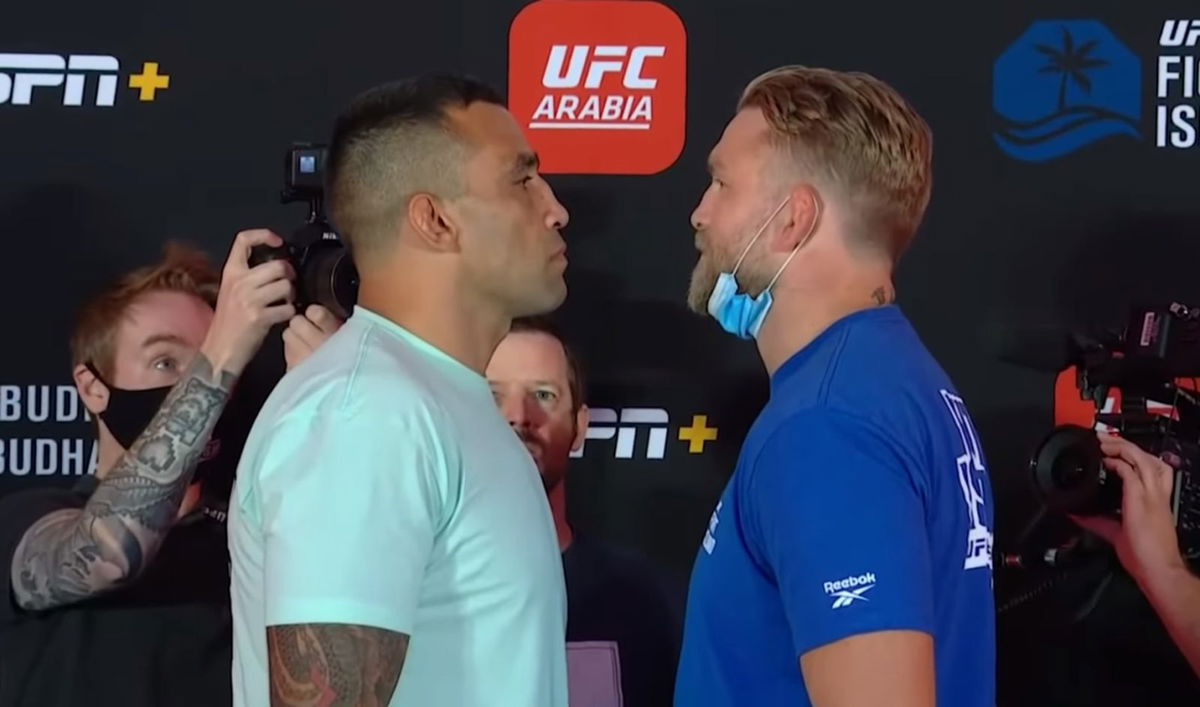 Perennial Light Heavyweight fighter Alexander Gustafsson is making his return to the UFC at UFC Fight Night Whittaker vs Till, albeit in a different division. The fighter used to undergo tremendous weight cuts to make it to 205 lbs. Now he will fight at his natural weight and has undergone an amazing body transformation. 
Furthermore, he has claimed that he will be able to eat dishes like chicken pasta ahead of a fight rather than focusing on dropping the pounds to reach a contractually pre-determined weight. However, he will have his work cut out as he faces a Heavyweight veteran in the former champion Fabricio Werdum. 
Alexander Gustafsson
'The Mauler' fell to Jon Jones and Anthony Smith in his last 2 professional fights. Following his submission defeat to 'Lionheart' in his home country, Gustafsson called time on his MMA career. He had spent 13 years as a fighter and held an 18-6 record.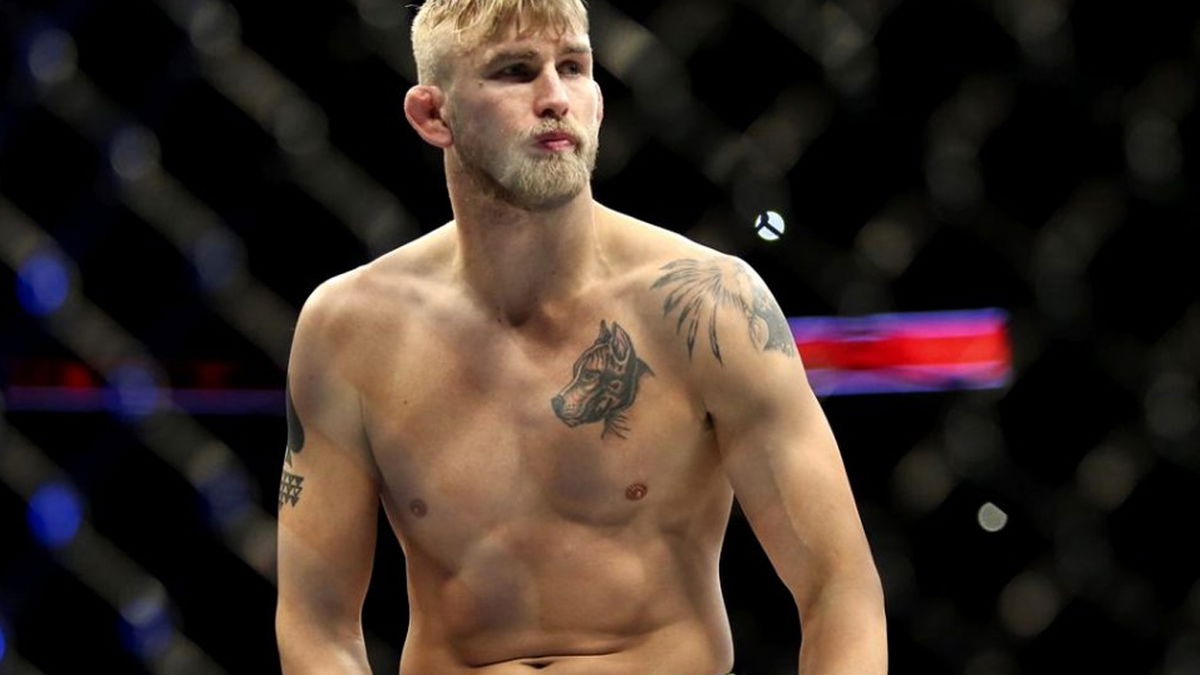 In his near decade long stay in the UFC Light Heavyweight division, he competed for the belt three times. Here, in these fights, 'The Mauler' fell to 'Bones' on two occasions and Daniel Cormier once. 
At 33, he still has a handful of years left as a fighter and will want to start his Heavyweight journey in style.
Fabricio Werdum
'Vai Cavalo' returned to the promotion at UFC 249 following a USADA suspension. On the night he fell to Aleksei Oleinik via split decision. In the first round, Werdum seemed a tad off the pace. However, later on, he took the fight to the ground where he has had tremendous success. Despite this, he couldn't close the deal.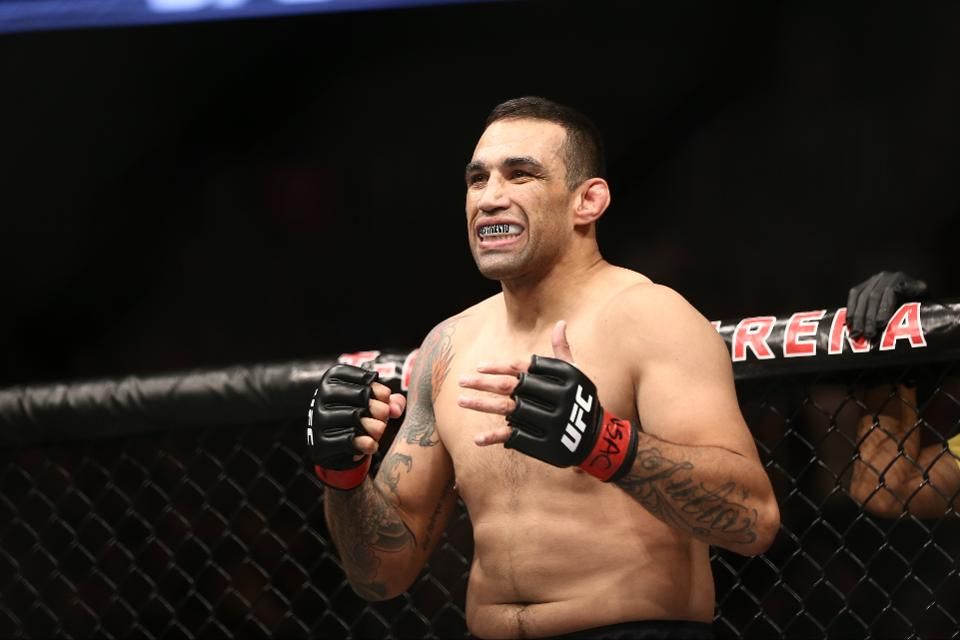 With a fight under his belt, Werdum should be better prepared for his upcoming bout against a Heavyweight debutant. Furthermore, he will look to take advantage of a striker missing thereby allowing him to get in close and take the fight out of the Swede's comfort zone.
UFC Fight Night Prediction
'The Mauler' boasts of 4.02 significant strikes landed per minute. This is a tad higher than Werdum who lands 3.61 strikes per minute. However, the Brazilian has a huge advantage in the strike accuracy percentage department.
He lands 52% of his strikes to Gustafsson's 40%. A large portion of these may be whilst he has his opponent pinned following a takedown thus offering him the chance to strike at will. Werdum has a higher strike defense (55%) too in his career, which will help him against 'The Mauler.' 
However, based on his last fight, one can't expect him to pose a significant threat on the takedown front. This may permit 'The Mauler' to line up his opponent without a major worry.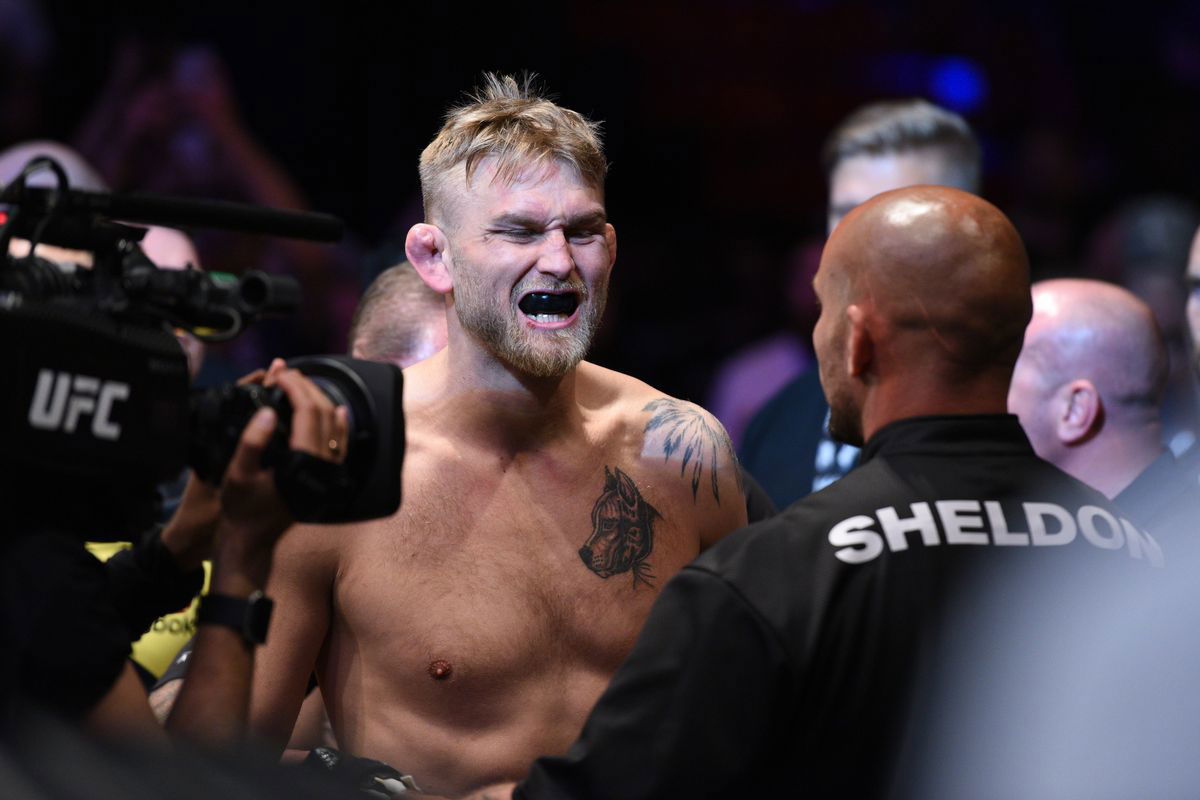 If the fight goes to the ground and it surely will if it lasts the entire 3 rounds, expect 'Vai Cavalo' to try to lock in a submission. He averages 1.1 submissions per 15 minutes and has tapped out some of the biggest names in the sport in his heyday. 
However, in his last 8 fights, since submitting Cain Velasquez in 2015, Werdum has claimed just 3 wins with only 1 coming via submission. Gustafsson too has had a bad run with only 2 wins in 6 fights since 2015. However, he is buoyed after a move up in weight classes and is the favorite to claim the win.
A fairy tale win for Fabricio Werdum is on the cards, but the chances of it are rather slim. He will have to put on a clinic right from the opening seconds and drain Gustafsson. The 42-year-old will get gassed as the fight progresses and the 33-year-old will be in the driver's seat. 
Prediction: Alexander Gustafsson to claim a unanimous decision win.
Sources: Alexander Gustafsson-UFC Stats, Fabricio Werdum-UFC Stats
Continue the conversation on the app, join other MMA fans on MMA Fans App