Illegal Eyepokes Cost Niko Price the Biggest Fight of His Career Against Donald Cerrone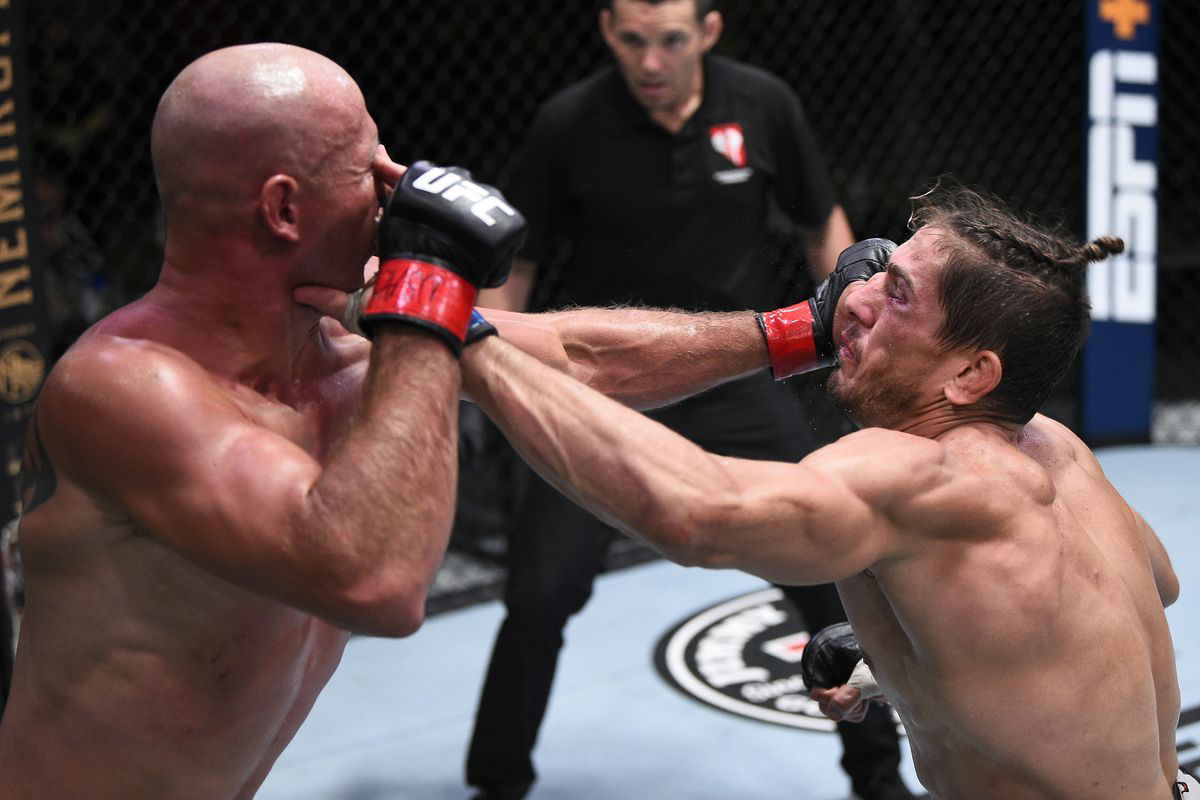 UFC Fight Night: Covington vs Woodley has seen a plethora of finishes that have given fans their fill for the event. However, the event also had a unique and sporadically seen fight result. The stunner came in the co-main event fight between Donald Cerrone and Niko Price. 
Cerrone and Price thrilled the fans with a back-and-forth battle that kept fans guessing the winner right until Bruce Buffer came to announce the result. When the veteran voice of the octagon read the result, realization dawned on the fans. The fighters had duked it out to a majority draw. 
Niko Price reacted as though he had won the fight, which is understandable given his penalty in the opening round. 'The Hybrid' Price caught 'Cowboy' in one eye that prompted a temporary stoppage. 
A Majority Draw! 👏@CowboyCerrone & @NikoHybridPrice go the distance in a fun one. #UFCVegas11 pic.twitter.com/9Mrj2eHuOy

— UFC (@ufc) September 20, 2020
Later in the round, he repeated the offense which brought about a second stoppage in the round. As a result, he lost two-points which proved to be detrimental to his chances at the UFC Apex.
Donald Cerrone takes a step in the right direction
Only one judge awarded Cerrone the round in the second and third periods, and he felt hard done by the result. This is because he felt he had done enough to claim the win and end a dismal four-fight run. However, the veteran fighter's wait to extend his UFC record for the most wins will extend.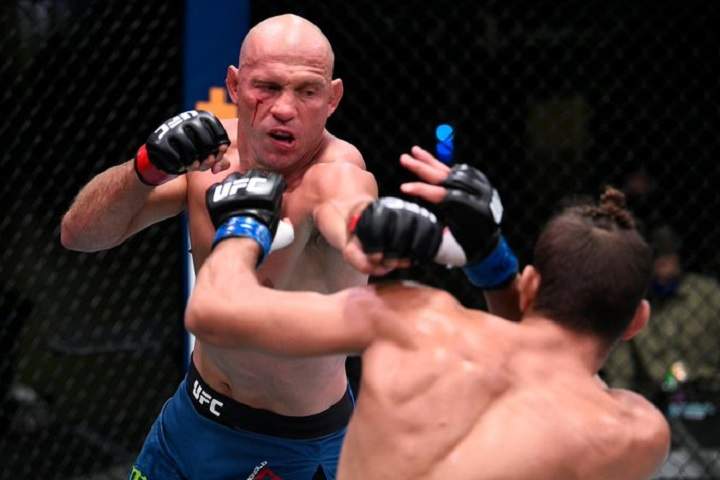 'Cowboy' should see the result as a consolation win as it is the first time in over a year he hasn't lost. Also, he could look at Price's celebration as a sign that the fighter saw the draw as a victory and celebrated as he assumed the judges would hand the fight to Cerrone. 
Read: WATCH: Referee Makes a Controversial Call as Jessica-Rose Clark Blasts Opponent With a Vicious Knee
Once the dust settles, and the adrenaline wears off, 'The Hybrid' will be the sadder of the duo. He knew that the eye pokes cost him a huge win against a seasoned fighter. Without the two-point penalty, he would have condemned the 37-year-old to a fifth successive defeat. 
What did you make of the fight? Do you think Niko Price missed out on a huge win because of his accidental infractions early in the piece? 
Continue the conversation on the app, join other MMA fans on MMA Fans App