"If You're a Fight Fan You Watch All The Fights"- Dana White Answers Fans
Published 06/14/2020, 7:21 AM EDT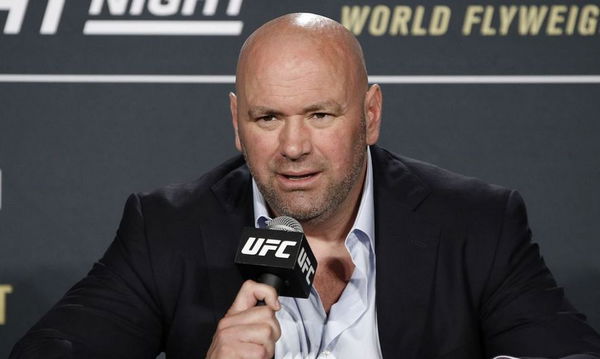 The UFC pulled of their 6th event post-pandemic resumption with UFC Fight Night: Eye vs Calvillo at the UFC Apex in what is billed as 'the fight capital of the world.' However, when the company announced the card it faced backlash due to the lack of drawing power. Dana White addressed the backlash in the post-fight press conference.
ADVERTISEMENT
Article continues below this ad
Dana White says no fight card sucks
In the post-fight media interaction, John Morgan asked the UFC President for his thoughts on people criticizing UFC cards. Furthermore, White was probed on whether he takes pleasure when such a card goes off well. 
ADVERTISEMENT
Article continues below this ad
White replied that all the cards just always goes well and said, "It always does." Following this, the UFC President goes on to highlight his near 2-decade track record in organizing fights.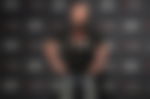 "Listen, 20 years… how man bad cards we've had in 20 years? I can count on one hand. Listen, not every fight is for everybody."
Furthermore, White says that everyone is not forced to like every fight. "Watch. Don't watch this one. Watch the next one. Don't watch the next 3. Watch the one after the other… we got nothing but fights going on all this summer. So if you don't like it, don't watch it."
He concluded by saying that comments will always come in. But implies that true fans will watch every single fight. 
"You know everybody's gonna jump in there give their 2 cents and chime in. 'This card sucks.' No card sucks. If you're a fight fan, you watch all the fights."
ADVERTISEMENT
Article continues below this ad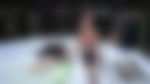 The event defied expectations, and fans were treated to a multitude of quick finishes. UFC Fight Night: Eye vs Calvillo saw 5 first-round finishes. Three of these came on the preliminary card via 2 TKOs and  KO. The main card saw Marvin Vettori and Mariya Agapova win via first-round rear-naked chokes. 
As per White, the aforementioned duo along with Tyson Nam and Christian Aguilera secured the performance of the night bonuses worth $50,000 each.
ADVERTISEMENT
Article continues below this ad
What did you make of the UFC's latest event?
WATCH: Marvin Vettori Chokes Karl Roberson With A First Round Victory At UFC Fight Night