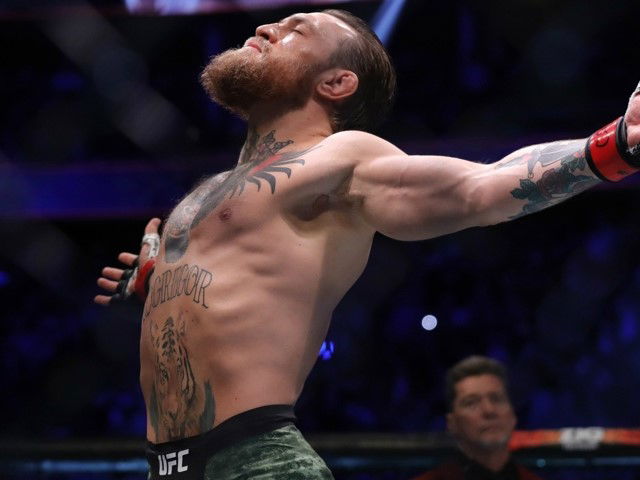 Conor McGregor has never confined himself only as a mixed martial artist. From the time he knocked on the doors of superstardom, he has always capitalized on his name. His ventures such as Proper 12 Irish Whiskey have cemented his status as a businessman as well.
McGregor also starred in a movie titled "Conor McGregor: The Notorious" that was released in 2017 by Universal Pictures UK. However, the movie only captured Conor's story until the second Nate Diaz fight that happened in Aug. 2016. Anyone who has followed the Irish superstar knows that a large part of his story happened after the second Diaz fight.
After he had settled scores with Nate, McGregor went up a weight class. He defeated Eddie Alvarez for a second belt around his waist. In the process, he became the first fighter to hold two belts simultaneously, sparking a trend that many others have successfully emulated. He also pulled off what once seemed almost impossible by bringing Floyd Mayweather out of retirement.
Content is King: Conor McGregor
In an interview with JD Sports, when asked about what a movie made on his life would look like, McGregor answered: "I'm actually onto my second movie." He then pointed off-camera and said, "That camera right there is filming."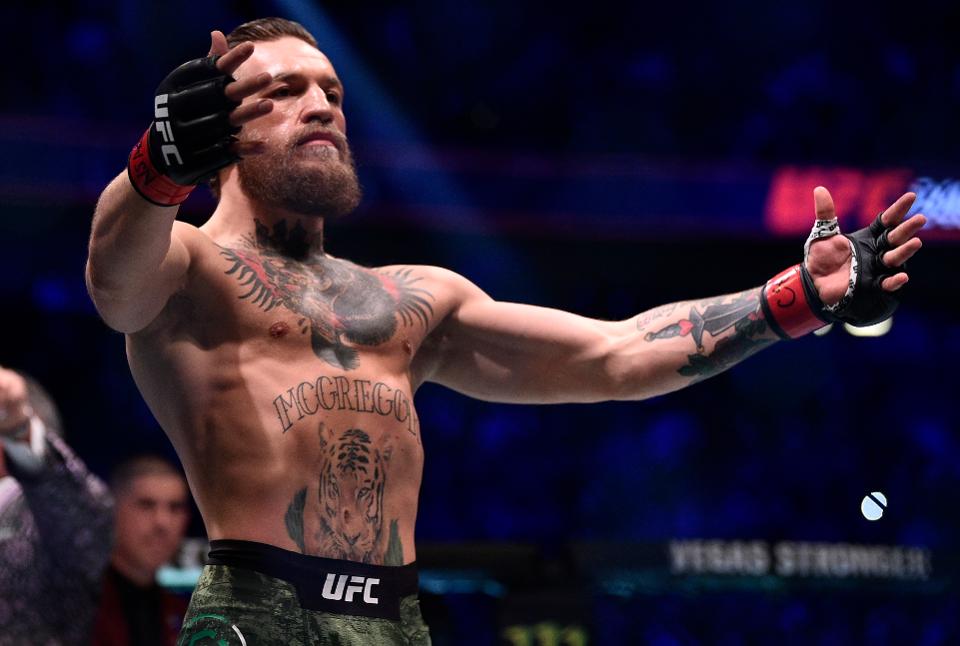 He then went on to tell that he already has a movie made after him. Conor said that he had, at first, released a one hour special for the Irish audience who weren't very familiar with MMA. He then followed it up with a six-part documentary on himself. All of this culminated in the movie.
"I finished that movie on the Diaz rematch. I won the second UFC world title after the movie and I also fought Floyd and then I had all that chaos with the Russian [Khabib Nurmagomedov]. I'm just documenting all of this. I mean, content is the king."
McGregor also laid stress upon the fact that an athlete's peak is rather small and no one cares about what happens to him after he retires. He said that he has studied the careers of fighters both in combat and professional sports and has realized what he needs to do to be relevant after he retires.
"The Mystic Mac" has picked the right time for the announcement. After his win over Donald Cerrone, his name has become all the more relevant once again. Fans of the sport would love to catch a glimpse of their favorite mixed martial artist.
Also Read: Khabib Nurmagomedov's Camp Opens Up About Conor McGregor Rematch 
Continue the conversation on Telegram, join other MMA fans on MMA Fans Group