Jorge Masvidal Camp Is Begging For Conor McGregor Fight to Keep the Hype Intact: Kamaru Usman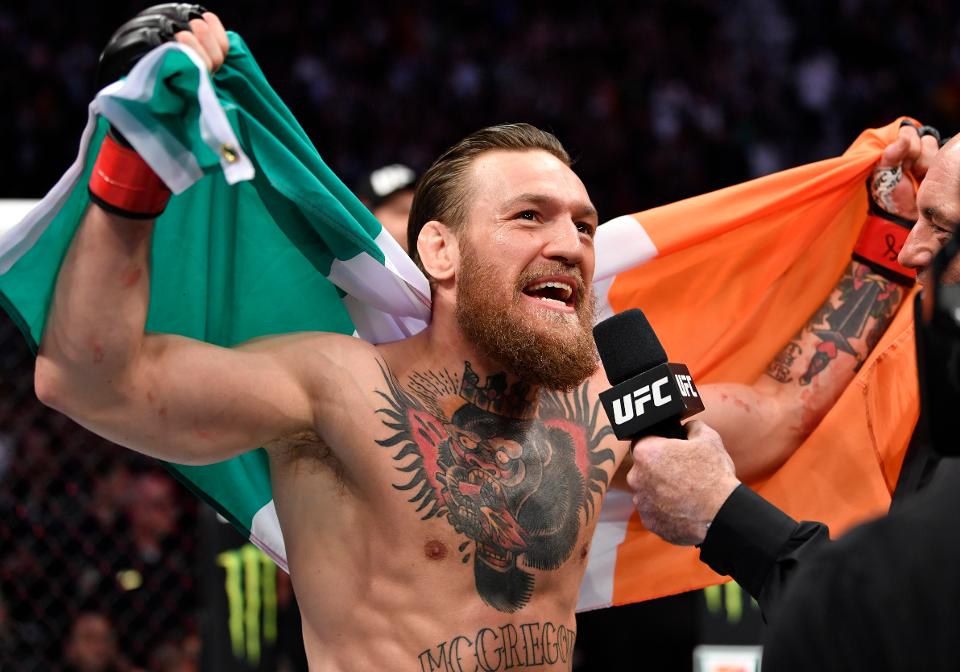 Conor Mcgregor made his victorious octagon return against Donald Cerrone. That win opened up a lot of possibilities for McGregor. He had some very intriguing fights on his table in two different divisions. Conor could have chosen the lightweight title fight against the winner of Khabib Nurmagomedov vs Tony Ferguson. Or he could have continued fighting at welterweight and chose the BMF showdown against Jorge Masvidal. Besides these two big profile fights, Conor also had the Nate Diaz trilogy and the fight against Justin Gaethje on the table.
Jorge Masvidal campaigned for the Conor McGregor fight leading up to UFC 246. He even showed up in the arena hoping that Conor would call him out after the fight. However, that was not the case as Masvidal will end up fighting Kamaru Usman next. Dana White recently announced that Masvidal vs Usman will take place in July of this year. Though Masvidal gets an opportunity to fight for the title this was not his first preference. Masvidal made it clear that he wants the money fight with Conor over the title fight with Usman.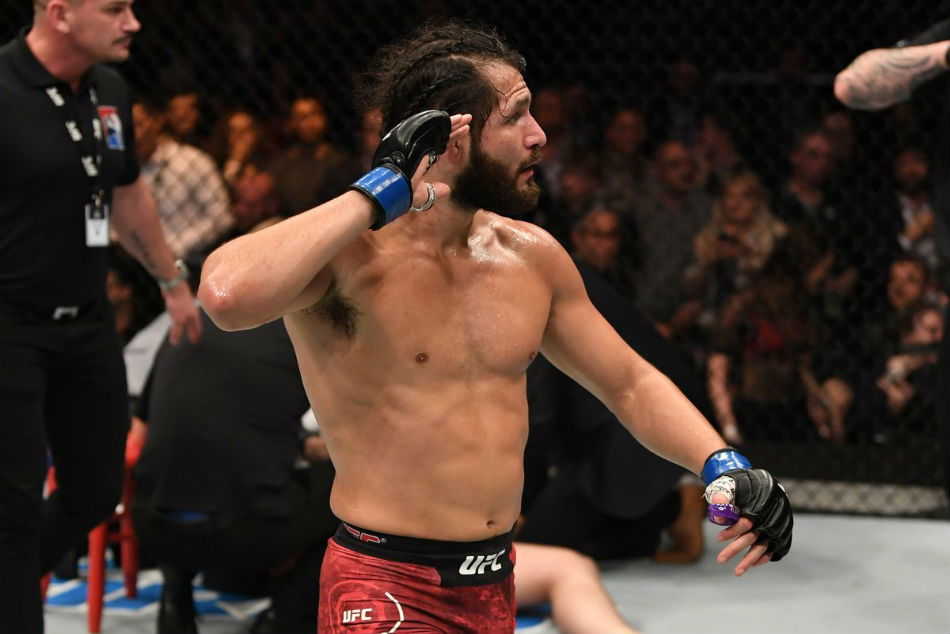 Kamaru Usman gives verdict on Jorge Masvidal campaigning for the Conor McGregor fight
The welterweight champion appeared on the Joe Rogan show and talked about how Masvidal adapted a gimmick after he achieved stardom and how he is avoiding the title fight to stay unbeaten.
Kamaru Usman stated:
They're doing everything possible not to fight me. They're begging for a Conor fight. They're begging for that fight. I get it. Let's be honest. My manager said it, too — if I was his manager, yes, why would I fight you? I've got all this hype right now. I would do everything possible not to fight you. Of course, I want to fight Conor. You fight Conor and lose, guess what? I still got the payday. Who cares. A giant payday. Who cares. He fights me, he goes back down to making [$50K] and [$50K] or whatever he was making before. All that hype is done.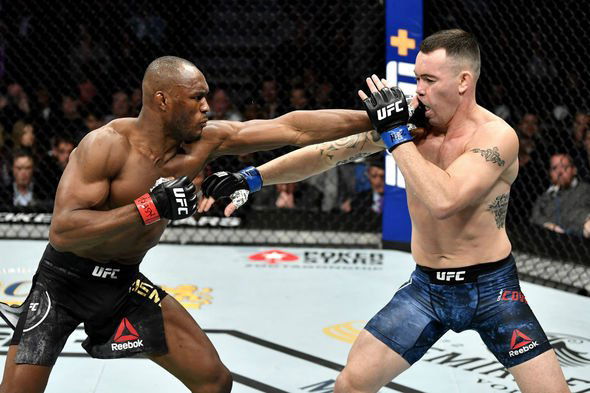 Kamaru Usman does respect Jorge Masvidal for all he has done in his long MMA career and he believes Masvidal deserves the success that he has achieved. However, Usman does not appreciate the gimmick Masvidal is playing right now. Usman explained:
I respected Masvidal before, but after years and years of being in the game, you finally start to get a little shine, and this is how you're going to do it? Now you're that gimmicky guy? His management team, they've done a good job of getting him to this point where he's got this hype around him now, but that's what it is. It's hype.
The rivalry between Jorge Masvidal and Kamaru Usman is starting to get more intense. Both the fighters came face to face during the media day of Super Bowl and got involved in a heated argument. But now that the fight between these two welterweight elites has been scheduled, fans will be looking forward to seeing whether Jorge Masvidal can win his first UFC title.
Continue the conversation on the app, join other MMA fans on MMA Fans App