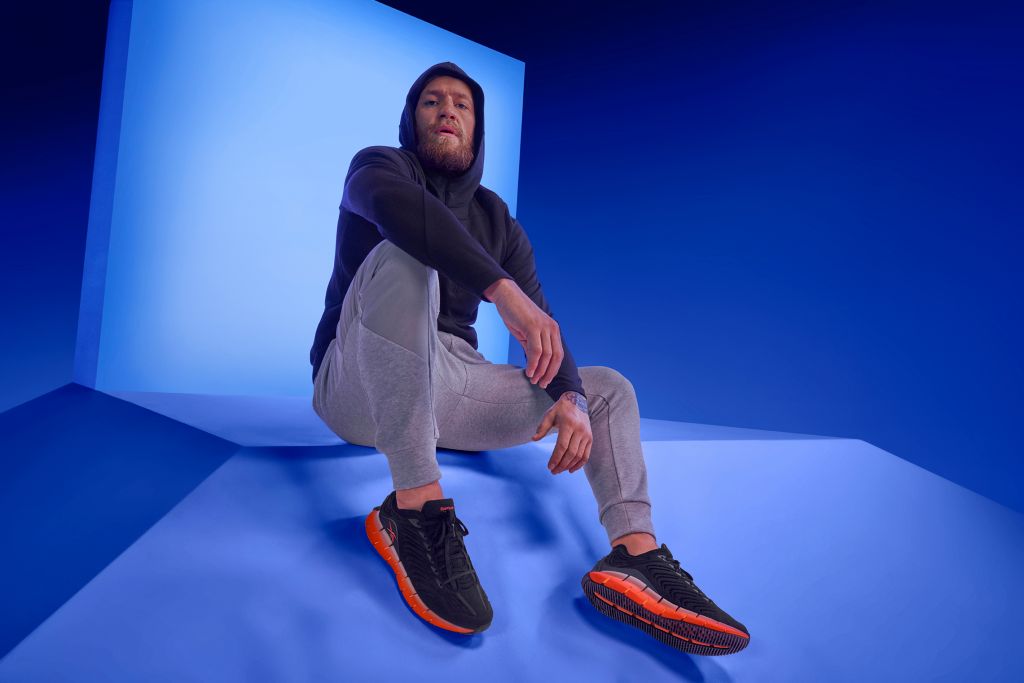 Conor McGregor vs Khabib Nurmagomedov is one of the biggest rivalries in MMA. The history of their rivalry can be traced back to 2018 when Khabib slapped Conor's teammate, Artem Lobov.
Conor then sought revenge by throwing a dolly at a bus in which Khabib was travelling. All these events ultimately lead to their fight in which Conor took on Khabib for the UFC lightweight championship. Although Khabib retained his title, the rivalry was not over. Post-fight, a brawl ensued between the two teams. Recently, both fighters joined forces to promote Reebok's new shoes
Reebok Launches new shoes featuring Conor McGregor and Khabib Nurmagomedov
Recently, Reebok featured both fighters in their shoe launch advertisement. Conor McGregor and Khabib Nurmagomedov were featured in Reebok's latest 'Zig Kinetica' advertisement.
The Zig Kinetica features the brand's classic zig-zag midsole with a few updated features, including the brand's Floatride Fuel cushioning for a responsive ride. A sole encapsulating shell to help improve stability and rubber Energy Bands underfoot that expand and contract for a springier step.
Reebok announced that Conor McGregor would be the face of Reebok Zig Kinetica in January.
In an interview, Conor appreciated the shoes by saying, " I've been with Reebok for a long time. I have come through many shoe launches with them, and this one is most certainly the next level."
Check out the Reebok advertisement featuring Conor McGregor below.
Like Conor, the UFC lightweight champion Khabib was also part of a similar advertising campaign. Check out the Instagram post below.
Khabib and Conor may have joined forces for the launch of the shoes but their rivalry is still hot. It does not look like it will die out any time soon. Based on Dana White's comments, we might even get to see a second fight between them in the near future.
Do you see Conor McGregor and Khabib Nurmagomedov burying the hatchet in the future?
Read: "I am onto My Second Movie": Conor McGregor Makes Huge Announcement
Continue the conversation on Telegram, join other MMA fans on MMA Fans Group